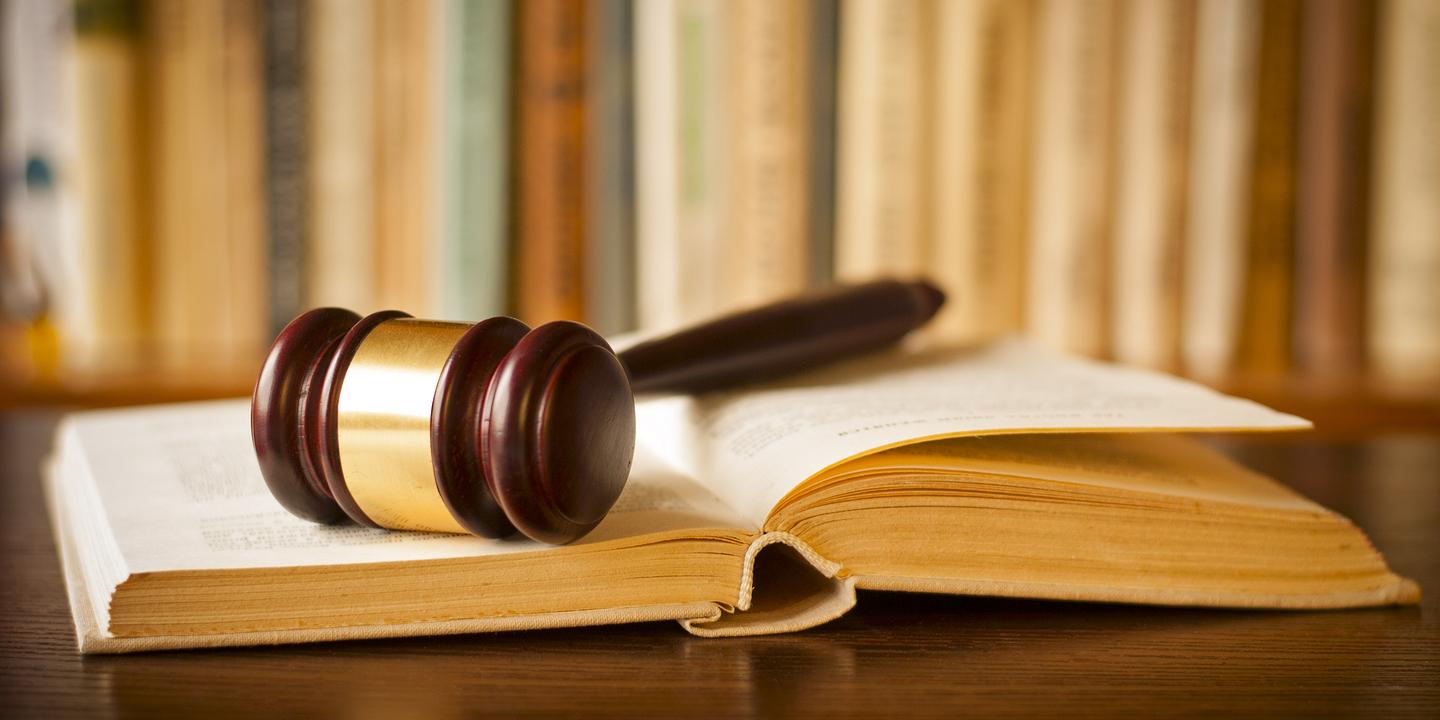 Tax buyer defendants sued in a Madison County bid rigging suit have begun filing their expert deposition disclosures.
Defendants Scott McLean, Land of Lincoln Securities LLC, Prairie State Securities LLC and John W. Scott filed an expert disclosure on Feb. 22 through attorney Mark McLean of McCarthy Leonard & Kaemmerer PC in Town and Country, Mo.
The defendants state that they may call the named tax buyer defendants in the suit as well as the corporate representative of Christiana Trust.
The defendants may also call any of the individuals who attended the Madison County tax sales for the years in question, including but not limited to Vinod Gupta, Ed Beasley and Robert Luken.
"They may be called to testify regarding their individual buying patterns and participation in the Madison County sales and other sales throughout Illinois," the disclosure states.
The defendants will also call Madison County Board chairman Kurt Prenzler and former Madison County treasurer Fred Bathon.
Whitney Strohmeyer will also be called as a witness.
McLean and Scott will both be called to testify.
Both defendants "may testify about any matters within his personal knowledge and any matters related to the allegations against any of the Defendants in this action. He may also testify about any matters rationally based on his perception, any matters helpful to understanding his testimony, or any matters that assist in the determination of facts at issue in this litigation," the disclosure states.
Their testimonies may include "his experience attending tax auctions on behalf of the responding defendants; delinquent property tax auctions in Illinois; property tax bidding considerations and factors that influence the behavior of tax buyers; publically available data regarding the results of annual tax auctions; data regarding the results of annual tax auctions maintained by the Responding Defendants; Madison County tax auctions; issues related to alleged political contributions; and any other matters related to the subject of this litigation."
Plaintiff attorney Nelson Mitten of St. Louis filed the bid-rigging suit on behalf of a class of individuals who allege Bathon arranged for tax buyers to charge interest at the maximum legal limit of 18 percent at auctions of delinquent property taxes from 2005 to 2008.
The plaintiffs allege Bathon conspired with each tax purchaser defendant to establish a "no trailing bid" policy, meaning the process required one-time, simultaneous bidding. Rather than allowing a series of bids, all bidders had to bid at once, with the auctioneer accepting the lowest bid that was heard.
The defendants allegedly then made an agreement to bid the maximum of 18 percent in the simultaneous bidding.
Bathon was charged in February 2013 for violating the Sherman Antitrust Act. He pleaded guilty the same day. Defendants Barrett Rochman, Joe Vassen and McLean also entered guilty pleas to federal antitrust charges in October 2013.
Madison County Circuit Court case number 13-L-276