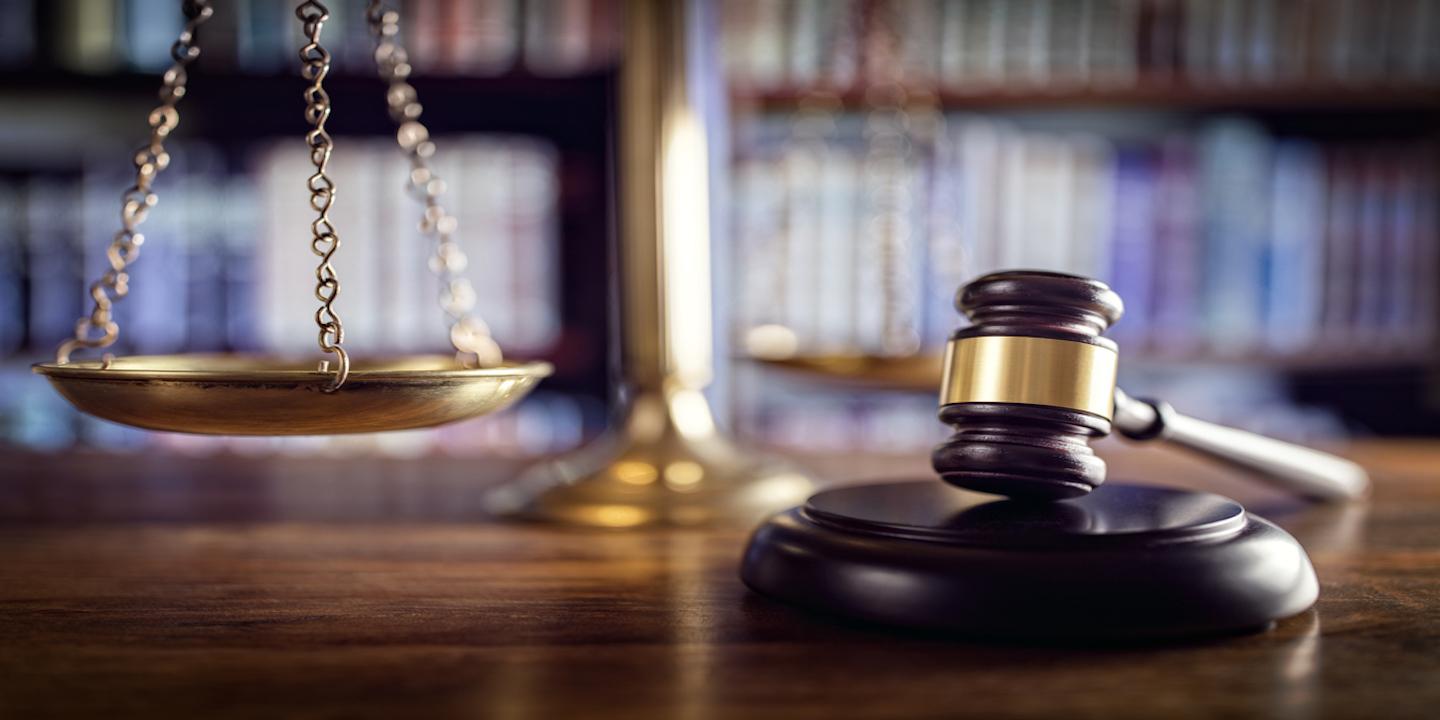 Edwardsville attorney Erin Reilly Logan, 49, is remembered as a generous person and a well-respected lawyer following her death Feb. 26 from cardiomyopathy.
"Erin leaves a legacy of laughter, love, and kindness that reminds us that we should love a little more, laugh a little longer and hug a little tighter and eat more chocolate!" her obituary states.
According to the Madison County Coroner's Office, Reilly was found unresponsive by her husband on the morning of Feb. 26. She was pronounced dead at 6:47 a.m.

Reilly
Reilly had been suffering from a cardiac disease and was under treatment with a doctor in St. Louis.
Her cause of death was listed as natural causes as a condition of cardiomyopathy.
Madison County Chief Judge David Hylla wished to send out "our heartfelt sympathy" and said he considered Reilly a friend. He said their daughters were in school together.
"On a personal level and a professional level, she's going to be missed. For me, it's much more of a personal level," Hylla said. "She was a wonderful mother and friend."
"She was well respected through the field. She'll be very much missed at the courthouse," he added.
Worden Mayor Preston Hall said he had been "choking up all day" and found it difficult to talk about Reilly's passing. He said Reilly would be "deeply missed" on both a personal and professional level.
"She is just a generous person," he said. "She did a lot of things on her own for this village. It's just the type of person she was."
"Erin was a huge benefit to this community and having her be our city attorney was a privilege," Hall added. "I don't think there's anybody who could ever work as hard as she did for the interest of our entire town."
Debbie Augustine, Village Clerk for the Village of Livingston, said Reilly will be truly missed.
"I feel very fortunate to have known and worked with Erin," Augustine said. "I have lost a truly good friend."
Reilly practiced family law, divorce, custody and visitation, alimony, spousal maintenance, child support and orders of protection with Reilly Law PC in Edwardsville.
She also did criminal defense for DUIs, traffic violations, misdemeanor/felony, domestic battery and drug offenses.
Reilly served as village attorney for the Village of Livingston since 1994 and the Village of Worden since 2006.
She also served as housing attorney for Granite City Housing Authority since 2004.
According to her obituary, Reilly "loved people" and donated her time and experience in family law through pro bono work.
"Erin loved attending baseball and basketball games, gymnastic meets, soccer games, and being a Girl Scout Leader," the obituary states. "She loved people. She was constantly donating her time through Pro Bono work, helping others without seeking credit or asking for anything in return."
Reilly was also a cancer survivor "and a self-proclaimed 'Rock Star,' singing her way through life," her obituary adds.
Reilly earned her BA in political science from Saint Louis University in 1991 and her JD from Saint Louis University School of Law in 1994.
She was admitted to practice in Illinois and Missouri.
Reilly received the Joseph R. Bartylak Pro Bono Service Award in 2008 and selected as a Leading Lawyer in Family Law in 2013, 2014 and2015.
Reilly previously worked as township attorney for Omphghent Township from 2006-2008, a Madison County special public defender from1999-2003 and an associate attorney with Lucco, Brown & Mudge from1994-1999.
She was a Family Law Committee Member of the Madison County Bar Association. She also served as the Madison County Bar Association president from 2000-2001, vice president from 1999-2000 and treasurer from 1997-1999.
Reilly married her husband James Logan in 2000 and has three children and two step children.
Funeral services are being handled by Weber & Rodney Funeral Home in Edwardsville.
The family asks that in lieu of flowers, donations be made in Reilly's honor to the Susan G. Komen Foundation and/or the Madison County Child Advocacy Center.