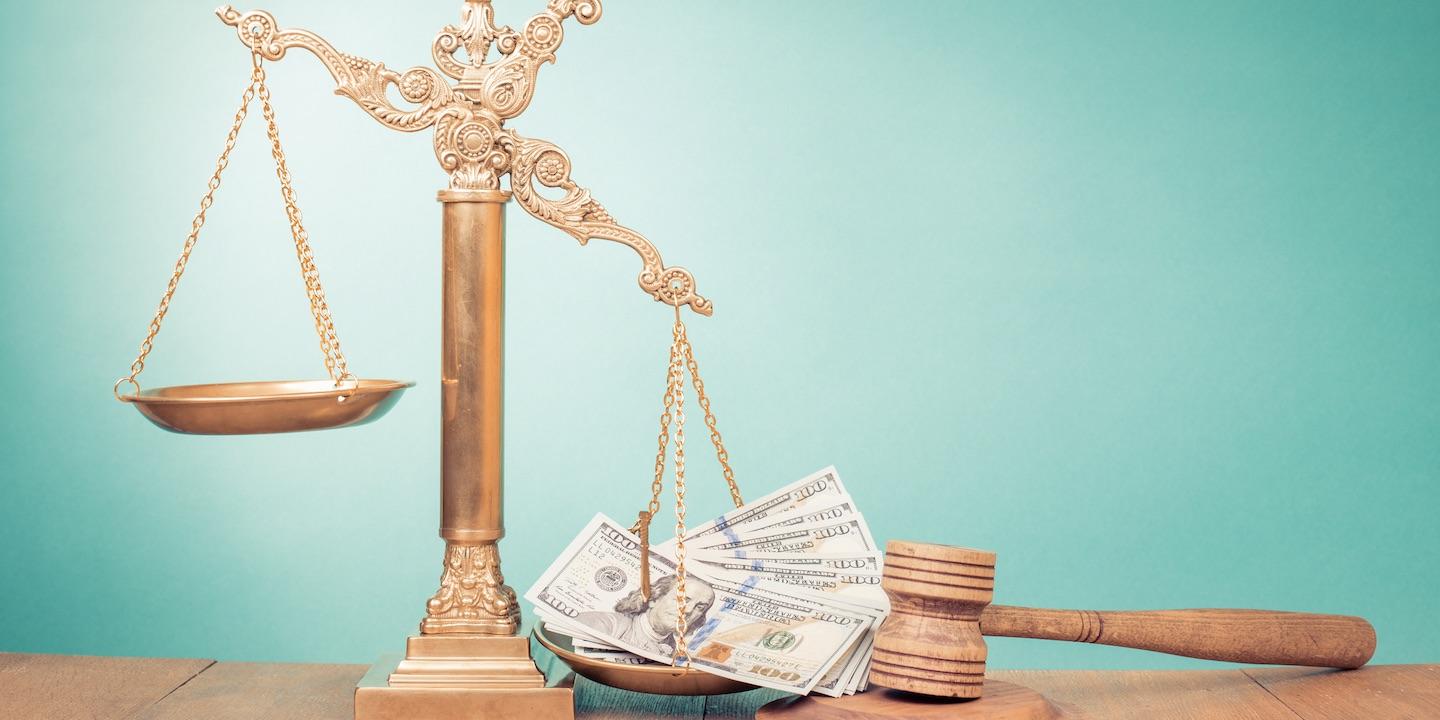 ALTON – Alton School District Superintendent Mark Cappel thinks the stakes are high enough in the Madison County sales tax debate to justify taking his message to basically anyone who will listen.
"I've been talking to teachers about the importance of this vote going through and how it would be a win-win situation for everyone involved," Cappel told the Record of the 1 percent sales tax proposal increase that will be on the ballot on March 20. "This tax would add revenue for the community, the funds are restricted in what they can be used for and 50 percent of the money would go toward providing property tax relief."
The March 20 vote will mark the third time supporters of the County School Facilities Sales Tax (CSFT) proposal have asked voters to get on board with the idea of increasing countywide sales taxes in order to fund the costs of capital improvement projects and school construction debt.
If passed, the measure is expected to generate as much as $23 million in added revenues that would be distributed to districts based on their student population.
"Probably 30 to 40 percent of that total would come from visitors from outside the county," Cappel said. "Some people hear the word taxes and just start to freak out. This would be a way of offsetting higher property taxes and allowing us to help schools at the same time by spreading out who can contribute to this fund."
However, critics like Jared Labell, executive director of Taxpayers United of America (TUA), argue that for too long the state's only answer to dealing with any budgetary issue has been to raise taxes. He said the problem would be better solved by school officials finally moving to tackle the issue of skyrocketing pension plans and rising salaries.
"It's always, let's figure out how you can raise another tax," Labell previously told The Record.
As for the tax itself, he predicted that people would travel to other jurisdictions to make the same purchases without having to pay any tax.
Meanwhile, Cappel countered by hinting he thinks the first step needs to be for everyone to remain sensible in finally solving what has become a lingering issue.
"We need to remember even if this doesn't pass, we will still need new roofs for our schools, a new boiler system and other upgrades," he said. "Those are things that we will have to deal with, no matter what, and this money is set to go back into improving our facilities and our students deserve best facilities."
Cappel added that criticisms about the school district's use of public funds to pay for a full page ad in a local newspaper promoting the tax are completely off base.
"The Alton Telegraph ad cost us zero dollars," he said. "Every month we are given a full page of advertisement for free and that's what that was."
Back in 2011, Madison County voters rejected a similarly proposed 1 cent sales tax increase by a staggering 62 points, with the final percent margin against the increase coming in at 81 to 19 percent. A proposal put to voters in 2017 was defeated by a narrow margin of 50.3 to 49.7 percent, or just 259 votes.