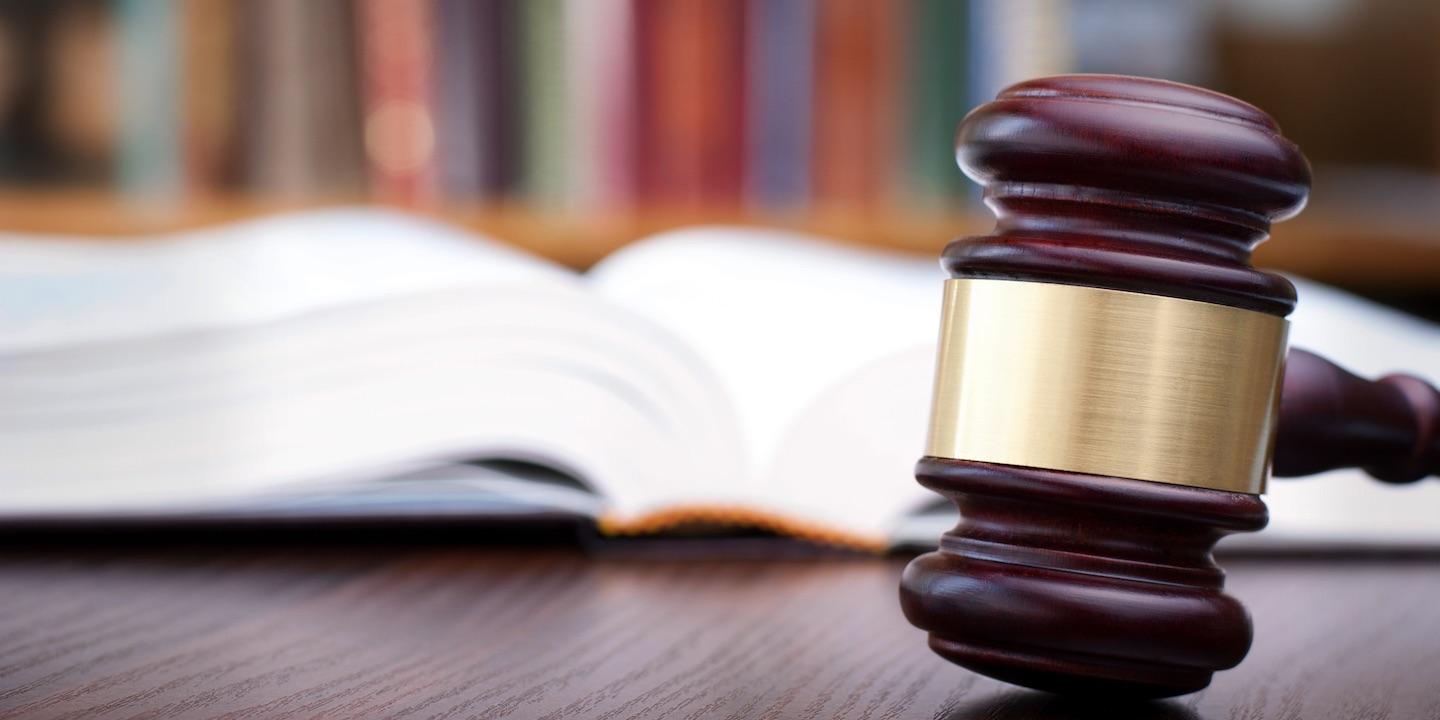 BENTON – The U.S. District Judge David Herndon granted a motion for preliminary injunction Feb. 12 allowing Foltz Welding LTD to search the computers and iCloud storage of a former worker it claims might have sensitive information that could be leaked to the man's new employer.
Foltz Welding LTD filed a motion for preliminary injunction against its former employee and operations manager Jeffrey Lauritzen. The company filed a nine-count complaint against Lauritzen in November 2017 that requested injunctive relief and damages. Foltz claimed that Lauritzen may have trade secrets on his personal computers or iCloud storage that could be given to his new employer.
In January, the Herndon denied a December 2017 motion from Lauritzen to dismiss the suit on venue grounds. Lauritzen claimed that the case was not being tried in the correct court, noting in his motion that the employment agreement between himself and Foltz named the city of Houston as the venue for mandatory arbitration and mediation.
The court denied the motion, with Herndon stating that the Southern District of Illinois was a proper venue because the alleged theft of trade secrets took place in Illinois. Herndon dismissed Lauritzen's motion and ordered that the parties arbitrate the case in the Southern District of Illinois. Herndon also rendered the case stayed pending on arbitration resolution.
Immediately following the court's dismissal of Lauritzen's motion to dismiss, Foltz filed an instant motion for preliminary injunction. Herndon noted that a plaintiff can file for preliminary injunction if "1) without such relief, he will suffer irreparable harm before his claim is finally resolved; (2) he has no adequate remedy at law; and (3) he has some likelihood of success on the merits," the Feb. 12c order states.
Herndon noted that Lauritzen agreed to the terms of preliminary injunction, and Lauritzen stated as referenced in the court documents, "provided the search of the computers is done in the presence of the defendant and his attorney and certain protocols are agreed to."
Herndon granted Foltz's motion for preliminary injunction, ordering that Lauritzen allow a computer expert that Foltz chooses, and he agrees upon to search his computers, in an agreed upon setting, and while he and his attorney are present. Specifically, Herndon noted that the expert would be allowed to go through Lauritzen's personal home computer, his daughter's laptop, his iCloud storage, any pother electronic device and any other data storage and be permitted to remove any emails or files.
Herndon noted that the files being searched for could include "Foltz's trade secrets or other proprietary data consisting of bidding strategies, bid files, project estimation files, project pricing files, project cost information, project construction specifications and as-built construction information, pricing strategies, labor or equipment rate sheets, customer lists, profit margins and financial relationships with its suppliers and customers, sales strategies and competitive bidding strategies."
U.S. District Court for the Southern District of Illinois case number 3:17-cv-01207-DRH-SCW