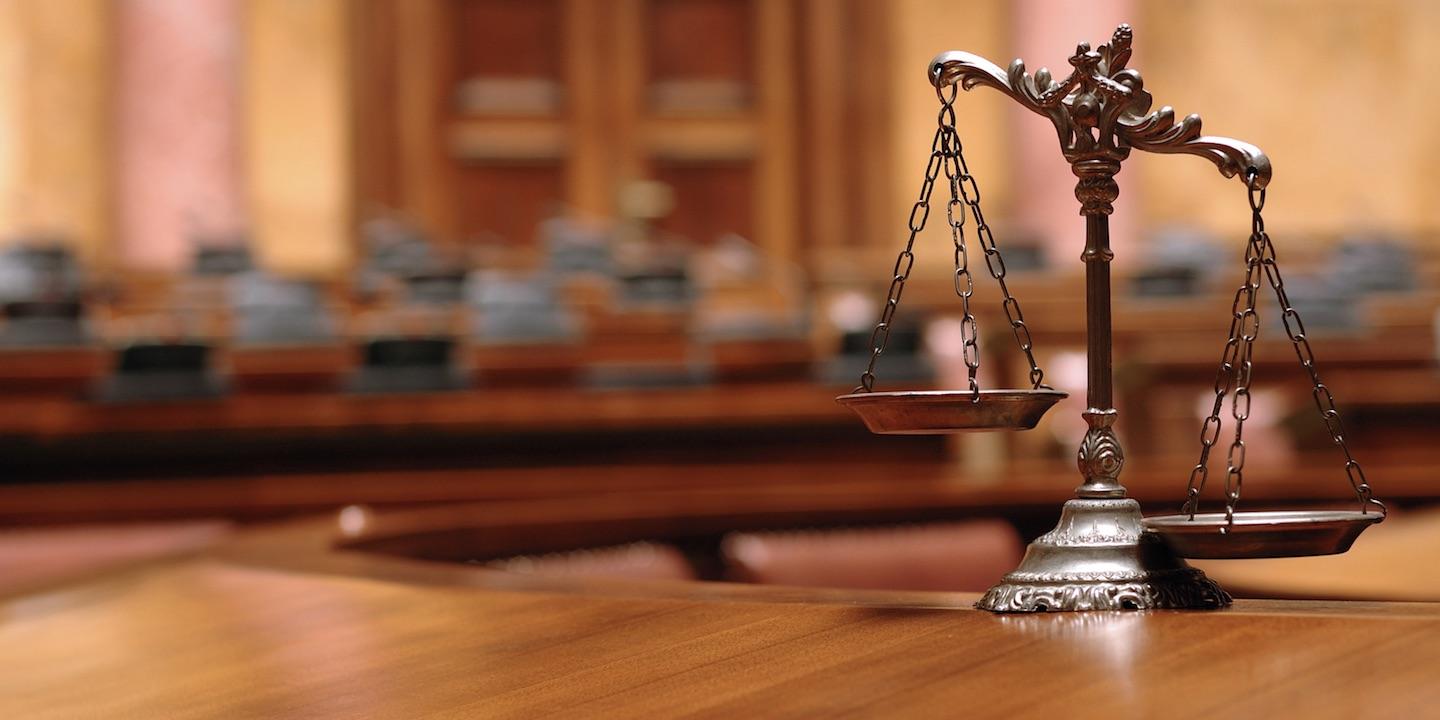 MOUNT VERNON – The Fifth District Appellate Court on Feb. 8 affirmed a ruling that denied leave for appeal for a man convicted in Madison County in 1994 on four counts of armed robbery.
Keith Buckles had argued that his most recent petition should have been allowed as it involved what he believed to be a violation of the Brady disclosure rule.
Under the Brady rule, as established by the Supreme Court in the case of Brady v. Maryland (1963), the prosecution in a trial is required to share any material evidence that might be used to exonerate the accused party. Citing this, the ruling states Buckles suggested that the state of Illinois' withholding of a polygraph test administered to Everett Whittenburg, an individual previously thought to be involved in the crime, limited his ability to defend himself in trial and constituted grounds for a re-examination of his case.
According to the ruling, results of the test in question showed Whittenburg to be untruthful during questioning concerning the robbery at issue. Buckles argued that this implicates him as a potential alternative suspect.
The state argued against this as a violation on the grounds that the polygraph test is "immaterial because it was inadmissible and would not have led to any admissible evidence," the ruling states.
While the court has never instituted an outright ban on polygraph tests as evidence, if the prospective result of any examination is thought to be either obscure or speculative in nature, it is deemed irrelevant as a matter of law. In other words, in order for a Brady violation to be considered, the opinion states there must be "reasonable probability that, had the evidence been disclosed to the defense, the result of the proceeding would have been different," as stated in the case of United States v. Bagely (1985).
The ruling states that the victim of the crime had, at one point, identified Whittenburg from a lineup of 400 photographs but testified that she falsely identified Whittenburg. In addition to this, Whittenburg had already been identified by the defense in trial, and therefore Buckles had already been made aware of his involvement in the case before the existence of a polygraph test had been uncovered, the ruling states.