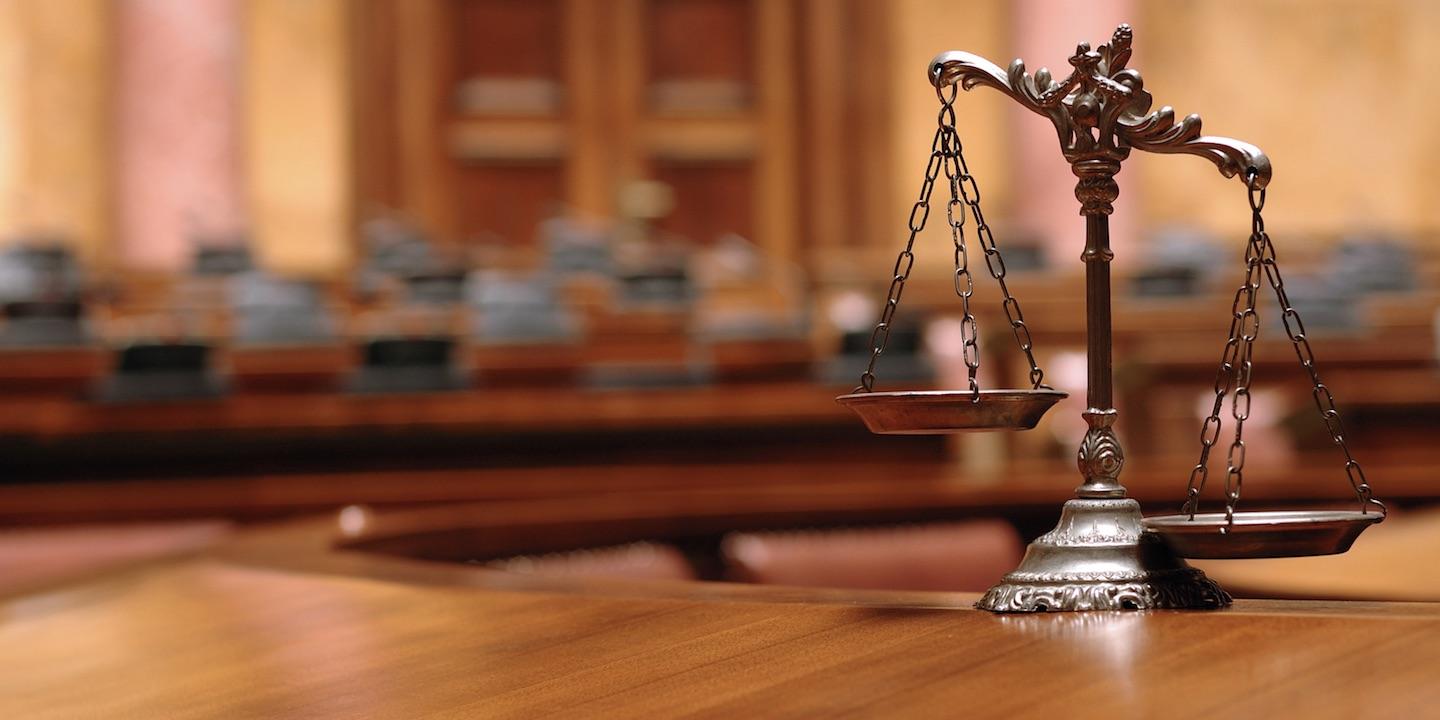 MOUNT VERNON – The Fifth District Appellate Court has refused to overturn convictions of two brothers, Glenn Reed Jr. and Lenn Reed who were found guilty of first-degree murder and aggravated hijacking following a jury trial in 1998.
The two recently filed separate appeals to overturn a decision of the Madison County Circuit Court, which denied their motion for forensic testing. Their appeals were consolidated and the appellate court upheld the lower court's decision Feb. 14.
"Both defendants now request that DNA and fingerprint evidence be tested by scientific measures that were not used at the time of their trials, asserting that such evidence has the potential to advance their claims of innocence," Justice Judy Cates wrote in the decision.
The defendants have claimed that they were framed for the murder by another co-defendant who had been offered immunity from prosecution, according to the court decision.
"Defendants repeatedly point out there was no physical evidence or any inculpatory statements linking them to the crimes charged," the decision stated.
The circuit court originally denied their request during a hearing held on May 27, 2014, "after finding that any latent fingerprints found were not suitable for the requested AFIS search."
The appeals court questioned the relevance of the testing as it had not been raised as an issue during the previous trial.
Cates wrote in the decision that defendants who request post-conviction testing need to prove that during the trial there was a question of identity; the evidence is available; and testing will produce new information relevant to a defendant's claim of innocence.
Specifically, the brothers have requested DNA and fingerprint testing on latent fingerprint impressions from the victim's vehicle as well as a piece of hair discovered inside the vehicle.
"They believe that the scientific testing requested will reveal the identity of the true killer and further show that they were not involved in the murder of the victim or the hijacking of his vehicle."
However, the court decision states that with regard to the hair strand, the circuit court made the correct decision as the defendants could not prove that such a piece of evidence existed.
"Contrary to defendants' assertions, there was no hair found on or near the airbag of the victim's vehicle admitted into evidence at their trial. Defendants rely on a portion of a cross-examination of a witness from the trial as support for their claims that such a hair was found on or near the airbag," Cates wrote.
She added that the witness "unequivocally stated he did not find a hair, and that no hairs were found on or near the airbag."
The court decision also noted that with regard to the fingerprints, the evidence would not be "materially relevant" to the defendants' claims of innocence.
"Fingerprints can last for a very long time, and the victim's vehicle was not dusted for fingerprints until the day after it was found wrecked and abandoned," Cates wrote.
"The fingerprints could have been left by many people innocent of the charged crimes, including people who may have touched the vehicle days before the victim's murder."