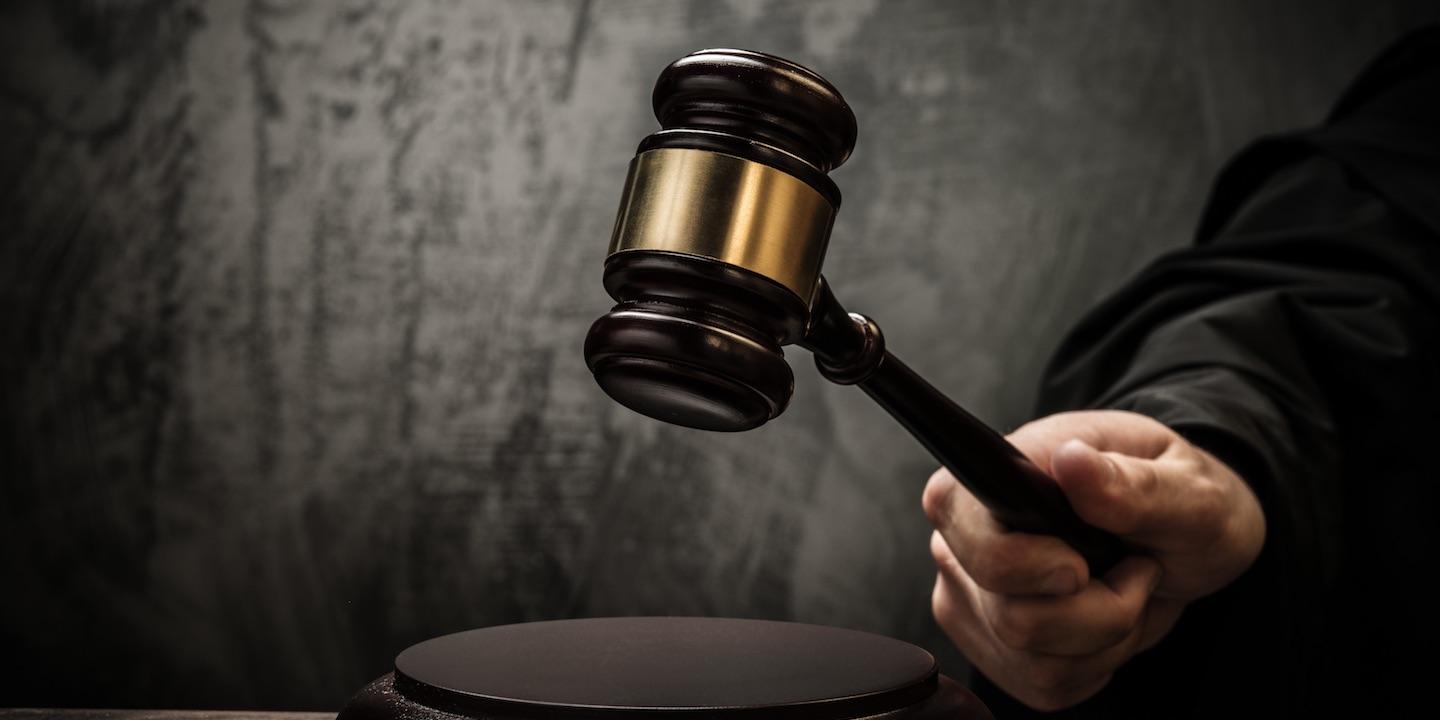 BENTON – U.S. District Judge Staci Yandle has set trial in a wrongful death claim that previously settled for $1 million in the plaintiff's home state of Washington, but which was later revived in Illinois court where the family claimed it could have settled for much more.
Trial will begin March 19 in Benton.
Acting as a defense expert, former U.S. district judge Patrick Murphy - after offering a report much like one Yandle previously rejected - swore in a recent deposition that he didn't read Yandle's order.
Lawyer Jamie Boock of Clayton, Mo., who deposed Murphy on Dec. 23, moved to strike the report on Feb. 9.
Boock represents Liliya Turubchuk and her family in a fraud suit against highway contractors E.T. Simonds Construction and Southern Illinois Asphalt.
He wrote in his motion that, "Murphy has made no effort to correct those deficiencies the court identified in its order striking him as an expert."
"His report remains riddled with improper legal conclusions and his opinions are based almost entirely on an improper analysis and evidence that this court has already deemed inadmissible on multiple occasions," Boock wrote.
He attached a deposition transcript showing he asked Murphy if he didn't take into consideration Yandle's order striking his report.
Murphy said, "That is true, I did not…I was just asked to evaluate the underlying case, that's all."
Boock asked if he wasn't familiar with Yandle's order dated Nov. 2, associated with a motion in limine.
Murphy said no.
Boock said, "You didn't take the motions in limine order, either the reconsideration orders or the original orders, into consideration when developing your report?"
Murphy said, "I did not."
The Turubchuk family sued E.T. Simonds and Southern Illinois Asphalt in 2012, seven years after their vehicle crashed in a construction zone on Interstate 24.
The family had settled for $1 million, but later claimed they found out too late about a joint insurance policy that the road builders carried for the project on I-24.
In 2014, the road builders retained Murphy as an expert on crash settlements.
He had retired as judge in 2013.
His first report set the settlement value of the Washington litigation at $300,000.
Yandle rejected it, finding that his legal conclusions invaded her province.
He provided a supplemental report, which Yandle rejected last October.
She found he didn't explain his methodology or the principles that supported his conclusions.
"Throughout the pendency of this litigation, defense counsel have misapprehended the law and relevant facts of this case, resolute to litigate the merits of the underlying negligence action rather than the pending fraud and misrepresentation claims," Yandle wrote.
Murphy provided a second supplemental report in November, still placing the settlement value at $300,000.
Boock asked the road builders for a deposition, and they refused.
Boock moved to compel a deposition, and Yandle granted it in December.
Yandle wrote that she assumed Murphy would be deposed again.
"How else would plaintiffs be able to explore the newly disclosed methodology and bases of Mr. Murphy's opinions?" she wrote.
She wrote that a deposition wouldn't give plaintiffs a second bite at the apple.
"Rather, it would permit a first opportunity to elicit testimony on the actual methods and principles used in determining Mr. Murphy's opinions – information that was lacking in Mr. Murphy's previous reports," she wrote.
According to Boock's motion, the deposition brought out no new information.
He wrote that Murphy continued to rely on the Washington litigation and the payments there, which Yandle has repeatedly ruled inadmissible.
"Defendants are once again attempting to introduce this evidence through the back door," he wrote.
He wrote that the report contained no less than seven separate references to the Washington litigation or payments made to the family by Allstate.
He wrote that Murphy stated that driver Ludmila Nemtsova was the sole proximate cause of the accident, in violation of Yandle's previous orders.
The transcript showed that Boock asked Murphy, "That opinion, that she was the sole proximate cause of the accident, is that a necessary component of your opinion that the case should have settled for no more than the cost of the defense?"
E.T. Simonds counsel William Knapp objected and said, "The term sole proximate cause no longer appears in judge Murphy's report."
Boock said, "It is on page 16, in the conclusion, the first paragraph."
Knapp said, "I stand corrected."
Boock asked Murphy if he recalled the question.
Murphy said, "I do, and it is still my opinion that the driver was the sole cause of the accident."
Boock wrote in his motion that, "The significance and gravity of this error is apparent given Mr. Knapp's objection to this line of questioning."