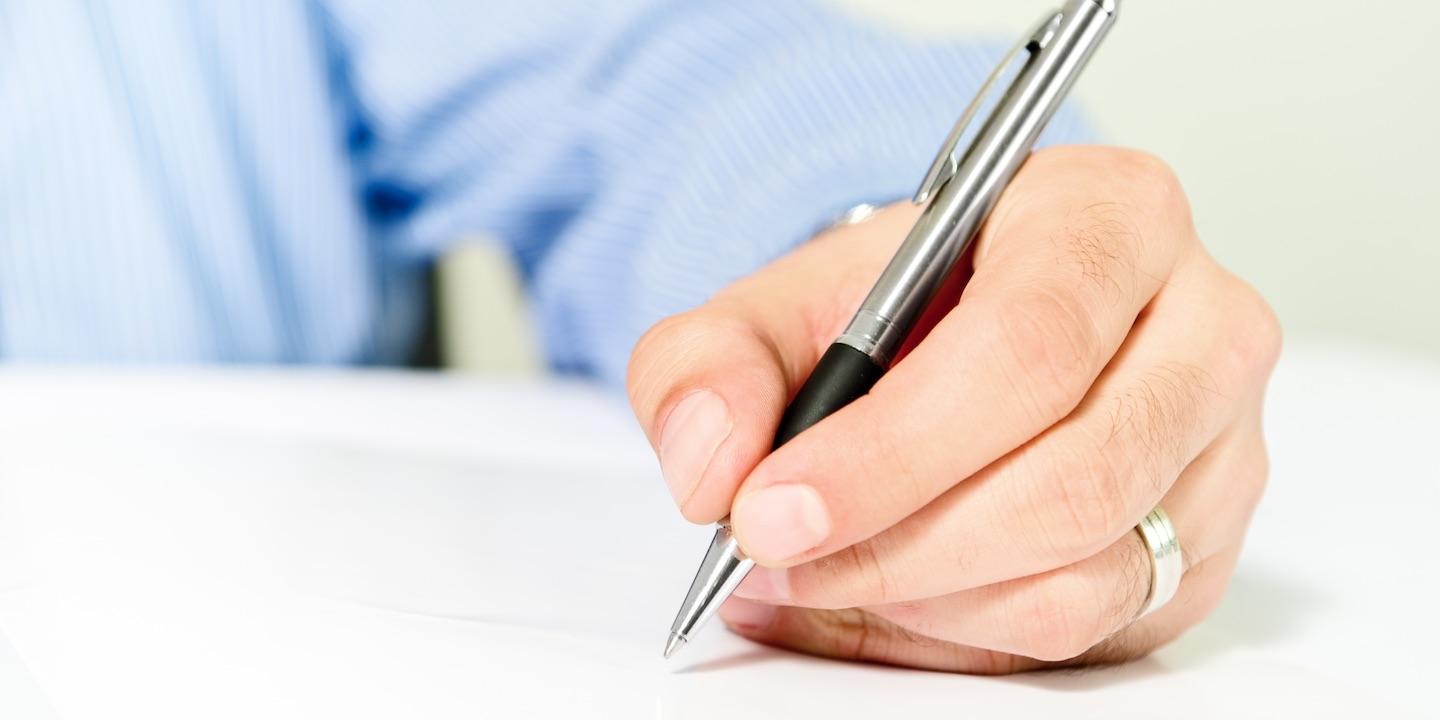 To the Editor:
While we are aware of the challenges with our state's budget, the proposed cut to Local Government Distribution Fund (LGDF) would directly impact core services for all Illinois citizens. If passed, this budget would disproportionately burden our public safety and public works departments and would likely force communities across Illinois to explore increases to other fees or taxes.
Municipal governments have served as good stewards of taxpayer dollars. LGDF is the financial foundation that most communities build from to deal with tough economic times like we're experiencing now across the state. We are optimistic we can work with the legislature and administration to find a solution that works best for local communities and our state, but does not reduce their statutory funding or place more mandates on their programs and services.
The state has already made repeated cuts to LGDF. Prior to January 2011, 10 percent of total income tax collections were dedicated to LGDF for distribution to municipalities and counties. It was reduced from 10 percent to 6 percent following the enactment of the temporary income tax increase in 2011.
In January 2015, the percentage share of state income tax revenue subsequently increased to 8 percent when the higher income tax rates declined, based upon the schedule established by the temporary income tax law. In July 2017, following the permanent increase to income tax, LGDF was reduced, said to be for one year only, to 5.45 percent of total collections for this fiscal year. The local government share is scheduled to increase to 6.06 percent in 2019 and thereafter unless the law is altered again.
Brad Cole, Executive Director
Illinois Municipal League (IML)