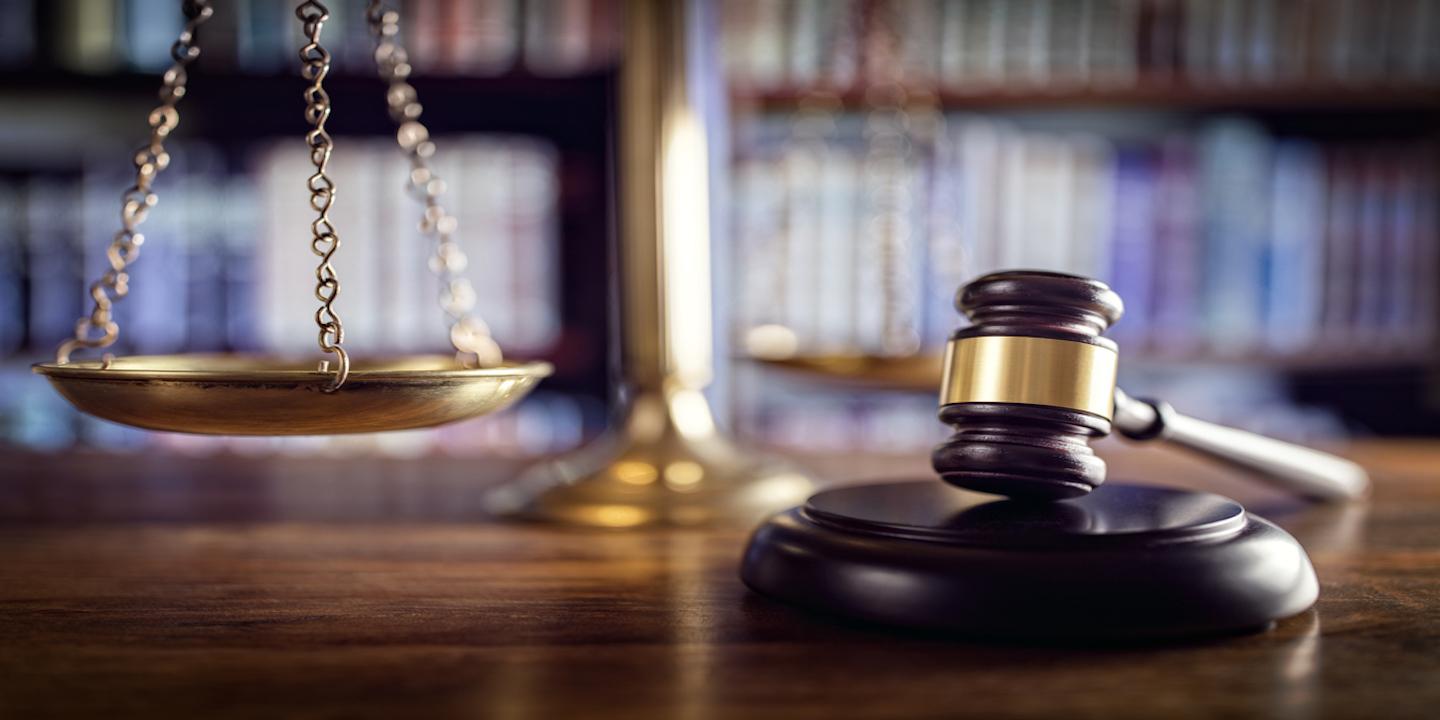 (Editor's note: State Rep. Jeanne Ives' (R-Wheaton) call for Speaker Madigan's resignation comes in response to a sexual harassment scandal in the Speaker's office, centered on Kevin Quinn, a top political operative of Madigan's).
To the Editor:
"Misogyny is alive and well in this industry," reads an open #MeToo letter that 300 women signed about the culture of sexual harassment in Springfield.
And it's alive and well because of what clearly has been the neglect by leadership of both political parties in Springfield and aided by the obliviousness of Governor Rauner.
Now another young woman – one who has been working in the Speaker's office – comes forward to tell her story with evidence.
The office of House Speaker is a powerful position that carries with it a great deal of responsibility. It is because of Speaker Madigan's failure to carry out the responsibility of his leadership position that we're at this point. He failed to do his job and ensure that a Legislative Inspector General was in place and that complaints were handled in a timely manner.
Because of his failure, numerous women have been hurt – professionally and otherwise. He should step down from his position as House Speaker just as Senator Ira Silverstein was removed from his leadership position in the Senate and ultimately found to have violated state ethics laws.
The lack of accountability in state government is stunning and unacceptable.
We should have a system that checks the abuses of those in power. Under Speaker Madigan, however, we have a system where those in power abuse and protect each other from accountability. Enough.
This is part of the culture of corruption in Illinois. Governor Rauner, who promised that he would clean up that culture by standing up to Speaker Madigan, now tells us he's not in charge. Fine, Governor, then step aside and I'll lead that charge.
Jeanne Ive
Republican candidate for Governor