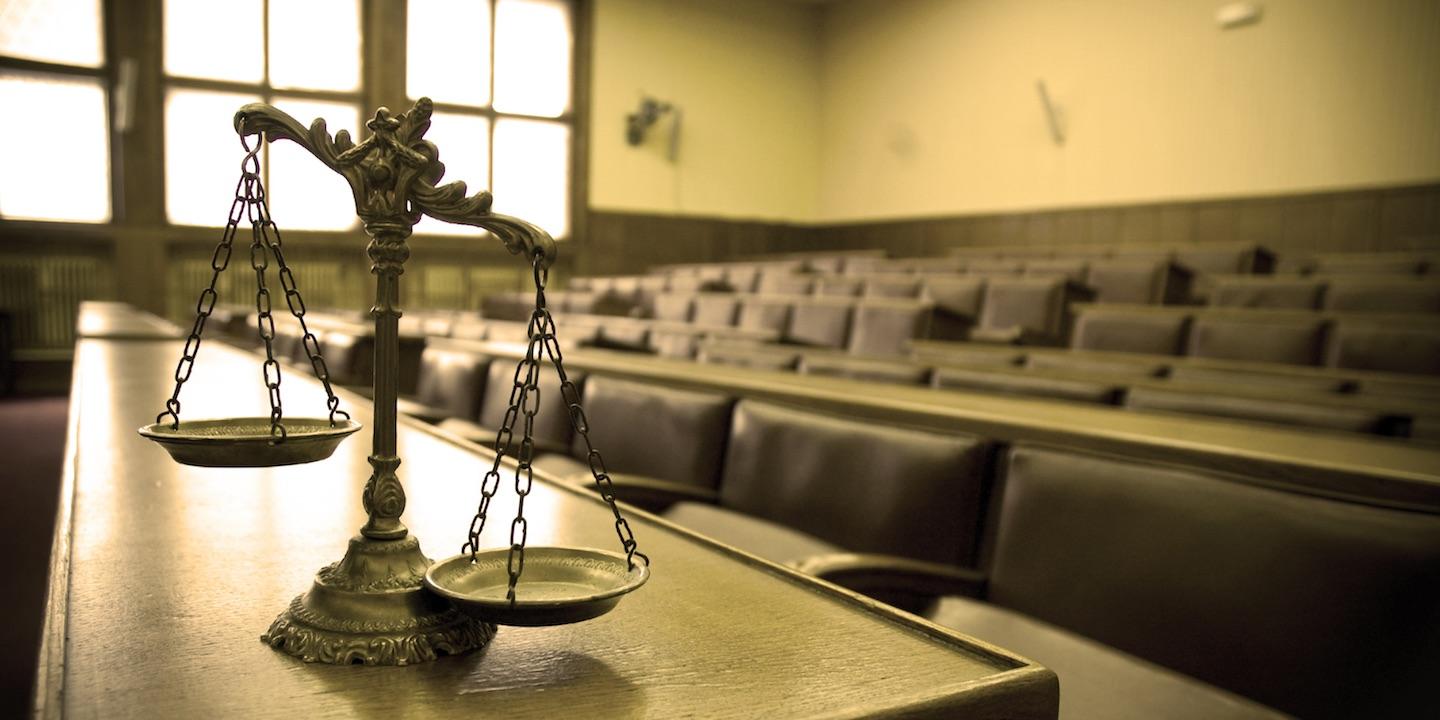 BENTON – U.S. District Judge David Herndon has denied a motion to dismiss an employer's lawsuit against a former worker accused of taking trade secrets to his new workplace.
Foltz Welding had sued Jeffrey Lauritzen in 2017 requesting injunctive relief and damages.
On Jan. 30, Herndon denied Lauritzen's, who had argued that the case belonged in a different court because his employment agreement with Foltz named the city of Houston as the venue for mandatory arbitration and mediation.
Herndon relied on Rule 12(b)(3) in his decision.
"'[W]e have held that a Rule 12(b)(3) motion to dismiss for improper venue, rather than a motion to stay or compel arbitration, is the proper procedure to use when the arbitration clause requires arbitration outside the confines of the district court's district,'" he wrote.
He also noted that the Federal Arbitration Act (FAA) represents federal rules and regulations that allow the enforcement of negotiations for arbitration. He wrote that the FAA has an arbitration clause that states a contract, "'shall be valid, irrevocable and enforceable, save upon such grounds as exist at law or in equity for the revocation of any contract.'"
Herndon noted that courts have the responsibility to apply relevant arbitration agreements based on their own terms. The only time this wouldn't apply is if they are ruled as invalid by "'generally applicable contract defenses, such as fraud, duress, or unconscionability.'"
He also wrote that the court has the responsibility to decide if the parties are required to follow the arbitration agreement and if the decision to arbitrate at all is led to a disagreement or "particular type of controversy."
Herndon wrote that his court does have jurisdiction because the alleged incidents happened inside of the district.