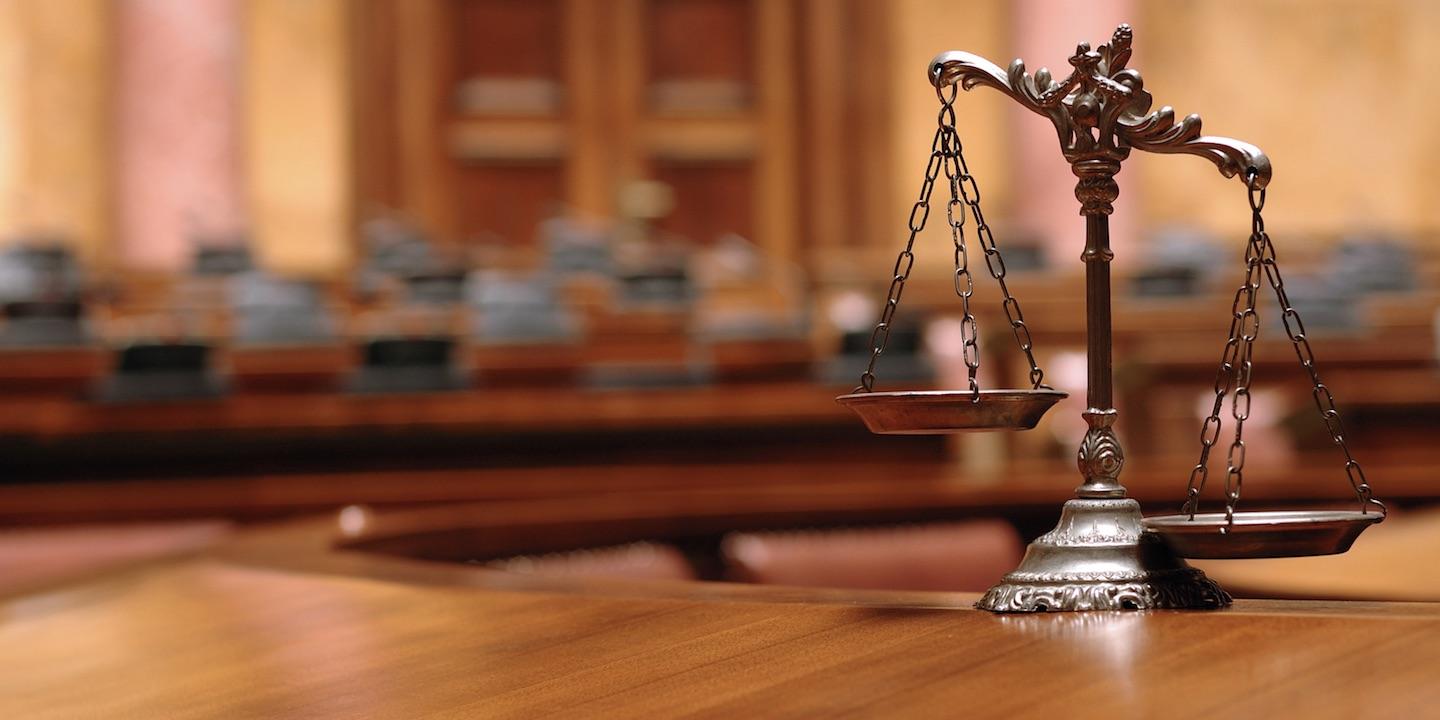 BENTON – A federal judge has denied a defense motion to dismiss a portion of a lawsuit that Granite City residents brought in a dispute over chickens in city limits.
The city of Granite City had filed a motion to dismiss Count III of the plaintiffs' complaint against it and several city officials, but U.S. District Judge Staci Yandle denied on Jan. 29.
"In Count III, plaintiffs assert violations of their Fourth and 14th Amendment rights. Specifically, plaintiffs allege that through 'a series of harassment, assault, invasion of property, issuance of baseless citations, and other behavior, the building and zoning defendants violated plaintiffs' rights under the Fourth and 14th Amendments to the United States Constitution,'" the ruling states.
Officials in the city of Granite City and residents Ceara and Michael Woody and Tempest Horsley have been engaged in a legal battle that dates back to October 2014. From that month through July 2015, the city filed violations against the Woodys and Horsley because the plaintiffs kept chickens in violation of city ordinance.
The plaintiffs have argued they keep chickens for religious purposes and accused the defendants of trespassing and harassment.
They claim city police were fully aware of the alleged harassment and assault, but did not take any action. Because the police did not take action, the plaintiffs alleged their Fourth and 14th Amendment rights were not honored.
"Plaintiffs further allege that they made numerous calls to the Granite City Police Department and reported the conduct of the Building and Zoning Division to a variety of police officials, including the police defendants, but no corrective action was taking against the Building and Zoning Division," the opinion states.
When the plaintiffs decided to move forward with legal action against the Building and Zoning divisions as well as police officers involved, Granite City moved for a motion to dismiss.
The court pointed out that when it evaluated the motion, the court had to receive the allegations "as true." To fulfill this duty, the complaint "(1) describes the claim in sufficient detail to give the defendant fair notice of what the claim is and the grounds upon which it rests and (2) plausibly suggests that the plaintiff has the right to relief above a speculative level."