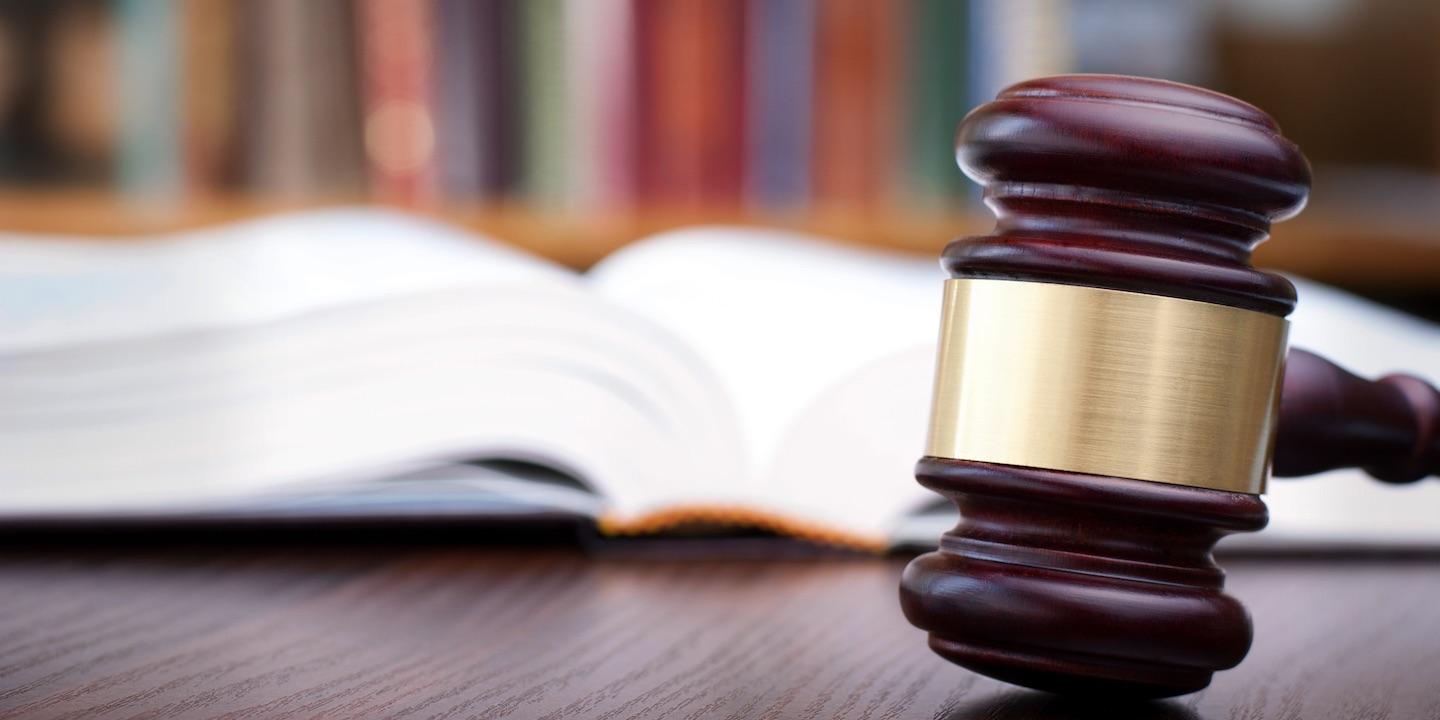 Madison County Circuit Judge Barbara Crowder denied several defendants' motions to dismiss a widow's wrongful death suit alleging her husband died following a go-cart crash.
Crowder denied the motions to dismiss on Feb. 1, ordering the defendants to answer the complaint.
Hertz Corporation answered the plaintiff's first amended complaint on Feb. 2 through attorneys John Ryan and Kara Jones of Feirich Mager Green Ryan in Carbondale, denying liability.
Defendants Gateway Motorsports Park, Gateway Kartplex LLC and Gateway Acquisitions Inc. answered the complaint on Feb. 5 through attorney Michael Bedesky of Reed Armstrong Mudge & Morrissey PC in Edwardsville, denying liability.
The Gateway defendants also asserted two affirmative defenses. They argue that the plaintiff executed a release prior to the go-cart event, barring the plaintiff's claims. They also argue that the sole proximate cause of the decedent's death was a pre-existing medical condition over which the defendants had no control. They add that the pre-existing condition caused the fatal incident.
Plaintiff Flora Odum, the surviving spouse of Thomas Odum, filed an amended complaint on Dec. 18 against the Gateway defendants, Hertz Corporation and Abbot Ambulance Inc.
In her complaint, she alleges the decedent was participating in a racing event for clients of Hertz and their employees at Gateway Motorsports Park in Madison on May 21, 2015, when his go-cart was allegedly thrown off track. The suit claims the go-cart went past barriers and through a chain link fence, and ultimately hit a concrete structure.
Flora Odum alleges the defendants failed to have first responders available to provide rescue services to her husband. She also claims that when an ambulance did arrive, it did not have the proper medical equipment and training to help him.
As a result, she alleges the decedent's family members watched him suffer for approximately 25 minutes following the wreck before "proper" emergency services arrived on scene.
Flora Odum further alleges the decedent received extensive and on-going medical care to treat his injuries and later died as a result of the incident.
However, a Madison County coroner's inquiry verdict states that the decedent died on May 25, 2015, as a result of heart failure, or specifically arteriosclerotic and hypertensive cardiovascular disease.
The defendants sought dismissal separately on Dec. 20.
Madison County Circuit Court case number 17-L-632