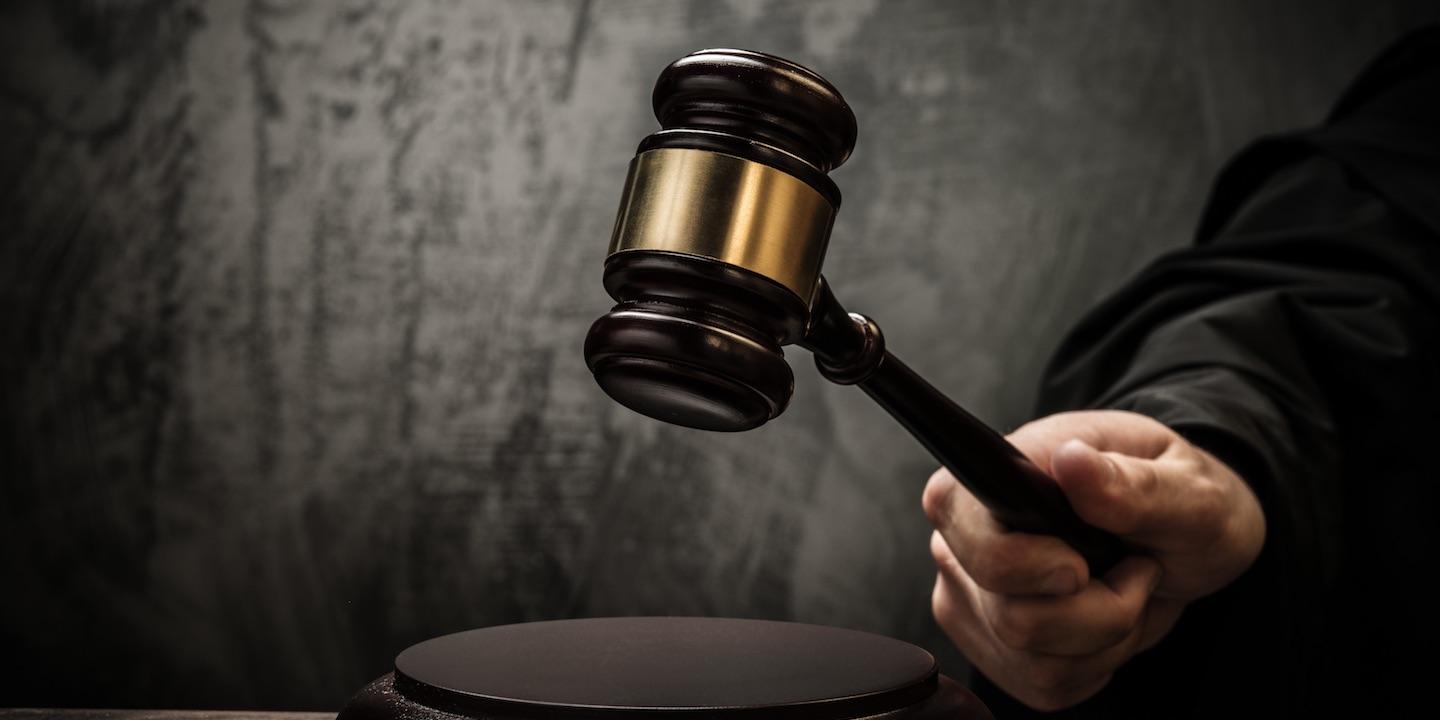 While State's Attorney Tom Gibbons has not yet decided if Madison County will become involved in the opioid litigation against pharmaceutical companies, the county's Judiciary Committee presented a list of questions and concerns regarding the litigation for him to address at next month's meeting.
The discussion was originally slated for Friday's meeting, but the committee agreed that Gibbons was very busy and decided to "push it off."
"We've gotta give him time," a committee member said. "Push it off to next month."
The reference to Gibbons' being "very busy" may relate to an investigation launched Jan. 10 of Madison County administration officials.
Madison County's Judiciary Committee is set to meet next on March 2 at 8:30 a.m.
Committee member Phil Chapman provided Gibbons with the list of concerns, including the following:
- If they were to proceed, when might the process begin?
- How long might the process run from start to finish?
- How will the bidding process work? The committee asked for a detailed description.
- If money is recouped, who will receive it?
- If the county received any money, how might it be spent?
- If spent on treatment, how will the legalities be addressed?
Chapman added that some are concerned that opioid litigation could pose problems for Madison County.
He explained that some fear that if Madison County were to join the opioid litigation, it would add to the county's reputation as a litigious epicenter that drives away business.
The committee asked Gibbons to address public concerns that joining the opioid litigation would draw pharmaceutical suits to Madison County, mimicking the county's asbestos docket.
At last month's meeting, Judiciary Committee chair Mike Walters said the asbestos docket has been a "terrible drain" on Madison County in terms of businesses that either want to leave or not locate here at all.
"Anybody who says it does not affect Madison County, you do not work out of this county because it incredibly does," Walters said at the Jan. 5 meeting.
The county judiciary has been contemplating whether to join a growing number of local governments pursuing civil litigation against pharmaceutical manufacturers and distributors of opioids.
"We are aware of the ongoing litigation and exploring whether or not it's right for Madison County," Gibbons previously told the Record. "We have a lot of people who have been harmed by this opioid and heroin epidemic. We are engaged in many other efforts to fight this scourge and are trying to determine if we should add these efforts to our portfolio."
On the federal level, close to 200 local government lawsuits from around the country were consolidated into multidistrict litigation (MDL)that will be heard in the Northern District of Ohio.
Simmons Hanly Conroy attorney Paul Hanly of Alton was selected as a lead counsel member on the MDL.
At the close of the meeting on Friday, the committee also went into an executive session with Gibbons to discuss "legal issues" about an unknown topic. Committee member Michael Parkinson requested the closed-door session.
The committee includes Walters (R), chairman, and members Parkinson (D), Chapman (R), Gussie Glasper (D), Chrissy Dutton (R), Jamie Goggin (R) and Elizabeth Dalton (D).