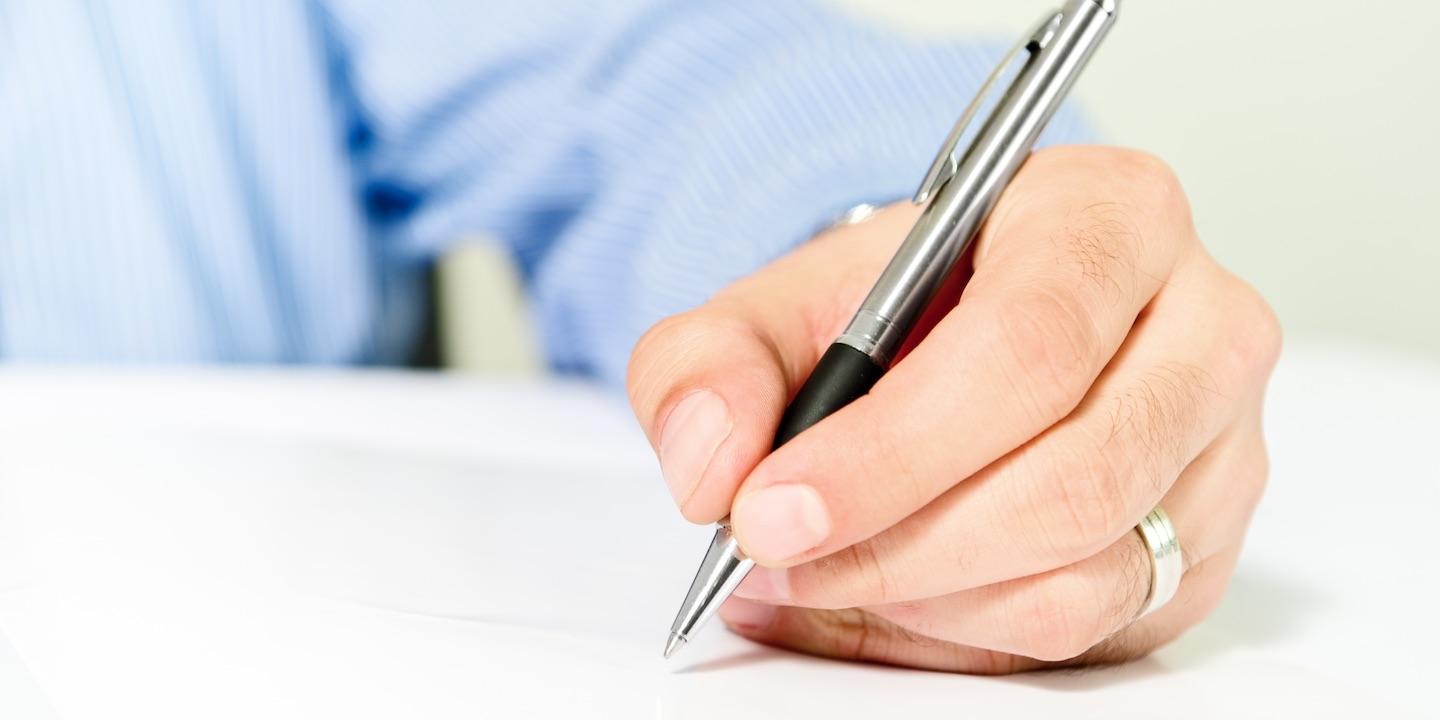 To the Editor:
Kathyrn Colgan's recent letter to the editor expressed three topics.
First, Ms. Colgan parroted the ludicrous accusation of "social media copying" peddled by the Kolker campaign. The Ruocco campaign has already responded to these baseless allegations. See here and here.
Second, Ms. Colgan invokes a gendered argument about why women in politics should be wary of standing up for themselves. Here, I critiqued Judge Kolker's bullying and improper behavior. When male candidates police other male candidates, they are holding each other "accountable." When a female candidate polices a male candidate she is acting "weak," according to Ms. Colgan. Male and female candidates should be held to the same standard. By nature, politics is an interactive endeavor. When one candidate believes another is behaving inappropriately, that candidate should be able and encouraged to call out and discourage such behavior. The respective genders of the candidates involved should be irrelevant.
Finally, Ms. Colgan alleges "she tried to kick Marshall Hilmes off the ballot so that Ruocco would not have primary opposition."
If Ms. Colgan read the objection filed she would see that this was not the case. My objection was based on numerous grounds and dealt primarily with concern of voter confusion due to candidate's campaigning under the name of "Marshall Hilmes," but having a history of identifying himself under other name variations. Filing this objection was the proper legal method to bring my concerns to the attention of the electoral board.
Katherine Ruocco
Candidate for St Clair County circuit judge