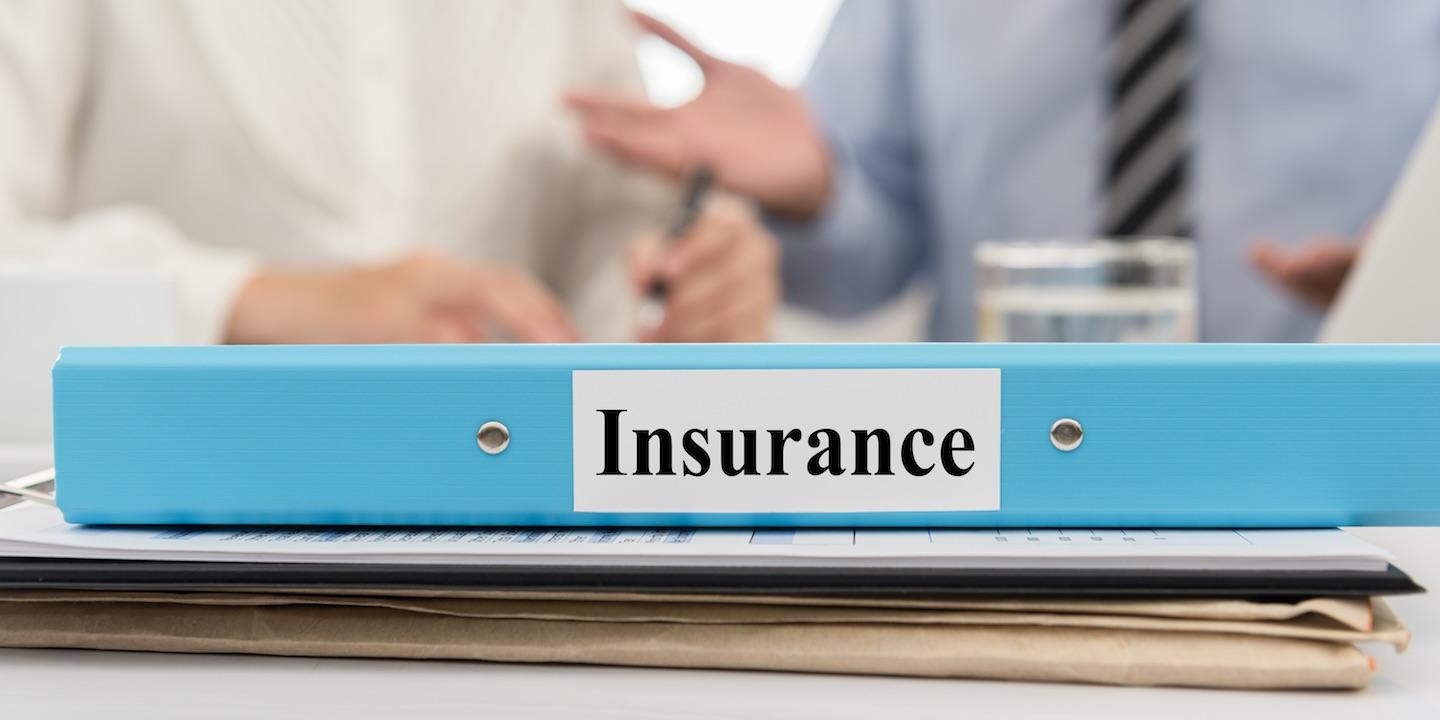 MOUNT VERNON – The Fifth District Appellate Court has overturned a summary judgment ruling that went against Country Financial Insurance Co. involving the "stacking" of insurance policies.
Justice James R. Moore delivered the Jan. 17 order of the court with Justice Judy Cates concurring. Justice Richard P. Goldenhersh dissented.
They reversed Madison County Associate Judge Donald Flack who ruled in favor of plaintiff Georgie Busch, individually and as administrator of the estate of Amber Wood who was killed April 27, 2012 by a speeding hit-and-run driver as she tried to cross a street in St. Louis.
According to the appellate panel, Flack found that the anti-stacking provisions in Country Mutual's insurance policies were ambiguous and should be construed against Country Mutual.
Last April, the appellate court had affirmed the order of the circuit court. A month later, Country Mutual filed petition for rehearing, which was granted.
Busch is the mother of Amber Wood and was covered by two Country Mutual insurance policies. After Wood's death, she sought uninsured motorist coverage under the policies.
According to the order, both parties agreed there was no question of liability and that the total amount of damages for wrongful death met or exceeded $350,000, which is the total combined uninsured limits of the two policies.
Country Mutual paid $250,000 to Busch under one policy but denied coverage under another policy listing Busch and Wood as the named insured with uninsured motorist limits of $100,000.
Both sides in this case filed cross-motions for summary judgment.
The order indicates that Country Mutual "asserted that the $250,000 it had already paid the plaintiff was the maximum amount it was obligated to pay in relation to Amber's accident under both policies, pursuant to the anti-stacking provisions in each policy."
Busch argued that she was entitled to $100,000 as the special administrator of Amber Wood's estate "in addition to the $250,000 she had received individually under her own policy since Amber paid a separate premium on a separate policy and it was stipulated that the total amount of damages met or exceeded $350,000."
Citing Grzeszczak v. Illinois Farmers Insurance Co. and Bruder v. Country Mutual Insurance Co., Moore noted that the Illinois Supreme Court has held that an anti-stacking provision nearly identical to the one at issue was unambiguous and did not violate public policy.
"Although the two vehicles were covered under the same policy, two separate premiums were paid, as in the case at bar," Moore wrote in the order. "With regard to the 'premium rule,' the Illinois Supreme Court held that anti-stacking provisions do not per se violate this rule, whether it be for coverage afforded under separate vehicles under one policy or separate policies."
In dissent, Goldenhersh wrote that there is a conflict creating an ambiguity when the "other Insurance" clause is compared to the "Other Vehicle Insurance with Us" clause.
"Provisions of an insurance contract must be read together and not in isolation," Goldenhersh wrote. "I reiterate the majority that where such a provision is ambiguous, it will be construed liberally in favor of coverage."
Further, Goldenhersh wrote that Bruder held there was "no ambiguity when the anti-stacking clause was read in conjunction with the declarations page because the limit of the uninsured motorist coverage was set forth only one time on the declarations page instead of two times."
"This is not a case which involves the stacking of liability limits under a single policy," he wrote.
Moreover, Goldenhersh noted that since Bruder was decided, Country Mutual has changed its clause to include policies held by "relatives."
"It is clear that Amber fits the policy definition of 'relative,'" he added.
The case has been remanded with directions that the circuit court "enter a summary judgment in favor of" Country Financial "where the unambiguous language of the two insurance policies at issue prohibited stacking of uninsured motorist coverage."