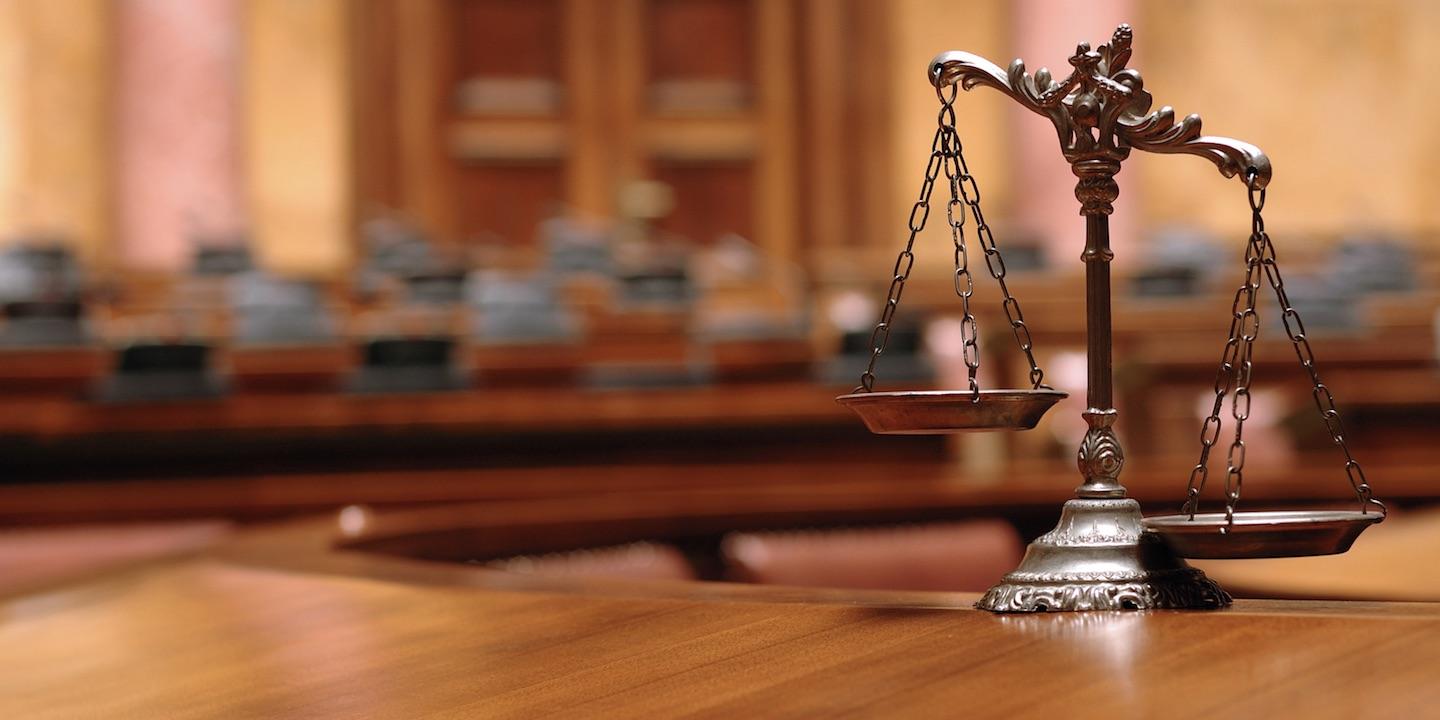 The Illinois Association of Defense Trial Counsel is presenting a legal writing and advocacy seminar on Feb. 15 at the Wildey Theatre in Edwardsville.
"Winning Through Your Words: A Guide to Effective Legal Writing and Advocacy," will run from 2-5 p.m. with a happy hour to follow.
The seminar will provide a blueprint for newer attorneys and a refresher for more experienced attorneys on successfully litigating through effective writing and oral advocacy.
Presentations will include:
-The Basics: Ensuring Success by Making the Right First Impression – Tara Kuchar, HeplerBroom LLC
-Legal Writing: Winning Through Writing – John Watson, Craig & Craig, LLC
-Oral Argument: Winning in the Courtroom – Dominique Seymoure, Reed Armstrong Mudge & Morrissey P.C.
-Enough from Lawyers, What do the Judges Think? – This panel will include Madison County Circuit Judge David Dugan, Fifth District Appellate Court Justice James R. Moore and U.S. District Judge Nancy Rosenstengel from the District Court for the Southern District of Illinois. Laura Beasley of Joley, Oliver & Beasley, P.C. will moderate.