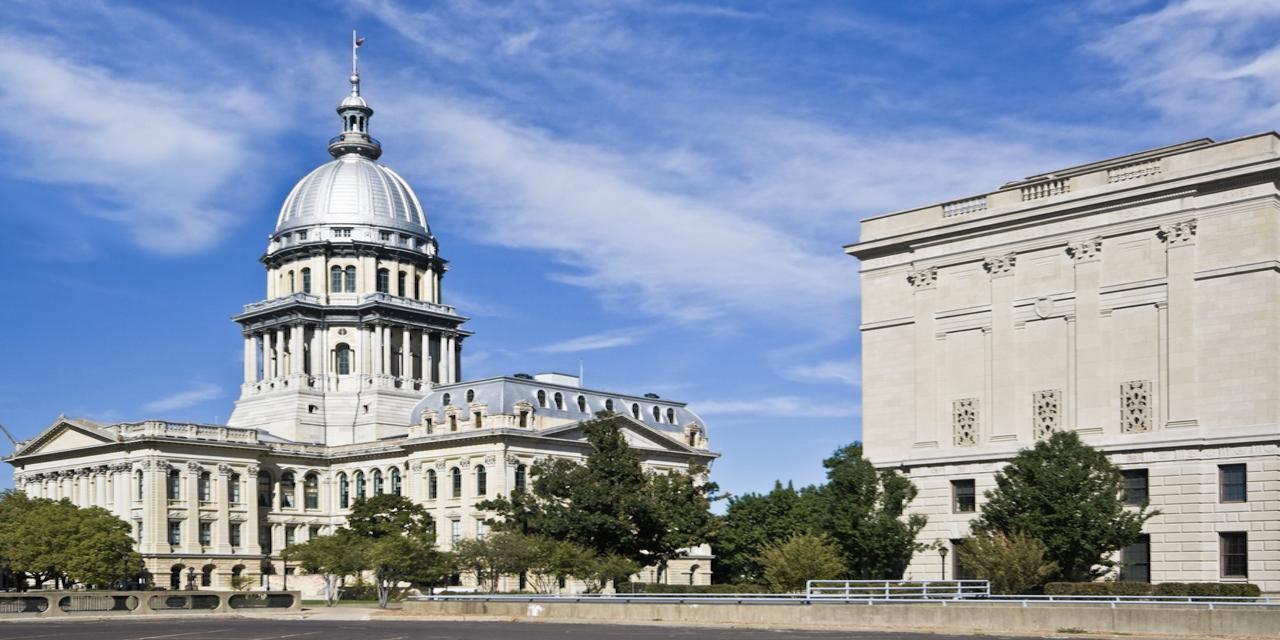 State Rep. Charlie Meier (R-Okawville) filed legislation aimed at reducing the state's income tax rates earlier this month, something his Republican rival is calling a "flip-flop."
During last year's legislative session, Meier voted for an income tax increase that raised taxes by 32 percent, bringing them to 4.95 percent and 7 percent for employers. But during a veto override, Meier switched his vote to go against the increase.
His opponent in the March 20 primary, Don Moore of Troy, said in a press release that Meier didn't fully grasp what the increase meant to voters until they protested, which led to his turnabout during the veto override vote.
"Charlie Meier clearly can't make up his mind whether he supports raising your taxes or not, and he is using the typical disingenuous rhetoric many others on the hard left have used to justify their support for unpopular policies," Moore said in a release.
The bill Meier filed on Jan. 3, HB 4211, would reduce taxes to 3.75 percent and 5.25 percent for employers from 2018 to 2025. That rate would further reduce to 3.25 percent and 4.8 percent after 2025.
"Our state continues to lose population because of higher taxes and fewer jobs," Meier stated in a release in which he cited the United Van Lines' 41st annual National Movers Study released Jan. 2. That study showed that with outbound moves making up 63 percent of Illinois' moves, the state saw a higher loss of residents than any other.
"We need more jobs and less taxes in our state, which is why I filed a bill to reduce taxes on individuals and businesses," continued Meier in the release. "I voted against the final bill which forced the recent 32 percent income tax hike onto Illinois taxpayers. The state must learn to live with less instead of reaching into the pocketbooks of working families and small businesses."
Meier's release goes on to cite the results of past tax hikes, pointing out that the last time Illinois had a similar increase in taxes, the state lost 183,026 jobs, and that the tax increase in effect from January 2011 to March 2014 resulted in Illinois ranking last in the Midwest and 39th nationally for job creation.
"We can't afford to lose more jobs in southern Illinois," Meier states in the release. "If history repeats itself, then we will continue to lose jobs and residents. We must repeal the tax hike, a repeal will force the legislature to find ways to reduce wasteful spending to grow our economy and create jobs. As the tax hike has proven, more taxes lead to record job and population loss, which hurts individuals and families."