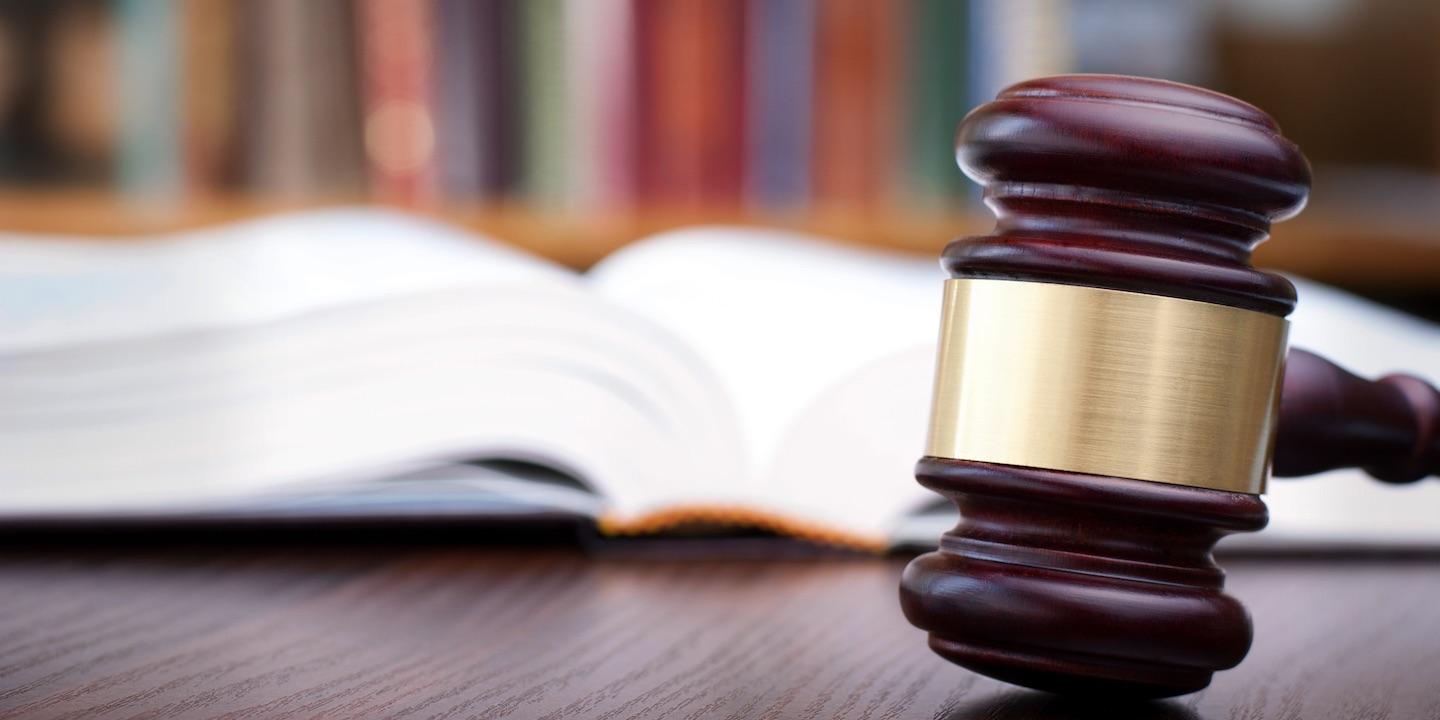 A supply company denies liability and seeks to dismiss a wrongful death suit alleging a truck driver died from transporting strawberries packed in dry ice.
Paula Johnson, individually and as administrator of the estate of Eric Johnson, filed the complaint Nov. 14 against Prairie Farms Dairy Inc. and P.F.D. Supply Corp.
In her complaint Paula Johnson alleges the decedent operated a courier service and was hired by the defendants to transport strawberries packed in containers of dry ice on Aug. 5, 2016.
Later that day, the decedent was found unresponsive inside the delivery vehicle still loaded with the strawberries. He was located at a parking lot in Missouri. The decedent was brought to a hospital and died on Aug. 8, 2016, the suit states.
The plaintiff alleges the defendants failed to properly pack the dry ice in appropriate containers, failed to provide adequate instructions on how to properly transport and deliver fruits with dry ice, and failed to properly package and seal the dry ice to prevent the escape of noxious fumes.
Prairie Farms filed a motion to dismiss the complaint on Dec. 27 through attorneys Bharat Varadachari and Michael Harriss of HeplerBroom LLC in Edwardsville.
The defendant argues that on the face of the complaint, "it is clear that Plaintiff failed to distinguish between Prairie Farms and PFD Supply Company."
"Prairie Farms is an entirely separate entity from PFD Supply Company.
"Prairie Farms had no involvement related to sale, purchase and packaging of the strawberries that is the subject of Plaintiff's Complaint," the motion states.
PFD Supply answered the complaint on Dec. 27 through Varadachari and Harriss, denying liability and asserting 33 affirmative defenses.
The defendant argues that if the plaintiff has been damaged, "which defendant denies," then the alleged damages were caused by the negligence of others, including the decedent.
PFD Supply argues that it is not legally responsible for any alleged damages, which were the result of an unavoidable accident for which the defendant is not responsible.
PFD Supply also filed a motion to dismiss under the doctrine of forum non conveniens.
The defendant argues that the only connection the suit has to Illinois is that PFD Supply's parent company is located in Edwardsville. PFD Supply's facility that the decedent contracted with and collected for delivery is located in Missouri.
"Plaintiff's Decedent was working in Missouri and was collecting packages of strawberries to be delivered from St. Charles County, Missouri to a commercial business in Arkansas," the motion states.
The defendant argues that the case has a more significant relationship to Missouri than Illinois and every private and public interest factor weighs in favor of a Missouri forum.
"It is undeniable that a St. Charles County, Missouri forum would better serve the convenience of the parties and avoid potential practical difficulties and evidentiary challenges than would Madison County, and that it is the substantially more appropriate forum," the motion states.
Paula Johnson is represented by Faegre Baker Daniels LLP in Chicago.
Madison County Circuit Court case number 17-L-1562