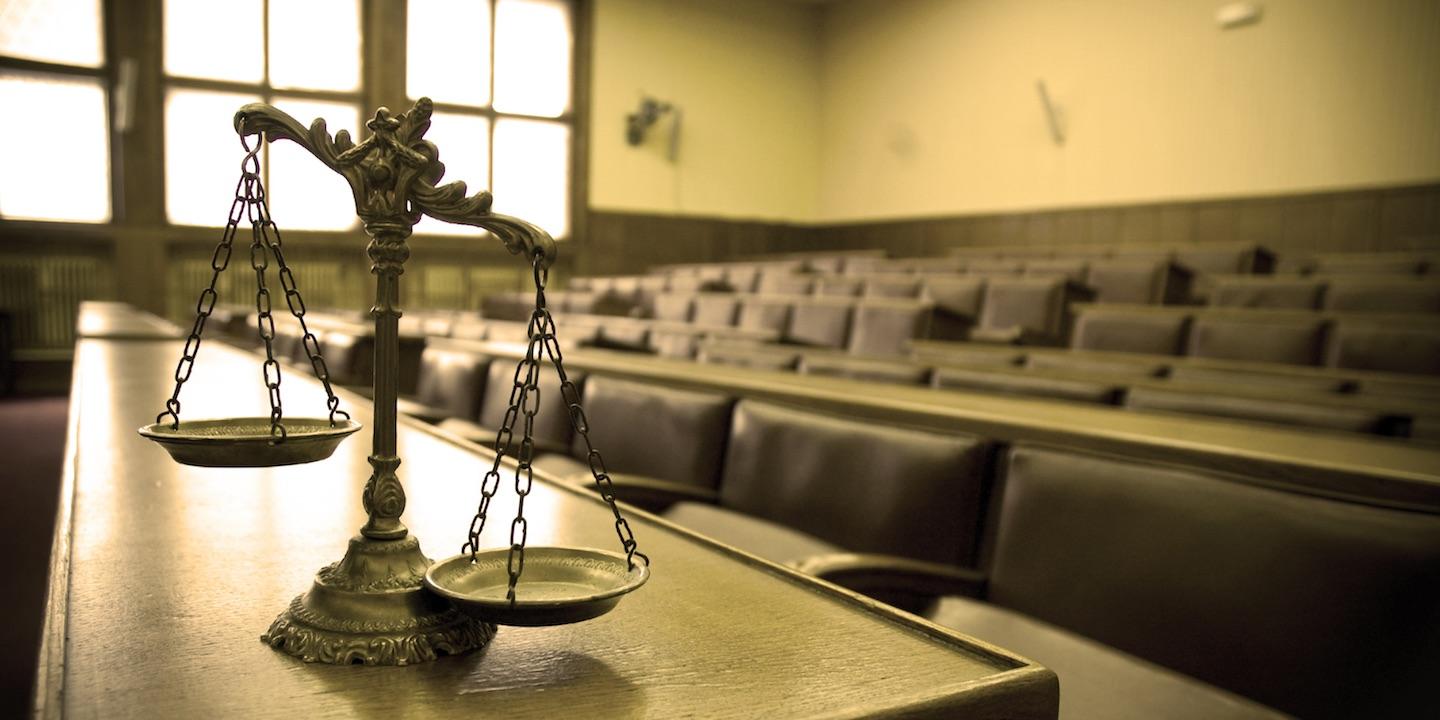 Madison County and Sheriff John Lakin deny liability and seek to dismiss a woman's suit alleging she suffered from seizures after she was given the wrong dose of medication while at the Madison County jail.
Aisha McLorn filed the complaint on Nov. 13 against Lakin and Madison County. She alleges she was an inmate at the Madison County Jail on Nov. 18, 2016, when she received medications prescribed and/or administered by the defendants' agents. However, she claims she was given substantial overdoses of the medication, causing seizures and hospitalization.
Lakin and Madison County filed a motion to dismiss the complaint on Dec. 18 through attorneys Heidi Eckert and Thomas Chibnall of Lowenbaum Law in Clayton, Mo.
Lakin argues that he is immune from liability under the Illinois Tort Immunity Act.
The defendants also argue that the plaintiff's complaint fails to plead facts establishing willful and wanton conduct. They claim she failed to present facts that Lakin engaged in a course of action preceding and leading to the plaintiff's injury.
"Rather, Plaintiff merely alleges that Defendant Lakin was '… charged with the operation of the Madison County Jail and the supervision of the agents, servants, and employees of the Madison County Jail, including, but not limited to, the provision of necessary medical care to the inmates of said jail,'" the motion states.
The defendants also argue that the plaintiff failed to allege that any Madison County Sheriff's Department deputy was negligent, so her claim against Lakin under a theory of respondeat superior fails.
As for Madison County, the defendants argue that it is not a proper party in the suit as it is not liable for Lakin's alleged actions or the actions of Madison County Sheriff's Department employees.
McLorn seeks damages of more than $50,000, plus court costs.
She is represented by Thomas E. Hildebrand of Granite City.
Madison County Circuit Court case number 17-L-1543