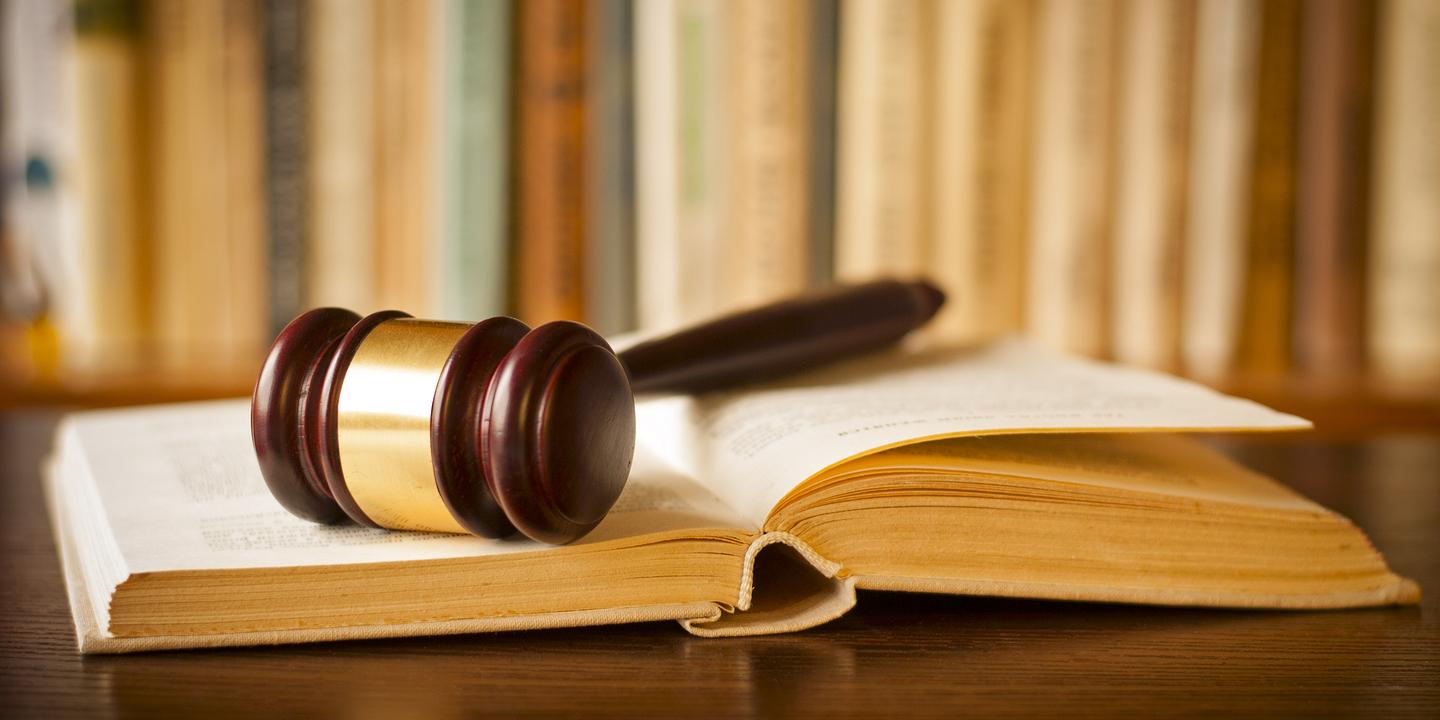 An Edwardsville Hot Yoga instructor claims he did not teach the class on one of the days a student alleges he was subjected to unwanted sexual advances by the instructor.
John Doe filed the complaint on Oct. 30 against instructor Jeremy Henkhaus and Bridget Brasfield, formerly doing business as Edwardsville Hot Yoga.
In his complaint, Doe alleges he was a student at Edwardsville Hot Yoga on Oct. 20, Nov. 3 and Nov. 10, 2012. Doe claims Henkhaus was the yoga instructor on all three occasions and made unwanted sexual advances toward him on all three dates and unwanted physical contact on Nov. 10, 2012.
Brasfield filed a motion to dismiss count II on Dec. 29 through attorney Kevin Babb of Edwardsville.
She argues that the complaint fails to allege "any conduct by Brasfield that might lead to a finding of liability against her, other than the claim of vicarious liability due to the alleged agency relationship with Henkhaus."
"The Complaint does not make any allegations that Bridget Brasfield personally committed any act of gender-related violence, or that she personally encouraged or assisted any act of gender-related violence," the motion states.
Brasfield argues that vicarious liability allegations "do not satisfy the elements of a civil cause of action under the Gender Violence Act."
Therefore, she argues that dismissal is appropriate.
Henkhaus denied liability and filed a motion to dismiss the complaint on Dec. 4. He is representing himself pro se.
He argues that "corrective touch between a Yoga instructor and student is never ambiguous and never provided without explicit permission asked for by the instructor and granted prior to touch by the student.
"It is never my practice, as described in the Complaint, to tell a student where they may feel a stretch, as each person's personal bodily experience of poses is unique," the motion states.
Henkhaus further argues that the setting and nature of the Hot Yoga class would make it impossible for three consecutive incidents of an aggressive sexual nature to occur unnoticed by other students in the room.
He adds that he did not teach a Hot Yoga class on Nov. 10, when the plaintiff alleges "clear obscene, unwelcomed, unwanted and highly offensive physical contact."
Doe seeks compensatory damages of more than $50,000, plus punitive damages, attorney's fees, costs and any other relief the court deems just.
He is represented by Wendler Law PC in Edwardsville.
Madison County Circuit Court case number 17-L-1490