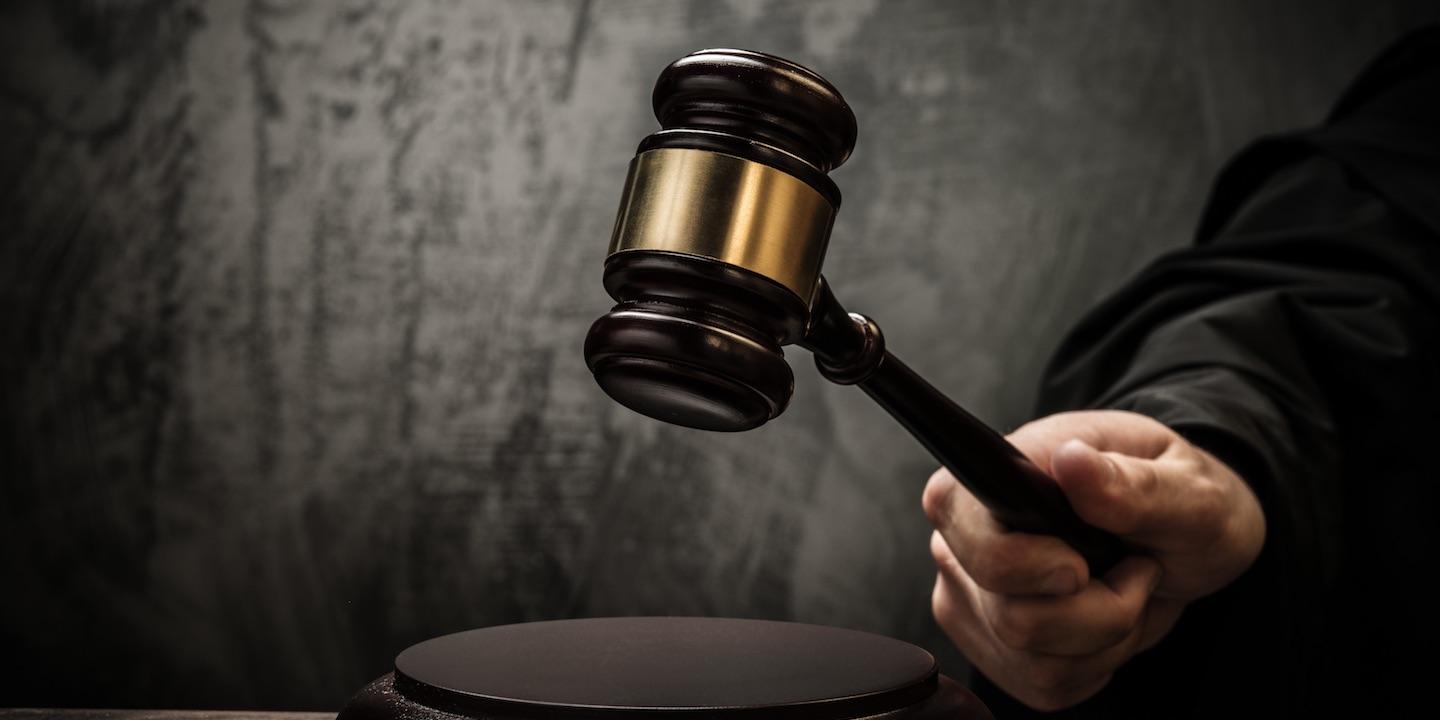 EDWARDSVILLE – Chief Illinois appellate prosecutor Patrick Delfino sponsored an event with free beer for State Sen. Bill Haine in 2012, according to electronic mail that Madison County State's Attorney Tom Gibbons tried for months to suppress.
The records show that Stephanee Smith, in Gibbons's office, promoted the event.
The records show that Democratic campaign worker Emma Pieper organized it.
Pieper split time between campaigns of Haine and Sen. Gary Forby in 2012, as an employee of the Senate Democratic Victory Fund.
Her email connected Delfino and his administrator, Matt Jones, to the political action committee of the Illinois State's Attorneys Association.
That group gave Haine's campaign $1,000 on Feb. 17, 2012.
On that date, Pieper wrote, "Hey Stephanee, Patrick Delfino and Matt Jones w states atty pac and appellate prosecutors are on board for a regional fund raiser."
"They talked to Haine and myself today and are happy to help," Pieper wrote.
"How do you suggest I go about setting a date?"
At some point they set the event for April 12, from 5 p.m. to 7 p.m., at Global Brew Taphouse in Edwardsville.
On April 4, Pieper wrote to Smith, "I'm assuming (hoping) Tom G mentioned the states atty event for Bill Haine to the attys in the office."
"I really want everyone in the office to attend," Pieper wrote. "Staff and clerks and interns too."
"Free beer and food, you can't pass it up!
"I have flyers I can drop off. When is a good time for me to stop in?"
Smith wrote that she would be around in the morning and, "You can fill me in!"
Pieper replied, "How does 10 sound?"
Smith replied, "Sounds good. See ya' tomorrow."
On April 12, Pieper wrote to Smith, "Tonight is the event for Sen. Haine!
"Would it be possible for you to send a blast to the SAO list?
"Just inviting them to come and eat and drink for free on Bill's tab?"
Pieper wrote that she could draft something or attach the original invitation.
"Pat Delfino and another person from ILSAAP out of Springfield will be in attendance as they are sponsoring the meeting," she wrote.
"Most of the neighboring county SAs are going to be there too."
Pieper posted the time and place under a title of "State's attorneys for Bill Haine."
Pieper got her blast 50 minutes later, reaching 19 addresses in the office.
"Hi everyone! Just wanted to send out a reminder about our event for Sen. Bill Haine tonight," she wrote.
"Please join us for FREE food and beer to show your support for our friend and former Madison County State's Attorney!
"The IL State's Attorneys Association and SAs from neighboring counties will be in attendance too, so it's bound to be a good time.
"Bring a friend and pass this along.
"Contact me with any questions. Hope to see you there!"
She signed as, "Your humble former intern."
At the event, the political action committee of the state's attorneys association gave Haine $1,000.
A week later, Gibbons gave the committee $250.
Haine won the election and served in the Senate until last year, when he resigned.
Chris Kennedy, candidate for governor, paid her $17,000 from May of last year through September.
Andrew Kane, a former secretary pursuing a job discrimination claim against Gibbons, obtained the records through a freedom of information request.
His request also turned up 14 vulgar messages sent from Matthew Lavelle to another employee in the State's Attorney's Office in 34 minutes, making fun of Kane before Gibbons fired him.
It also turned up a warning from Gibbons to Smith and office employee Kevin Hendricks that he would not allow betting on basketball brackets in the office.
Kane, who as a secretary had received an invitation to the Haine event, requested records about it from Gibbons and the county administration last July.
The county produced records on July 20.
On July 27, Gibbons told Kane that he had no responsive records.
On Sept. 18, he asked Kane to bring the information to the office as the county provided records in error.
On Sept. 20, Kane asked Madigan to review the decision because Gibbons' office indicated there were no responsive records, while the county produced records.
On Sept. 29, Madigan asked Gibbons to describe the records he searched and the individuals that were consulted.
Madigan asked Gibbons to explain how he concluded that he didn't possess the records.
Gibbons filed a confidential response and a public response on Oct. 13.
His public response stated that they investigated files in the direct office and had no materials that complied with the request.
It stated that they got in contact with the information technology department but never received anything.
On Nov. 7, Kane told a member of Madigan's staff he didn't believe Gibbons had any records that the county didn't provide.
That didn't quite close the case.
On Nov. 15, assistant attorney general Edie Steinberg filed a formal determination that Gibbons did not perform a reasonable search.
Steinberg found his office didn't describe specific measures it took to locate records.
She found his office didn't indicate which individuals in information technology were asked to search for records.
She found his office didn't indicate whether it consulted with information technology personnel before telling Kane it had no records.