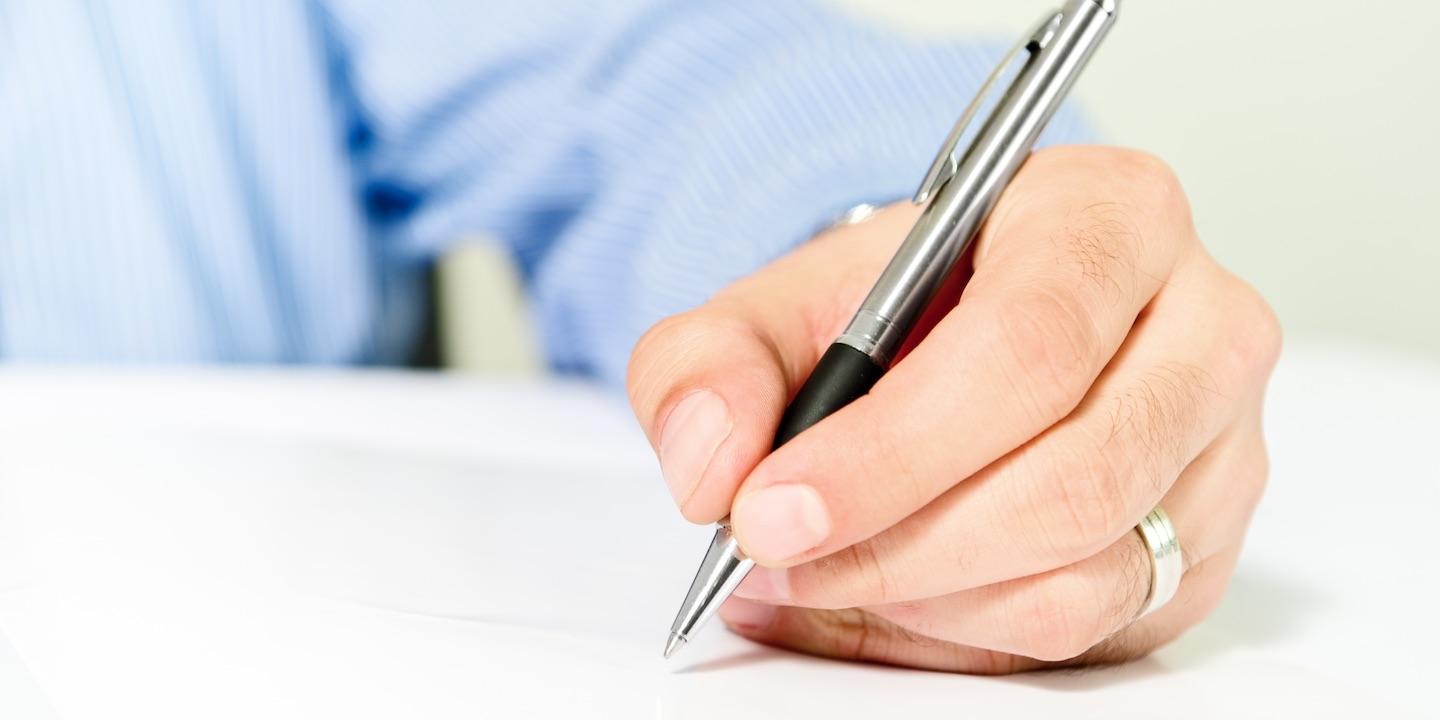 To the Editor:
In his January 5 Argument in this paper, John Hopkins calls the #Me Too movement an organized witch hunt.
Victim blaming has reached a new depth of depravity when Hopkins claims Roy Moore lost the Alabama senate race because of slander. At least five women claim Moore tried to date them when they were teenagers. Others claim he did worse. Hopkins accuses the accusers.
One in three women have been victims of sexual violence according to the World Health Organization. The purpose of the #Me Too Movement is to empower these women through awareness and empathy. Rather than support the movement that finally liberates women to speak up, Hopkins attacks the movement and the women.
Seeing powerful men taken down by their misdeeds scares other powerful men who have too long reigned unassailable. Hopkins wants to silence a movement that finally calls out powerful perverts. He calls it hysteria. I call it long overdue.
Ted Gianaris
Edwardsville