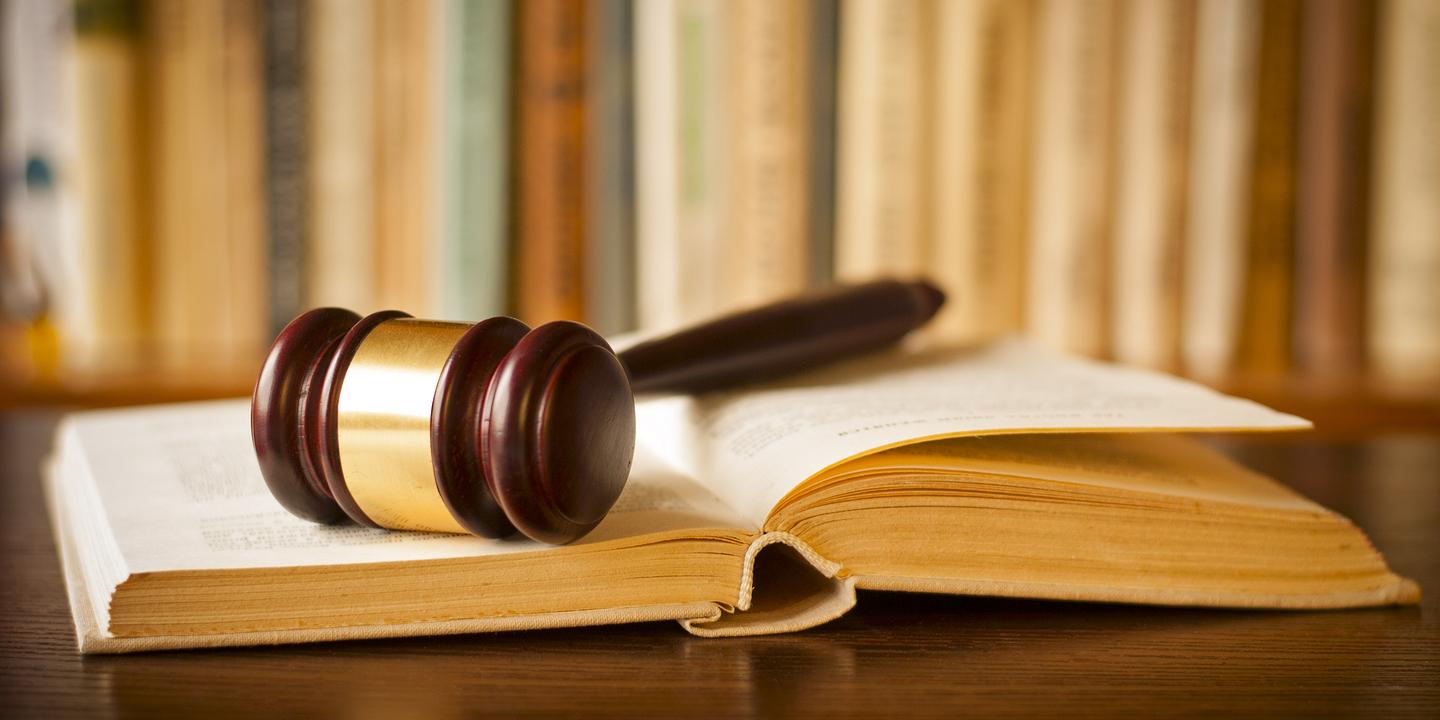 BENTON – While state police examine Madison County computers they seized on Jan. 10, U.S. Magistrate Judge Reona Daly prepares for a hearing on the wiping of a hard drive in the transition from the prior administration to the current one.
In a motion set for Jan. 18, Madison County Veterans Assistance Commission (VAC) director Brad Lavite claims former county administrator Joseph Parente wiped a hard drive to destroy evidence.
Parente denies it and claims he followed all rules in the transition.
Lavite sued Parente and former county board chairman Alan Dunstan in 2016, claiming they barred him from his office in retaliation for statements he made.
Parente declared him dangerous after a domestic disturbance, but the veteran service commission supported Lavite.
Lavite also sued the county, State's Attorney Thomas Gibbons and Sheriff John Lakin, claiming Gibbons approved the ban and Lakin enforced it.
Last year he added an allegation that Dunstan and Parente wrongfully took control of $342,515.26 that belonged to the VAC.
In August, he moved for a finding that defendants intentionally deprived him of access to electronically stored information that should have been preserved.
His lawyer, Thomas Burkart of Hamel, wrote, "It has come to plaintiff's attention that defendant Joseph Parente has intentionally destroyed the operating system to his county computer making access to his files impossible."
Burkart wrote that upon a finding of intent, a court could enter default judgment or instruct jurors to presume the information was unfavorable.
County counsel Christi Swick of Edwardsville responded, "Defendant Parente vehemently denies the accusations against him in plaintiff's motion, and affirms to the court that he took all required steps to preserve the electronically stored information on both of his county issued computers."
She wrote that Burkart directly contacted an agent of defendant requesting nonpublic information on which to base the motion.
"Defendants continue to investigate this conduct to ascertain whether it violates the rules of professional conduct regarding contact with a represented party," Swick wrote.
In reply, Burkart wrote that they didn't deny that the information was unavailable.
Otherwise, he wrote, they would have produced it and made the motion moot.
"Even if we accepted every statement in Joseph Parente's affidavit as true, all it does is throw someone else from the county under the bus for having destroyed his electronically stored information," Burkart wrote.
Burkart wrote that a State Bar ethics opinion established that an attorney is not precluded from direct communication with a government official, even when a case is pending between the government and the attorney's client.
After he learned of the destruction, Burkart wrote that he telephoned county information technology director Rod Dorman.
Burkart wrote that Dorman said Parente was lying.
"Mr. Dorman specifically stated that all data other than emails which go through the county's email server had been destroyed," Burkart wrote.
Burkart wrote that he didn't offer this for the truth of the statements, but rather to show his lawful purpose in contacting Dorman.
He wrote that an affidavit of Dorman was noticeably missing from the record.
"Frankly, plaintiff is not concerned and this court should not be concerned with who destroyed the electronically stored information," Burkart wrote.
He wrote that it was destroyed and the county knew it wasn't supposed to be.
Swick moved to strike Burkart's reply, writing that he didn't outline the exceptional circumstances that warranted a reply.
She wrote that under the State Bar opinion, contact was not allowable.
She wrote that if Burkart contacted an official about a separate issue, such contact might have been permissible.
In November, District Judge David Herndon of East St. Louis pulled the case from his December trial docket.
He wrote that he would reset it by further order.