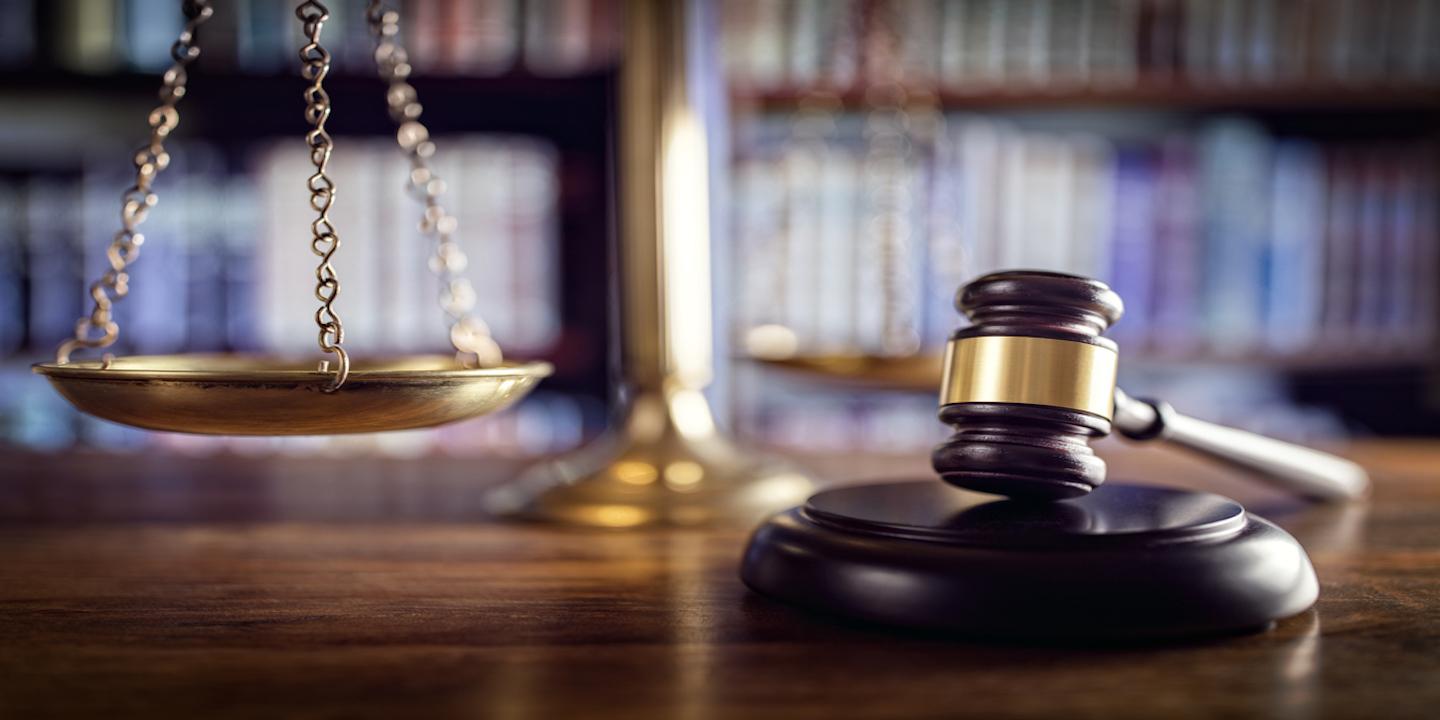 Madison County Board Chairman Kurt Prenzler said he is "committed to eradicating" public corruption and supports "legitimate criminal investigations" in a statement Thursday after a Madison County Public Corruption Task Force searched offices at the Madison County administration building Wednesday.
"As County Board Chairman I am committed to eradicating all forms of public corruption," Prenzler stated. "I support all legitimate criminal investigations.
"My office has and will always support doing the right thing," he added.

Prenzler
According to a press release from the Madison County State's Attorney's Office, it received evidence of possible illegal conduct by unnamed county officials in the later months of 2017.
State's Attorney Tom Gibbons called for the formation of the special investigative task force based on information provided through several sources and individuals. The task force is comprised of members of multiple state and local law enforcement agencies and has been formed to "investigate the allegations and determine the extent of any wrongdoing," the state's attorney's release states.
A raid of offices at the county administration building took place Wednesday afternoon. Sources have said that police tape was up against several offices including those of administrator Doug Hulme, IT director Rob Dorman and communications manager Cynthia Ellis.
In his statement, Prenzler also addressed his former efforts to end public corruption.
"As everyone knows, I blew the whistle on criminal tax sales that cost Madison County taxpayers more than $4 million. A federal investigation sent former treasurer Fred Bathon and three tax buyers to prison.
"I also exposed an investment scheme in which two former treasurers purchased $520 million of bonds from one Little Rock, Ark. Bond salesman, with no competitive bidding. Excessive commissions were estimated at $2million. I poured a civil case that resulted in a $340,000 settlement in favor of county taxpayers. There was no criminal investigation," Prenzler stated.
Prenzler previously told the Record that while the County Board office was included in the raid, his personal office was not searched.
Prenzler said he had come back from lunch at around 2 p.m. when he saw that there was yellow crime scene tape around a number of offices and there were sheriff's deputies exercising search warrants.
He said that an evidence log provided by investigators included approximately 30 mostly computer-related items.
The State's Attorney's Office has directed calls regarding the search to Lt. David Vucich with the Madison County Sheriff's Department, who could not be reached Thursday after multiple calls were placed to his office.