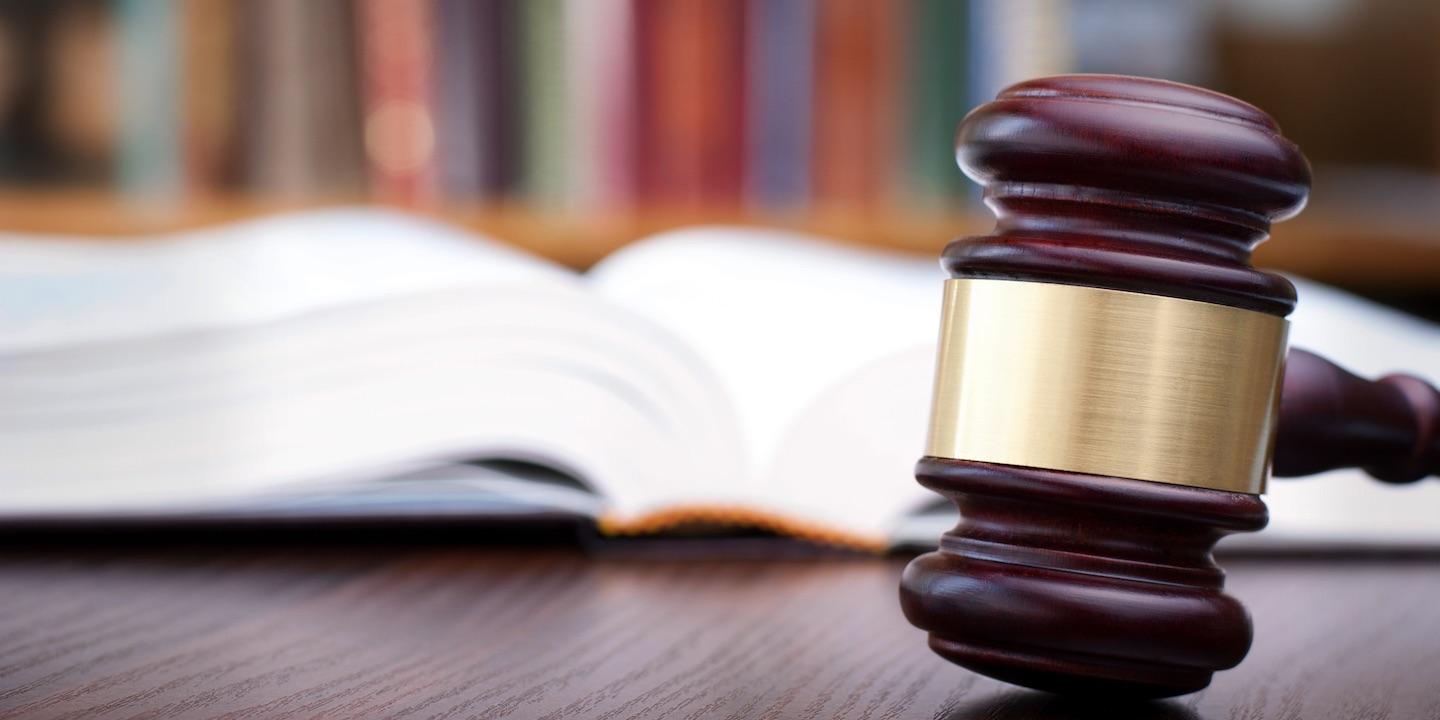 A Rural King customer alleging he injured his thumb while using a crossbow he purchased from the store has dismissed his claims against the defendants.
Plaintiff Fred Schmidt filed a stipulation for dismissal with prejudice on Dec. 7 through attorney M. Elizabeth Kellett of HeplerBroom LLC in Edwardsville. Claims against defendants Barnett Outdoors LLC, Waterloo Rural King Supply, Inc., Rural King Holding Co. and RK Shares Inc. were dismissed.
Madison County Circuit Judge William Mudge filed an order dismissing the suit with prejudice the same day.
Schmidt filed his complaint on June 13, alleging he was attempting to fire a crossbow on Jan. 15, 2014, when it malfunctioned and injured his left thumb.
Schmidt claimed the defendants negligently designed, manufactured, distributed and sold the crossbow and refused to recall the crossbow it allegedly knew to be defectively designed.
Rural King previously denied the allegations against it, arguing that the plaintiff "knew the specific alleged product defect, understood and appreciated the risk of injury from that defect and nevertheless used the product in disregard of the known danger, and therefore, plaintiff was negligent and assumed the risk of injury."
Rural King also filed a motion to dismiss count VII of the complaint in July 2016, alleging it should be dismissed from the suit because it "did not exercise any control over the design or manufacture of the crossbow and provided no instruction or warnings to the manufacturer relative to the alleged defect in the product which allegedly caused injury to plaintiff."
The defendant further argued that it did not have knowledge of the defect and did not create the defect.
Rural King's motion to dismiss was heard Aug. 25, 2016, but Mudge deferred ruling on the motion until discovery had been performed.
Barnett Outdoors also denied liability, arguing that any alleged injuries were caused by the plaintiff's assumption of risk in choosing to use the crossbow "in a manner he knew, understood and appreciated to be dangerous."
Madison County Circuit Court case number 16-L-808