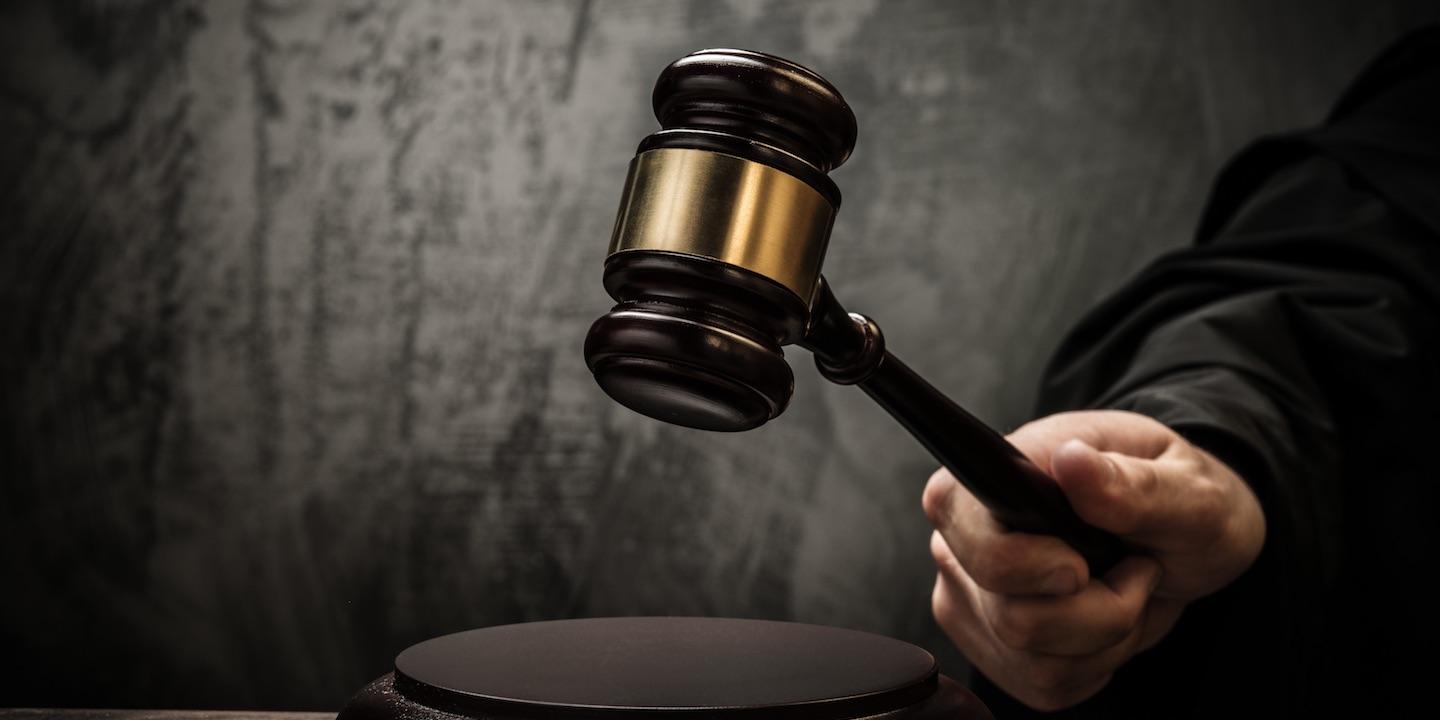 The Fifth District Appellate Court denied an appeal from Illinois Bell under a Supreme Court rule in a suit involving increased service charges.
There will be no appeal for petitioner and appellant Illinois Bell Telephone Company regarding pre-suit discovery under Illinois Supreme Court Rule 224 against appellee and respondent Bosslet and O'Leary, LTD., according to presiding Judge John Barberis and Judges Thomas Welch and Richard Goldenhersh.
In February 2016, Bosslet filed a 60 paragraph Rule 224 petition against its telecommunications and internet service provider, Illinois Bell, for the increase of unrequested service charges from $45 to $75; however, there is no record that Illinois Bell was ever served.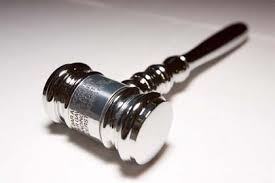 In May 2016, Bosslet requested a special process server hand-off Illinois Bell with the petition. Bosslet followed up with an email informing Illinois Bell's counsel that it would file a motion to compel due to the telephone company's neglect of the Rule 224 petition. Illinois Bell responded that it would appear.
During the hearing, Illinois Bell argued the Rule 224 petition was not properly composed or filed. It pointed out that there was no summons for discovery and "it was necessary for the circuit court to enter an order for discovery and hold a hearing to determine whether the requests in the Rule 224 petition were appropriate," according to the petition.
Illinois Bell's argument was denied and the circuit court required that they reply "to 48 of the 60 discovery requests within 30 days and denied discovery requests 29-32 at that time," the petition states. It added that the circuit court "took requests 41-46 and 53-54 under advisement, with the proviso that Bosslet could raise those requests 'at a future date.'"
In its analysis, the appellate court discussed jurisdiction.
"It appears from the record that the circuit court did not strictly adhere to the procedural requirements set forth in Illinois Supreme Court Rule 224; however, we find it improper to address this issue where jurisdiction is lacking," Barberis wrote.
"We conclude that the court's June 20, 2016, order was not a final order, as required for appeals brought under Illinois Supreme Court Rule 301," it continues.
Citing Hawes v. Luhr Brothers, Barberis explained its lack of authority for any further analysis.
"The appellate court has no jurisdiction to review judgments, orders, or decrees that are not final unless specifically authorized by supreme court rules. Illinois Bell failed to cite any Illinois Supreme Court rule in making this request and the court's June 20, 2016, order did not indicate reliance on any supreme court rule that would grant this court jurisdiction over a non-final order," he wrote.