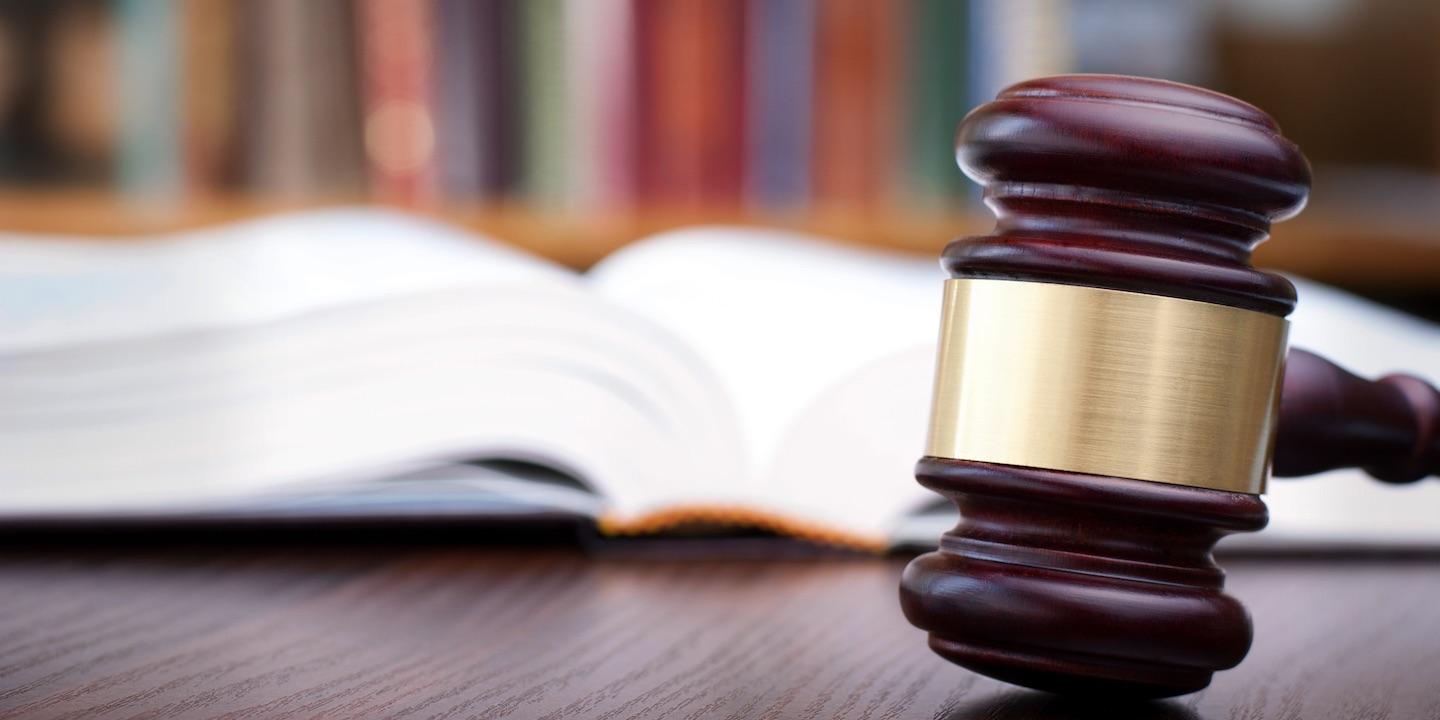 A man accused of stabbing a Godfrey man in the neck on Christmas in 2015 says the plaintiff's own negligence caused his alleged injuries.
Tyler Reynolds filed the complaint on Oct. 10 against Michael Schmidt.
In his complaint, Reynolds claims he was on Chantel Drive when he was allegedly approached by Schmidt from behind and stabbed in the neck.
Reynolds claims he was severely and permanently injured, suffered lost wages and incurred medical bills.
The plaintiff alleges Schmidt intended to cause bodily harm.
Schmidt answered the complaint on Nov. 16 through attorney Andrew Carruthers of HeplerBroom LLC in Edwardsville. He denied the allegations against him.
In his affirmative defense, Schmidt argues that the plaintiff's alleged injuries were "in whole or in part due to his own negligence and conduct."
Reynolds answered the affirmative defenses on Nov. 28 through attorney Allan Napp of Schrempf Kelly & Napp in Alton. He requested the court to strike or deny the affirmative defense.
He seeks a judgment of more than $50,000, plus court costs.
Madison County Circuit Court case number 17-L-1407