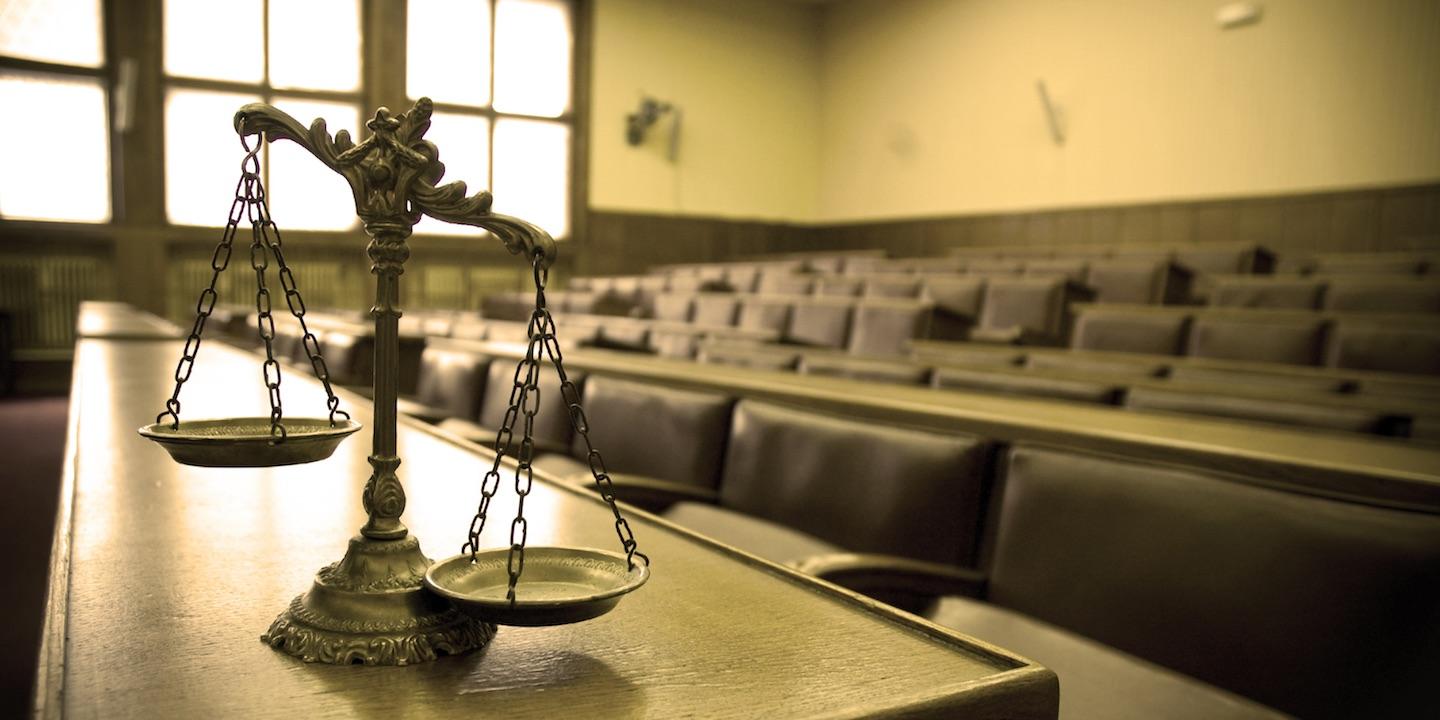 The mother of a minor injured in a police pursuit involving a stolen vehicle seeks summary judgment, arguing that no evidence that the minor was involved in the theft exists.
Sheila Brawley, mother and next friend of Rhykeem Samuels, filed a motion for partial summary judgment on Nov. 8 through attorney Katie Hubbard of Goldenberg Heller & Antognoli in Edwardsville.
She requests the court enter judgment in her favor in regards to the defendants' sixth affirmative defense, which argues that Samuels' contributory negligence was a proximate cause of the injuries alleged in the action. They also claim in their affirmative defense that Samuels was aware that the vehicle being operated by Kyrus Sykes was stolen, was involved in the theft and voluntarily entered the vehicle.
Brawley argues that as the depositions of the parties have been taken, there is no evidence that Samuels had any involvement in theft or knowledge that the vehicle was stolen.
"The undisputed facts present two insurmountable hurdles to the Defendant's claim for contributory negligence," the memorandum of law states. "First, there is no evidence in the record that Plaintiff Samuels participated in the theft of the vehicle in question. Second, there is no testimony or evidence that Plaintiff Samuels knew that the vehicle involved in the collision was stolen."
Brawley claims Samuels was 15 years old at the time of the collision with no criminal record.
She adds that she saw the news report that a collision had occurred no longer than five to 10 minutes after Samuels left the house on Oct. 14, 2015. The minor had allegedly been inside the house cooking before he left in the vehicle with Sykes. She later learned that this was the accident that her son had been injured in.
Samuels' twin brother testified that he did not know Sykes to have stolen any vehicles before. Samuels' brother was allegedly talking with Sykes and Marcus Gordon as Samuels walked out of the house when he claims he heard them tell the plaintiff that they were going "to just ride around."
Brawley filed the complaint on Nov. 11, 2015, against the City of Madison and officer J.D. Harris, alleging Harris saw a vehicle speeding in October 2015 and began pursuit. The pursuit ended when Sykes crossed the median of state Route 203, resulting in a head-on collision with a third vehicle.
As a result, Samuels was allegedly seriously injured, suffering a brain injury, multiple bone fractures, a tracheotomy and a collapsed lung.
The defendants previously answered the complaint through attorneys Gerard Cook and Michael Victor of O'Halloran Kosoff Geitner & Cook in Northbrook.
They argue that Samuels was actively involved in the theft of the 2011 Honda Odyssey and that he knew Sykes would drive in an unreasonably dangerous manner.
They add that the plaintiff voluntarily entered the vehicle with Sykes when he knew it was stolen, knew it was being operated by a criminal and knew the risk of Sykes fleeing when confronted by the police.
Madison County Circuit Court case number 15-L-1505