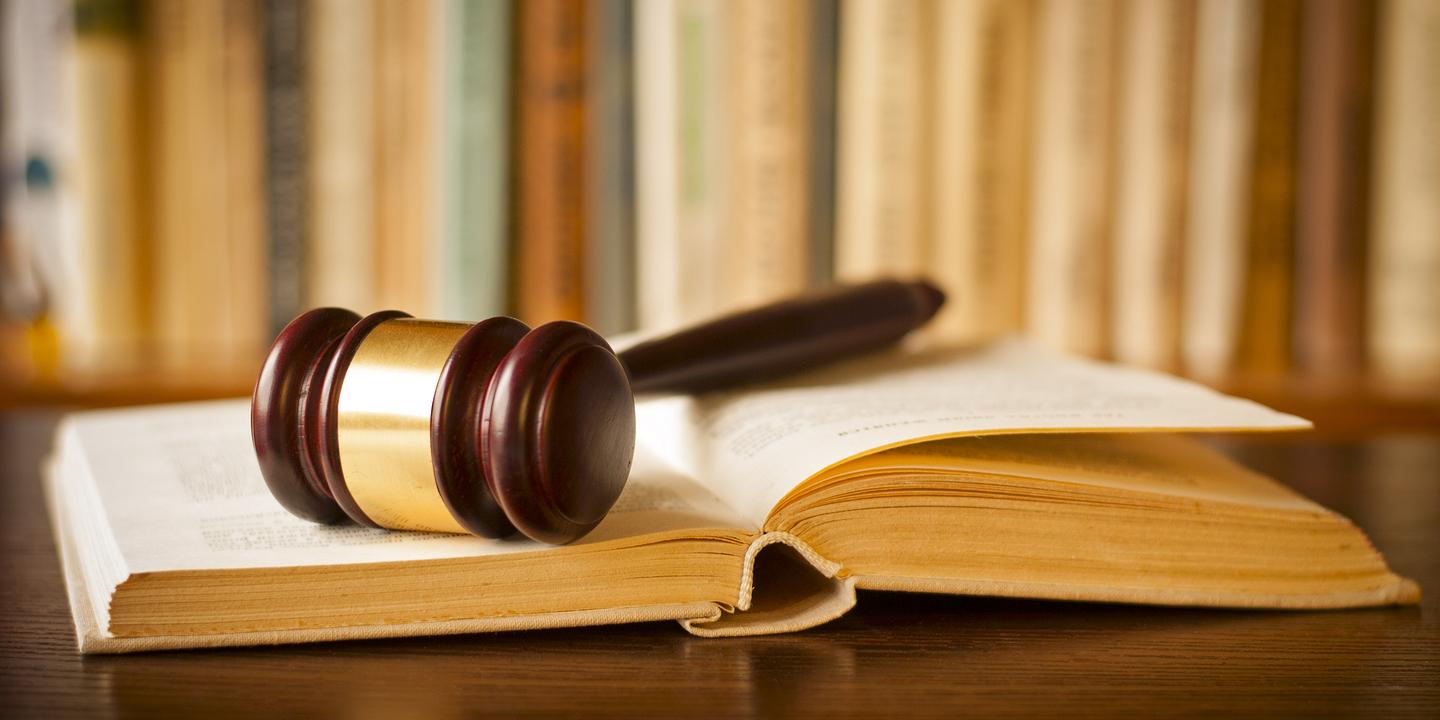 EDWARDSVILLE – A guest at a Granite City residence has filed suit against the homeowner after she tripped and fell on a raised ledge.
Debra J. Singleton filed a complaint on Nov. 16 in the Madison County Circuit Court against Phyllis Shaver, alleging negligence.
According to the complaint, the plaintiff alleges that on Dec. 26, 2016, she was a guest at Shaver's Granite City property when she allegedly tripped and fell on a raised ledge between the kitchen and living room.
As a result, Singleton claims she sustained physical injuries to her shoulder, is unable to perform her usual activities and expended sums of money for medical-related expenses.
The plaintiff alleges Shaver failed to warn of the hazardous condition in the flooring and failed to repair or correct the hazardous condition.
The plaintiff seeks judgment of more than $50,000, plus costs of the action and whatever other remedy the court deems appropriate.
She is represented by Gregory Tobin of Pratt & Tobin PC in East Alton.
Madison County Circuit Court case number 17-L-1578