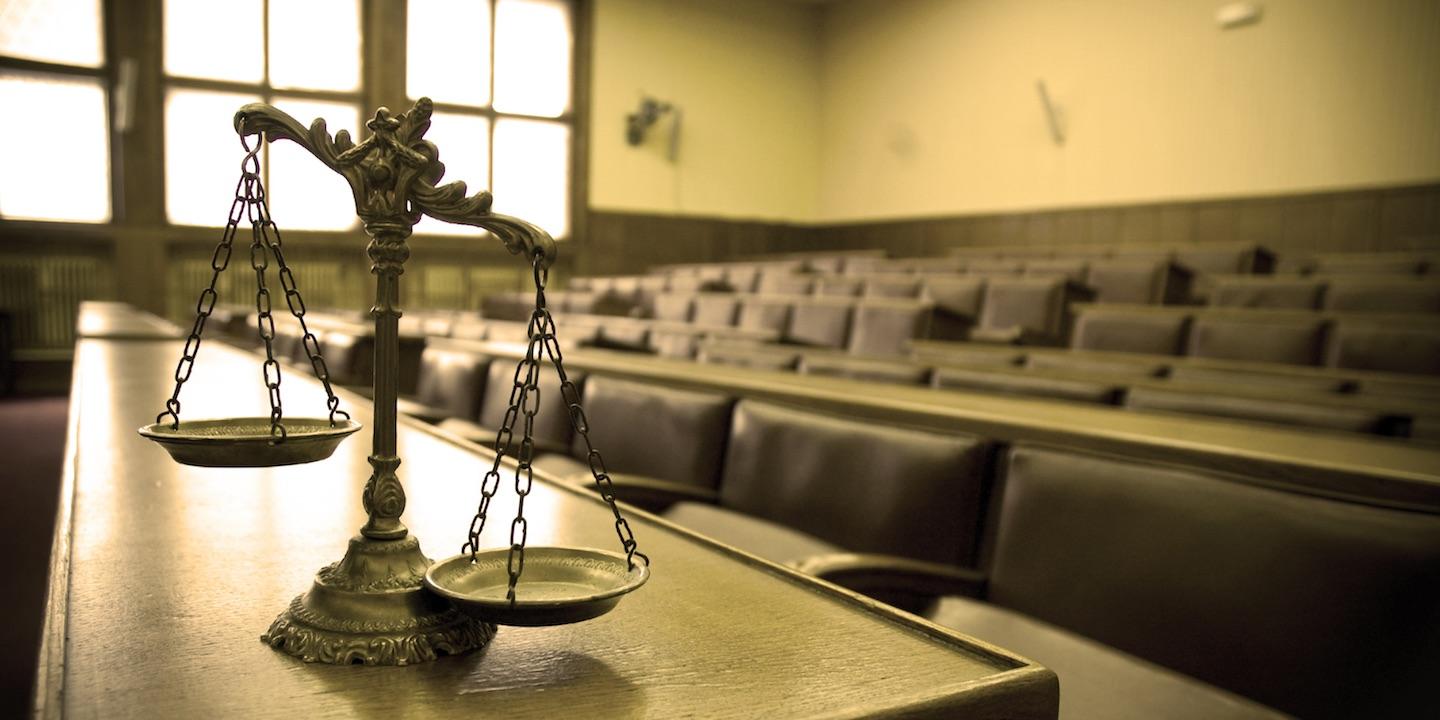 SPRINGFIELD – Seeking justice for St. Clair County Circuit Judge Ron Duebbert means seeking it all over Southern Illinois.
His felony case involves a prosecutor from Chester and a judge from Salem. A judge from Benton will hear a felony case against his accuser, Carlos Rodriguez.
Franklin County Associate Judge Thomas Dinn presided at a hearing for Rodriguez on Oct. 31, after the Illinois Supreme Court was asked by St. Clair County Chief Judge Andrew Gleeson for an outside judge.
Rodriguez signed an affidavit in September, swearing Duebbert sexually abused him and intimidated him prior to Duebbert's election last year.
Rodriguez's lawyer, Alex Enyart of Belleville, attached the affidavit to a motion to vacate a guilty plea that Rodriguez entered in August on a charge of fleeing police.
Dinn vacated the plea on Oct. 31.
The affidavit formed the basis of criminal information filed against Duebbert on Nov. 6.
Randolph County State's Attorney Jeremy Walker acts as special prosecutor.
The Supreme Court ordered Fourth Circuit Chief Judge Kimberly G. Koester to assign a judge for Duebbert, and Circuit Judge Michael McHaney was assigned.
In the Rodriguez case, the Supreme Court issued an assignment order to Second Circuit Chief Judge Thomas Tedeschi, who picked Dinn.
St. Louis defense attorney Scott Rosenblum said Duebbert will enter a not guilty plea.
He said Duebbert would see the case through to trial and looks forward to defending his reputation.
A preliminary hearing is set Dec. 1 in St. Clair County.
Duebbert represented Rodriguez for two months last year, after Centreville police charged that he fled an officer at a speed 21 miles per hour above the limit.
Rodriguez, seeking to withdraw a guilty plea he entered in August, signed an affidavit on Sept. 27, swearing that in Duebbert's office, after a court date, Duebbert grabbed his penis through his underwear.
In an earlier affidavit Rodriguez signed on Sept. 15, attached to a motion to withdraw his plea, he swore he would not have pleaded guilty if he had known he would lose his driver's license.