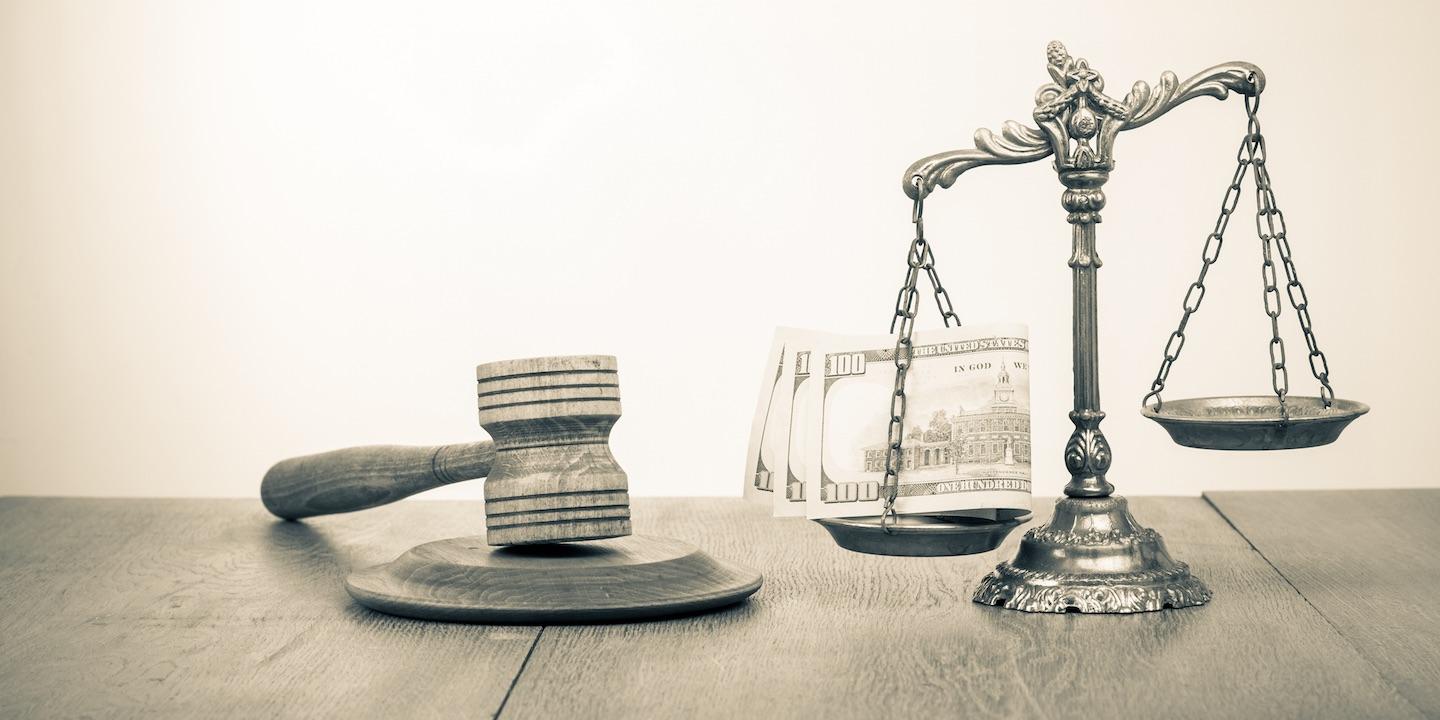 Madison County Circuit Judge Andreas Matoesian granted default judgment in favor of a property owner after a tenant failed to respond to a suit alleging she caused a fire by leaving a stove unattended while it was in use.
On Nov. 3, Matoesian awarded plaintiff Hampton Place Three LP its requested $151,942.12, plus court costs and 9 percent post-judgment interest.
Hampton Place filed a motion for default judgment on Aug. 7 through attorney Travis Gray of Evans and Dixon LLC in St. Louis.
The plaintiff argued that defendant Linda Reed had been served with the complaint on June 26 by Kellerman Investigations Ltd. but failed to appear or file a responsive pleading in the matter.
Hampton Place filed its complaint on May 30, alleging Reed was renting property from the plaintiff on Gold Street in Alton. On April 4, 2016, she allegedly started a fire while using the stove. Hampton Place alleges she left the stove unattended while it was in use, causing the property to catch fire.
As a result, the fire caused damage to the property and reduced its value. Hampton Place also alleges the fire cost it $151,942.12 in repair bills, cleaning bills and relocation costs.
"The fire was a natural and foreseeable consequence of Defendant's negligence," the complaint states.
Madison County Circuit Court case number 17-L-730