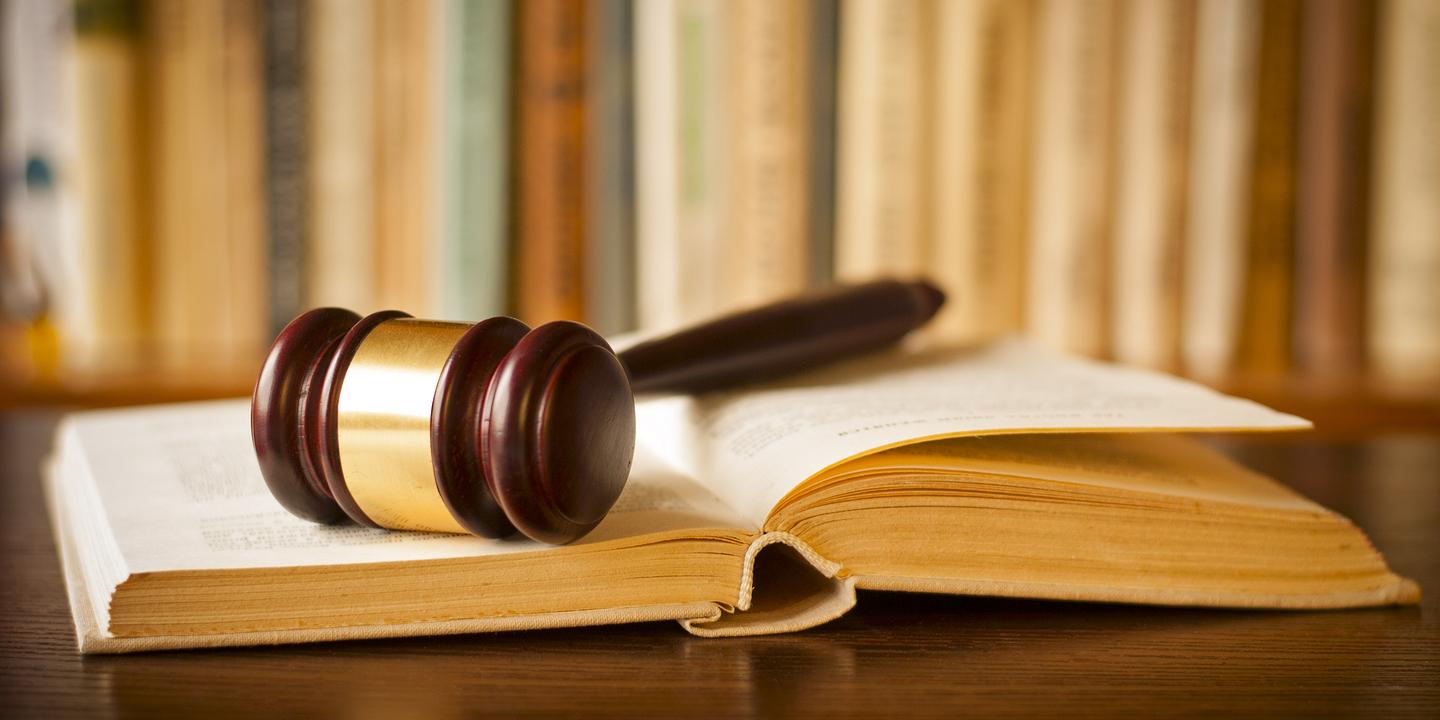 MOUNT VERNON – The Fifth District Appellate Court upheld a decision out of the Madison County Circuit Court siding with a decision by the Illinois Workers' Compensation Commission ordering prospective shoulder surgery in a case.
Appellate Court Justice Donald C. Hudson delivered the judgment of the court on Nov. 8. The panel also included justices Thomas E. Hoffman, Sheldon A. Harris, William E. Holdridge and James R. Moore.
L&M Supervac had appealed a decision out of the Madison County Circuit Court upholding a decision by the commission that approved a surgery for Walter Barber.
In its decision, the commission determined that Barber had provided evidence to support that his illness was linked to an at-work incident.
While cleaning a parking lot at a strip mall on Nov. 23, 2011, Barber alleges he injured his shoulder lifting heavy trash cans, the ruling states.
The ruling states that the owner of the company told Barber he would pay for the medical expenses because he didn't want his insurance premiums to increase.
Barber worked for three or four more days and continued to experience sharp pain in his shoulder. He went to the hospital and was referred to a specialist.
L&M's owner said he would give Barber $250 for the visit to the specialist, who recommended an MRI and imposed work restrictions, the ruling states.
Barber underwent surgery in July 2012 and physical therapy followed. He was later diagnosed with frozen shoulder and subsequent surgeries did little to improve his condition.
In its appeal, L&M contends that Barber had gone to a third doctor, which would have been beyond the scope of coverage.
L&M also argues there was no link between Barber's condition and need for surgery and his work-related incident from Nov. 23, 2011.
Hudson wrote that there is evidence to support the commission's decision.
"Claimant's current condition and need for surgery stems from the condition of his labrum," he wrote in the order, noting that testimony from one of Barber's doctors noted his current condition is "casually related to his at-work accident."
Hudson also noted that L&M essentially asked the court in its appeal to substitute its judgment for the commission.
"In sum, while there is some evidence favorable to respondent in the record, it is not so compelling that we could say an opposite conclusion to the commission's is clearly apparent," Hudson wrote.
L&M also maintains that Barber exceeded his authorized limit of two choices of treating doctors and had a difference of opinion over which doctor Barber saw second and which should have been the third choice.
Hudson wrote that there was no clear evidence to overturn the commission's conclusion.
The court affirmed and remanded the case.