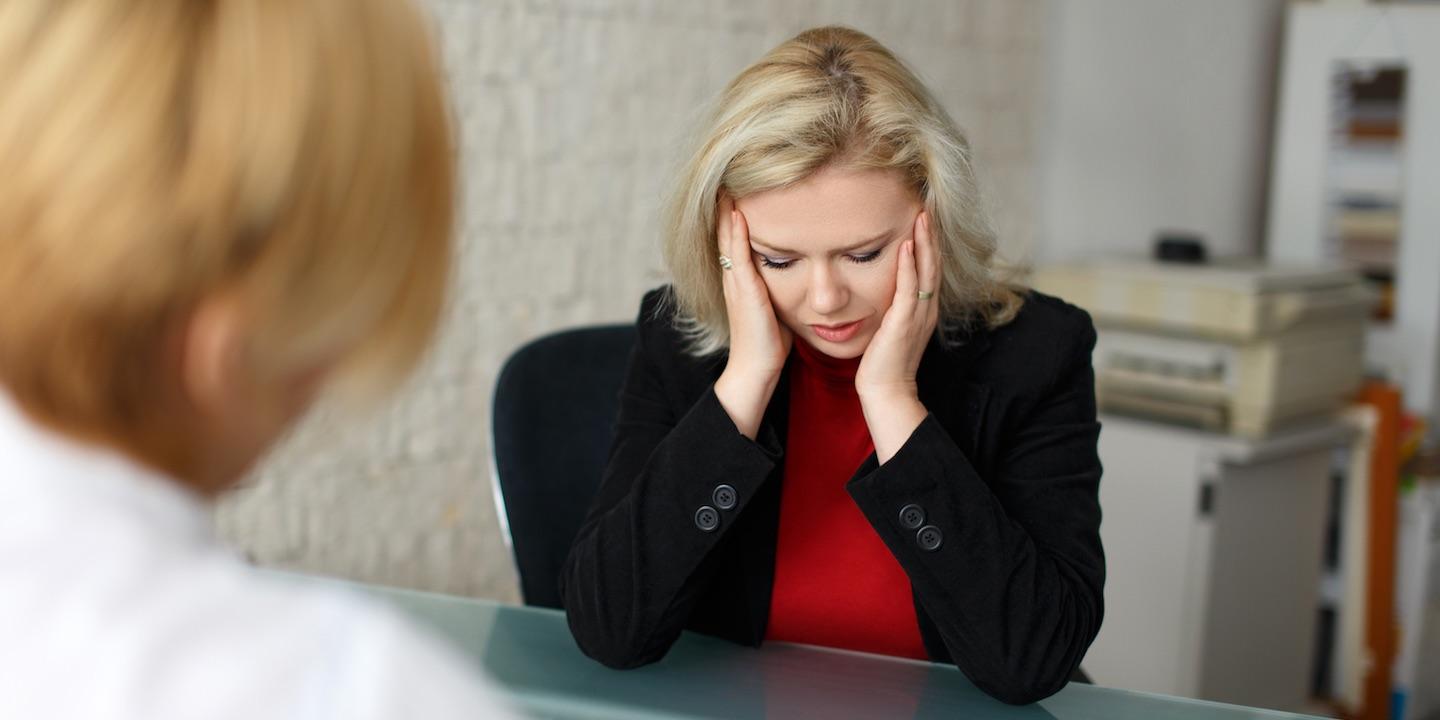 EAST ST. LOUIS – Federal judge David R. Herndon dismissed a former St. Clair County Intergovernmental Grants Department employee's suit alleging retaliatory discharge.
In his Nov. 8 order, Herndon held that plaintiff Roshanda Peppers' amended complaint failed to comply with court directives.
Peppers also failed to "plead facts sufficient to state a claim under any of the laws she cites as a basis for relief against the defendants," Herndon wrote.
"Plaintiff fails to show that she is protected under - or engaged in any activity protected by - the various laws she cites in her complaint," he added. "Therefore, based on plaintiff's failure to respond to the defendant's motion, and for the reasons argued by the defendants in their memorandum of law, Peppers' complaint clearly cannot withstand dismissal."
Peppers was fired by then St. Clair County Interim Administrator Debra Moore March 18, 2014, who also directed St. Clair County Sheriff's deputies to escort Peppers out of the building, according to press reports of the time.
She was fired following an investigation initiated the previous spring by U.S. Department of Labor agents based on claims by St. Clair County employees alleging discrimination against disabled residents and alleged punishment for whistle-blowers who notified state officials.
St. Clair County's Grants Department oversees federal funds for job placement assistance and worker training in St. Clair, Monroe, Washington, Randolph and Clinton counties.
In addition to Peppers' complaints, agents from the Labor Department's Civil Rights Center also reportedly looked into complaints from two other county employees.
Peppers later filed suit against St. Clair County, Moore and St. Clair County Human Resources Director Frank Bergman.
In August, Herndon ordered Peppers to amend her complaint with a more definite statement of her claims alleging she was terminated for speaking out about discrimination by former supervisors.
The defendants filed a motion in June asking for a more definite statement about accusations against them by Peppers. Peppers complied with the order on Aug. 25, which was one day past the court's deadline.
"In the amended complaint plaintiff asserts more than 20 different claims against some, or all, of the defendants," Herndon wrote. "Not only did she fail to amend her complaint in a timely fashion, but she also failed to comply with the court's directives as to the substance of her complaint."
Defense counsel then filed a motion seeking to have Peppers' complaint struck as untimely or dismissed for failure to state a claim. Peppers did not respond to that motion, according to Herndon's order dismissing the case.