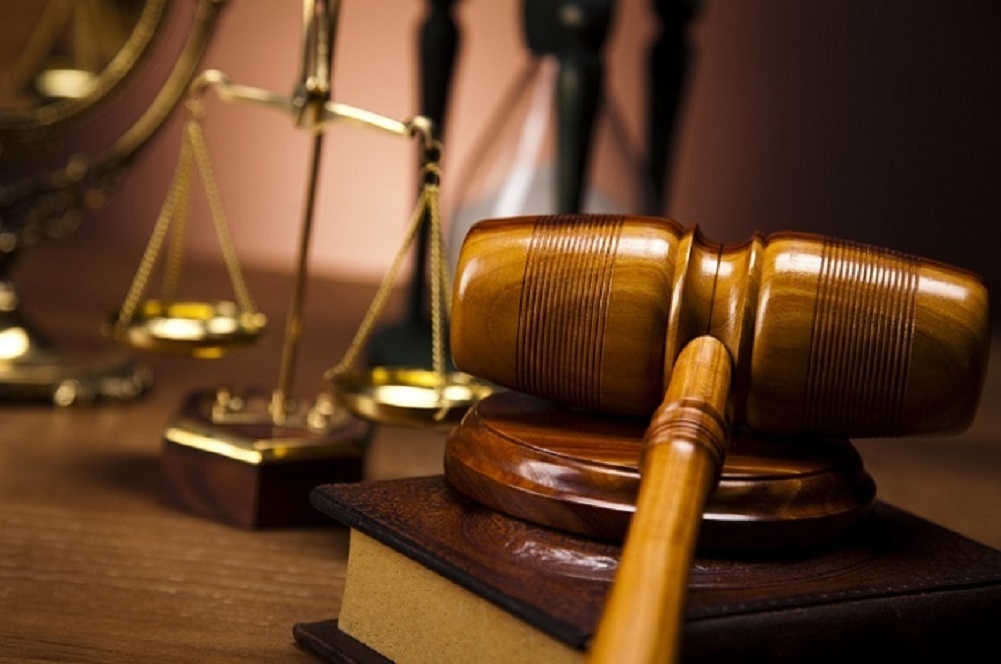 BENTON – Attorney Tom Keefe of Belleville and colleagues in Colorado settled a suit over a fatal crash in Colorado after a defendant challenged Illinois jurisdiction under a new decision of the U.S. Supreme Court.
The parties reported their agreement to U.S. Senior District Judge Phil Gilbert on Nov. 10, while a motion to dismiss the action remained pending before him.
The motion, from seat belt maker Autoliv of South Korea, relied on a Supreme Court decision requiring a connection between a forum and the events at issue.
In June, the Supreme Court reached its decision, eight Justices to one, in favor of drug maker Bristol-Myers Squibb.
The decision specifically applied to the practice of suing on behalf of many plaintiffs in the court of a state where a single plaintiff lives. The Colorado crash suit would have tested its application to a single plaintiff.
Janet Schwaninger of Jersey County filed the suit in 2015, as administrator of the estate of granddaughter Elizabeth Schaaf.
Schaaf died in 2013, when her Hyundai Accent vehicle rolled over.
Schwaninger sought damages from Hyundai and manufacturers of the Accent's seat belts, airbags and door latches.
Last December, Autoliv moved to dismiss the suit for lack of jurisdiction.
This June, after the Supreme Court issued its decision, Autoliv counsel David Coffman of St. Louis filed the decision in support of its motion.
"Autoliv does not sell, advertise, deliver, distribute, or market products in or to the state of Illinois and does not specifically design or manufacture products for the Illinois market," Coffman wrote.
"It is not certain that the subject vehicle was ever in Illinois."
Coffman wrote that Schwaninger produced no evidence in that regard short of a conclusory statement that Schaaf's family purchased it in Illinois.
He asked if they purchased it new or used, where it was initially shipped and sold, whether it was ever in Illinois and if so, how it got there.
"These questions remain unanswered," he wrote.
In August, Keefe colleague Anne Dieruf of Arvada, Colo., replied that Autoliv relied on a factually distinguishable case.
She wrote that the facts in Bristol-Myers Squibb were exceedingly different from those involving a plaintiff and decedent who were Illinois residents.
She wrote that the family purchased the vehicle in Illinois, licensed and registered it in Illinois, and drove it in Illinois.
On Sept. 5, all parties moved to stay deadlines pending a ruling on the motion.
Magistrate Judge Reona Daly granted the motion on Sept. 12, writing that she would issue a new scheduling order in 60 days.
The parties announced settlement 58 days later, and jointly moved to vacate an August trial setting.
They wrote that Schwaninger would seek an order in Jersey County probate court, distributing proceeds among Schaaf's individual heirs.
Colorado lawyers James Gilbert and Jason Jordan represented Schwaninger, along with Keefe and Dieruf.