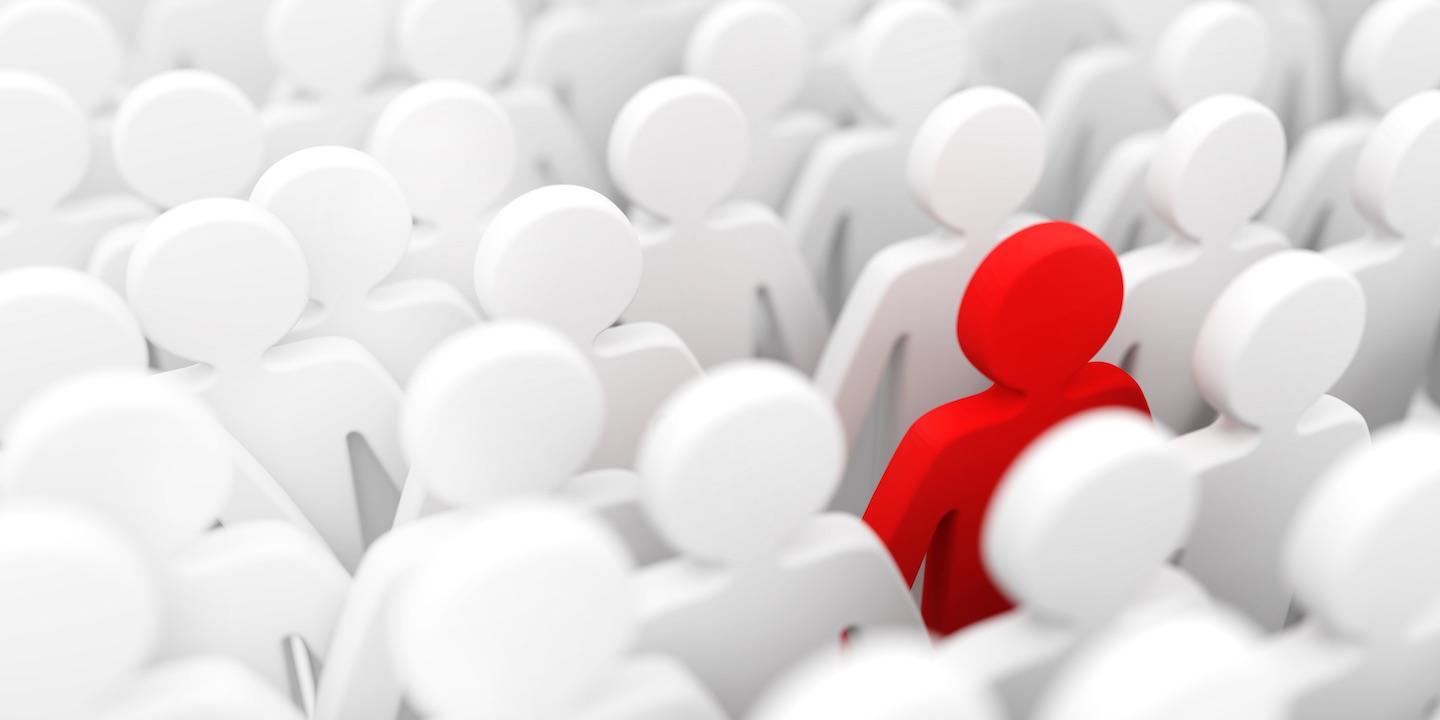 EAST ST. LOUIS - Federal judge Phil Gilbert granted in part and denied in part dismissal in an age discrimination suit alleging a woman was told she was being replaced by a younger mind.
Plaintiff Evelyn Henderson filed a discrimination suit against Parks Aviation Holdings (Ideal), alleging violation of the Age Discrimination in Employment Act (ADEA) and the Illinois Human Rights Act (IHRA).
According to her complaint, Henderson alleges she was given notice on Feb. 24, 2015, that she would be dismissed and replaced by a computer run by a younger staffer. She was later fired on March 6, 2015.
She filed a discrimination complaint on Aug. 31, 2015, with the federal Equal Employment Opportunity Commission (EEOC). She claims she had grounds to file a civil action suit against the defendant for age discrimination based on administrative remedies.
After receiving approval, she then filed a lawsuit.
The defendant denies the allegations, arguing that based on the number of employees they retain and when her case was filed, she had no case against them.
In his Nov. 7 order, Gilbert held that though Henderson had sufficiently plead her claims, she had no proof of her former employer's staff count.
"It is true that the ADEA applies only to employers with at least 20 employees, and that the IHRA applies only to employers with at least 15 employees," Gilbert wrote. "It is also true that Henderson did not allege in her pleading any facts showing Ideal qualifies as an employer covered by the ADEA or the IHRA."
Gilbert penned a warning to the defendant, informing it that if it did employ an adequate number of employees subjecting them to the ADEA and IHRA statutes when Henderson was fired, "the Court encourages it to file a motion for summary judgment on the issue as soon as possible."
Gilbert agreed that the claim was not filed in a timely manner. Henderson argues she had 300 days to file the claim, but Gilbert wrote that the claim must be filed within 180 days of the date of the alleged civil rights violation.
"This is shorter than the 300-day time period for filing a charge to exhaust of administrative remedies prior to a federal discrimination claim in a 'deferral state' like Illinois," Gilbert wrote.
He added that the plaintiff's 300-day argument was only valid for the federal EEOC violation and not her state claims, meaning her claim was filed more than a week late.
"She filed a charge with the EEOC 188 days later, eight days too late to have timely filed a charge to support her claim," Gilbert wrote.
Gilbert dismissed her age discrimination claim under IHRA without prejudice for failure to exhaust administrative remedies.