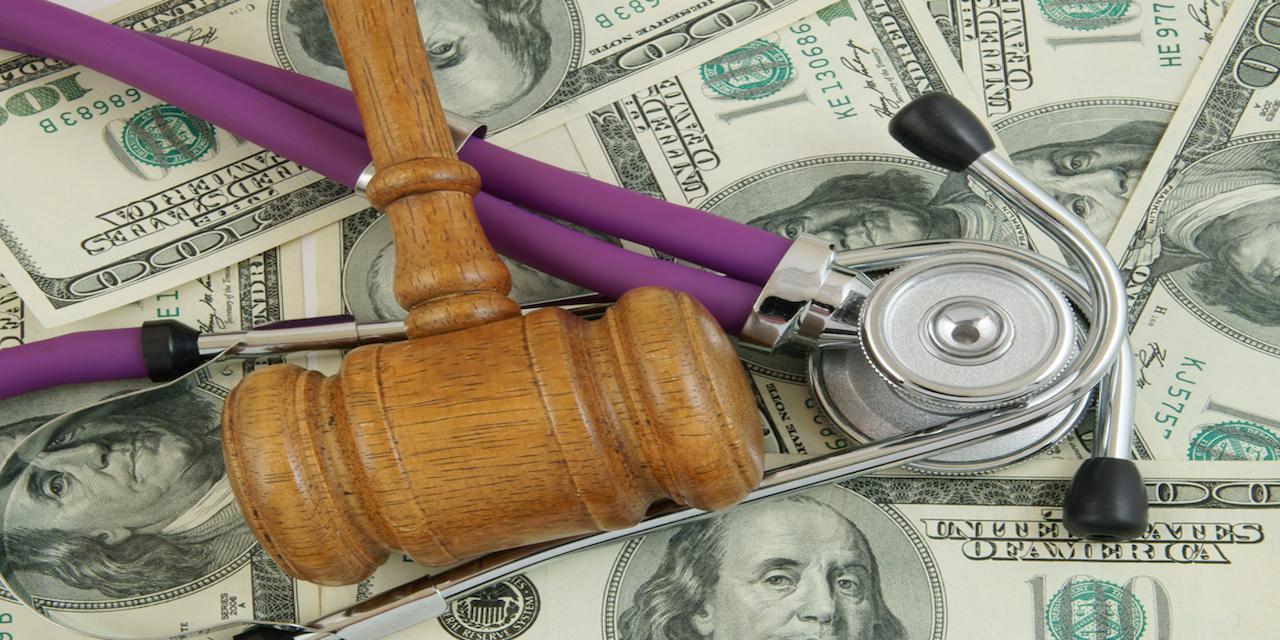 Several healthcare professionals deny liability and argue that a patient is comparatively negligent in a lawsuit alleging a bulb syringe was left in place following a hysterectomy.
Brittney Allen filed the complaint Sept. 12 against St. Elizabeth Hospital of the Hospital Sisters of the Third Order of St. Francis, Heartland Women's Healthcare and Emily Boyd, MD.
In her complaint, Allen alleges she underwent a robotic total laparoscopic hysterectomy and bilateral salpingectomy with a left ovarian cystectomy on Aug. 24, 2016. She claims the defendants failed to recognize that a bulb syringe was left in her vagina at the end of surgery.
Allen alleges the defendants failed to perform a postoperative vaginal exam and negligently prescribed medication without proper evaluation.
St. Elizabeth's Hospital answered the complaint Oct. 13 through attorney Michael Nester of Donovan Rose Nester PC in Belleville.
In its affirmative defenses, the defendant argues that any alleged injuries were the result of third parties and the plaintiff's own comparative negligence.
Allen filed a reply to St. Elizabeth's Hospital's affirmative defenses on Oct. 30 through attorney Jack Strellis of Strellis & Field in Waterloo, denying each and every allegation.
Boyd and Heartland Women's Healthcare answered the complaint on Oct. 26 through attorneys Richard Korn and Michael Donelson of Fox Galvin LLC in St. Louis, denying liability.
In their affirmative defenses, the defendants argue that they complied with the applicable standard of care and that they specifically counseled Allen before the operation regarding the risks and complications associated with the surgery.
The defendants also allege the plaintiff failed to follow up with her physicians following the surgery in regards to the alleged injuries.
St. Clair County Circuit Court case number 17-L-509