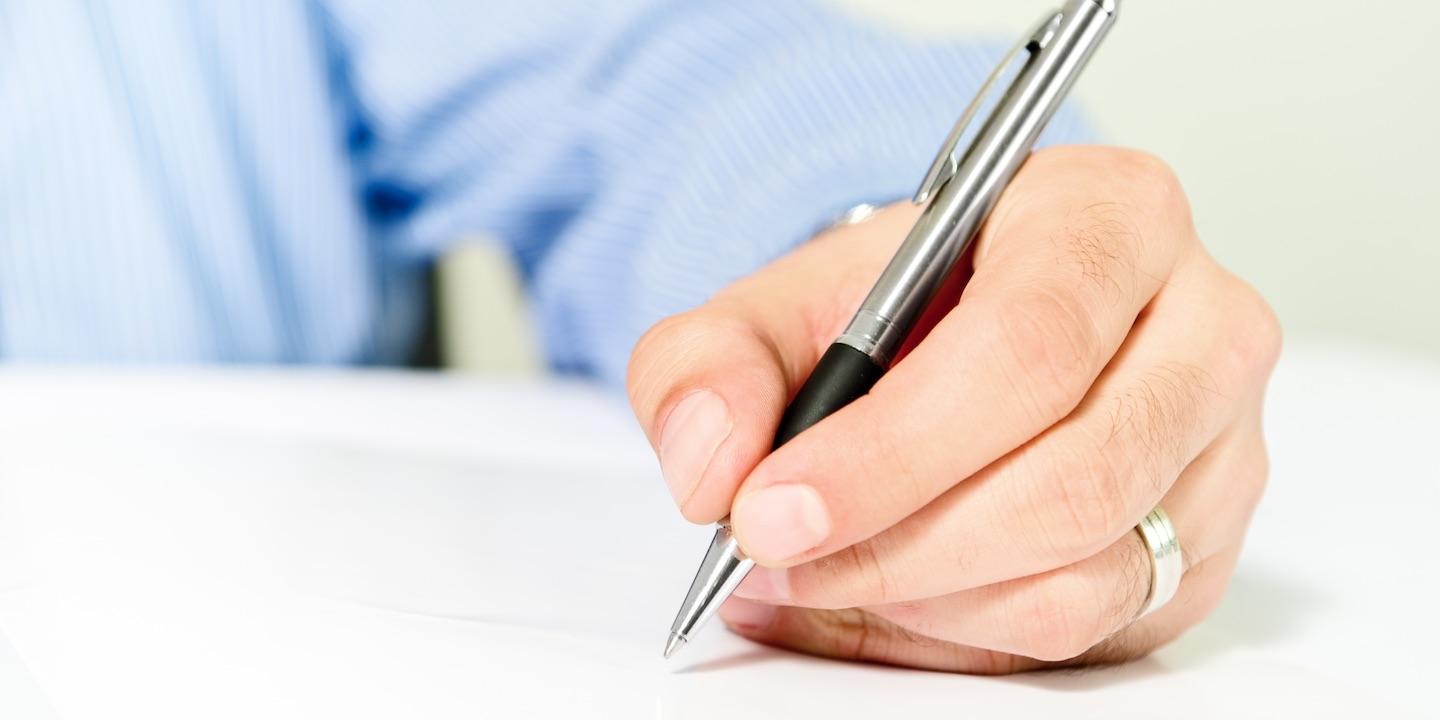 To the Editor:
In December of 2015 Belleville set their levy at $9,050,000 and in December of 2016 at $9,772,000. The levy amounts show that the increase was 7.9%, yet the city claims only a 4.9% increase. This had me confused, so I started digging into the details.
What I discovered is that for many, many years the St Clair County Clerk has been increasing specific levy line items by 4 percent above the levy requests. This increase was described as the "loss and collection" of unpaid property taxes.
Just this year alone, these increases caused property owners throughout the county to pay an additional $3.4 million in property taxes.
I could find no ILCS law nor justification that grants the County Clerk the authority to increase the rates and collect more than the requested levy amounts.
When I attempted to meet with County Clerk Holbrook he was conveniently unavailable. I then mailed a letter requesting a meeting but received no reply. I then hand delivered a letter to his office having it date stamped by one of his employees. This was enough to warrant a phone call with the promise that I would soon receive a reply. But alas, I did not.
Having run out of options and not receiving any communications from the clerk's office I filed a lawsuit requesting a judge issue a writ of prohibition ordering the County Clerk to cease and desist from increasing the property tax rates.
After two and a half months of typical court jestering, Mr. Holbrook's attorney requested to have a casual sit down meeting to discuss the matter. At this meeting Mr. Holbrook offered to voluntarily stop increasing the rates if I were to dismiss the lawsuit. Having obtained the desired outcome I accepted the offer.
What this means is that there will be no more hidden tax rate increases. Truth in taxation wins and the residents can trust that no more than the requested tax levy will be collected.
Michael Hagberg
Belleville