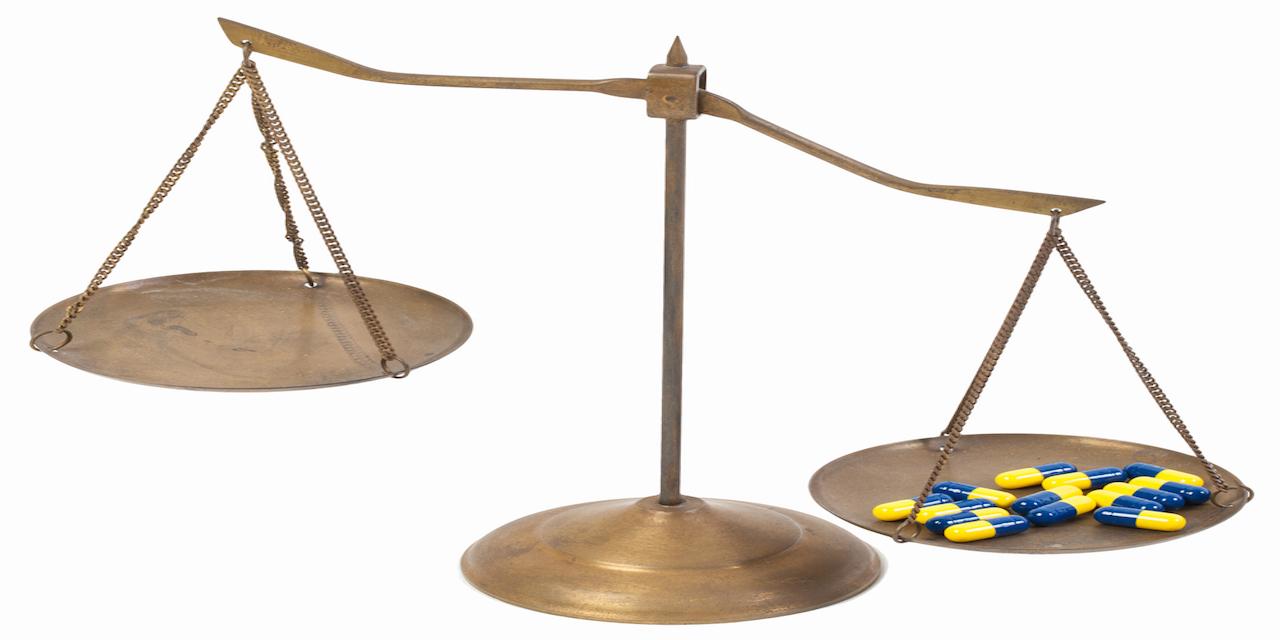 EAST ST. LOUIS — A Texas mother is suing pharmaceutical companies for allegedly designing a defective medication for seizures, bipolar disorder and migraines.
Reesci Gillespie, individually as parent and natural guardin of R.G., minor, filed a complaint on Oct. 3 in the U.S. District Court for the Southern District of Illinois against Abbott Laboratories and Abbvie Inc., alleging that the defendants manufactured, designed, marketed, distributed and sold Depakote products that was unsafe to pregnant women.
According to the complaint, Gillespie alleges that in August 2003, her son, R.G., was born and suffers physical malformations and cognitive impairments. Gillespie claims that during her pregnancy, she consistently ingested Depakote to control her seizure disorder but alleges she was not aware that the drug should not be prescribed to pregnant women.
The plaintiff alleges the defendant failed to warn that the rise of adverse fetal outcomes was 25 percent or greater in mothers that used valproate at doses of approximately 1000 mg/day or more during pregnancy and failed to warn for over 30 years that valproate should be completely contraindicated and/or a drug of last resort during pregnancy.
The plaintiff requests a trial by jury and seeks compensatory and economic damages, attorneys' fees, expenses, costs, punitive damages, and such further relief as the court deems necessary, just and proper.
She is represented by Janet G. Abaray of Burg Simpson Eldredge Hersch & Jardine, PC in Cincinnati.
U.S. District Court for the Southern District of Illinois case number 3:17-cv-1063