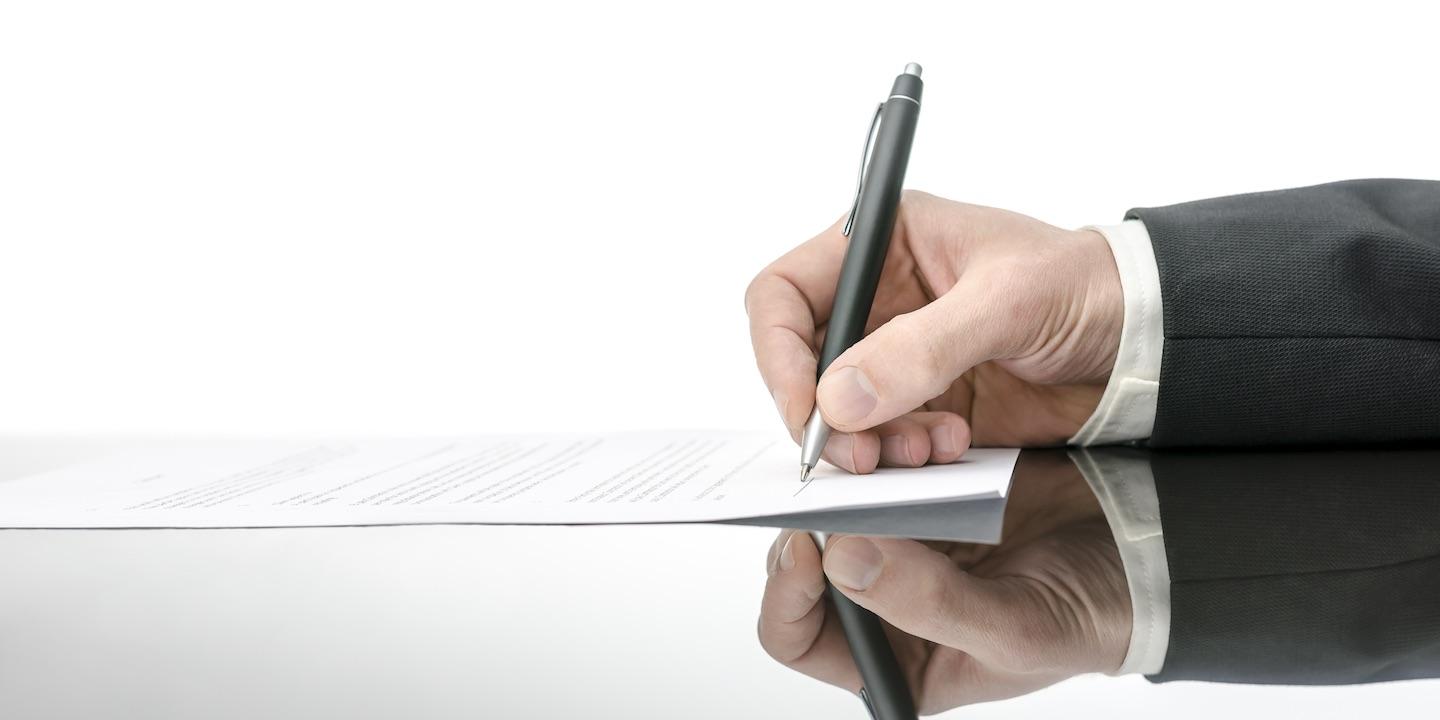 EDWARDSVILLE – Madison County is set to spend up to $10.6 million dollars on capital projects in the coming year.
The county is looking to engage local engineering, construction and architectural firms to bid on the work.
The projects targeted by the county require a diverse set of expertise to complete, and include HVAC replacements and repairs, ADA ramps, boiler replacements, tuck pointing, carpet replacement, repair and repaving of parking lots and curbs, jail renovation design and construction, and fire alarm replacement, according to a press release issued by the county.
"The county will be spending millions of dollars on projects throughout the county. We want to see more bids come in from contractors, architectural and engineering firms," Rob Schmidt, Director of Facilities Management for the county, said in a Nov. 6 release.
The county is looking to galvanize the local business community's involvement in county projects. The press release states very few bids are submitted when county projects are announced.
"I'm not sure why that is," Schmidt said in the release about the lack of past bids. "I don't know if it's because of how things were done concerning advertisements of projects in the past and if they didn't know about them. I want to change that and encourage more people to submit bids."
The county is aiming to combat the notion that bidding on county projects is a cumbersome and pricey process.
Officials want to make the bidding accessible and competitive to reduce costs to tax payers and ensure high-quality work, the release states. Special attention is being paid to projects involving grant funding. Businesses owned by minorities, women and those with disabilities are encouraged to submit bids.
Companies interested in submitting bids can find more information on the county website, www.co.madison.il.us. To receive updates on bids, companies should click the red button labeled "subscribe for page updates" which can be found under the Administrative Services Department.