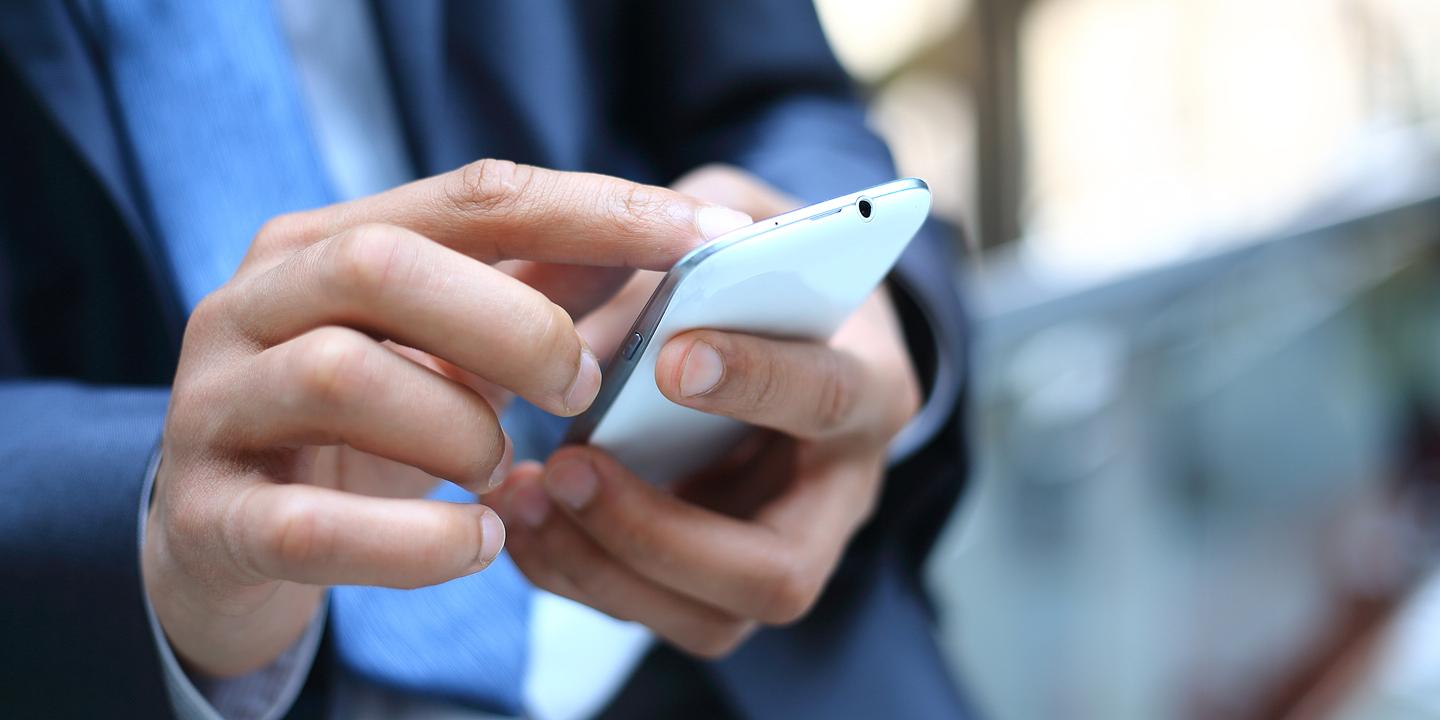 BENTON – A recent lawsuit against Verge Energy USA Illinois has been allowed to proceed after a federal judge denied the company's motion to dismiss.
The company moved to have the suit dismissed or, in the alternative, to stay or transfer the suit to the Eastern District of Pennsylvania. However, Judge David Herndon of the Southern District of Illinois dismissed the motion Nov. 2.
The lawsuit, filed by Illinois resident Christopher Coleman on June 5, pertains to Verde's alleged use of an automatic telephone dialing system, according to the order.
The suit states that the company used such a dialing system to contact cellphones without authorization, a violation of the Telephone Consumer Protection Act.
The defendant's June 28 motion to dismiss was based on the claim that a similar lawsuit previously filed against it triggers the "first-to-file" rule, which forces duplicate suits, generally involving the same parties, to be dismissed.
Herndon was not receptive to the argument, denying the motion to dismiss. His opinion was that the 7th Circuit has never found the first-to-file rule to be applicable to similar cases involving different plaintiffs, as was the case here.
"The court finds that transfer of the instant case would be inconvenient because plaintiff Coleman is a citizen of Illinois, the alleged TCPA violation transpired in Illinois, and a transfer of a case dealing with Illinois phone service customer rights—by a company that specifically engages with Illinois residents would contravene public interest," Herndon stated in the order.
The judge found the requests to transfer or stay the case to be equally as unconvincing.
The transfer request was rejected because Verde failed to show that the Eastern District of Pennsylvania was a clearly more convenient venue than the Southern District of Illinois.
Herndon thwarted the efforts for a stay because the defendant failed to prove it would succumb to hardship. It was also found that a stay would result in unfairness to Coleman.
"Defendant has failed to raise an inkling of foreseeable hardship or inequity as required to entertain a motion to stay proceedings," Herndon's order read.