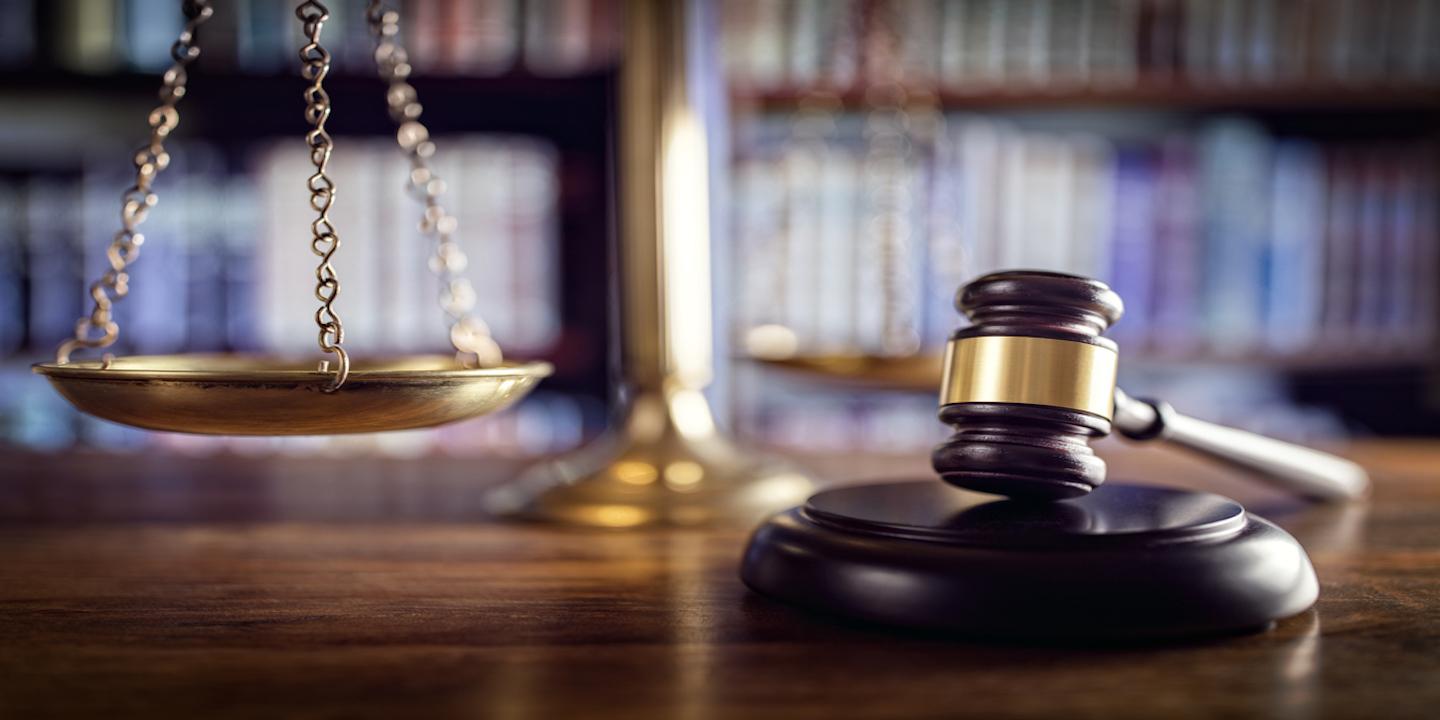 SPRINGFIELD – The Illinois Supreme Court announced Nov. 6 that the Supreme Court Committee on Equality has concluded a study examining how factors like poverty, gender, race and legal representation affect outcomes in civil and family law cases.
A majority of the judges in Illinois completed an online study which was developed by the American Bar Foundation, specifically researchers Dr. Andrea Miller and Dr. Robert Nelson. Questionnaires were filled out and returned between November 2016 and April 2017.
"This ground-breaking study provides critical insights into these issues," Chief Justice Lloyd A. Karmeier said in a press release. "Recognizing that implicit biases influence everyday life decisions by the general population, the study helps us see our own. The conclusions it reaches will be invaluable in guiding the court's continued efforts to improve public confidence in the judicial branch and insure that everyone who seeks the protections of our judicial system will receive equal justice under the law without regard to race, gender, economic status, or ability to retain counsel."
According to the Supreme Court, the results of the survey uncovered biases. As noted in a press release issued by the Supreme Court, "The results of the survey found that implicit biases, which are distinguishable from overt biases, are present and impact outcomes depending on the race, gender, poverty and legal representation status of the hypothetical parties. Additionally, factors such as adverse working conditions were found to have a potential effect on judges' ability to deliver consistent, unbiased decisions."
The researchers will work with various entities including the Administrative Office, the Conference of Chief Circuit Judges, the Illinois Judicial College, the Illinois Supreme Court Illinois Judicial Conference Committee on Strategic Planning and the Illinois Supreme Court Commission on Access to Justice to eradicate biases in decision-making.
Marcia M. Meis, director of the Administrative Office of the Illinois Courts, explained the commitment to change in the release.
"Given the critical importance of exercising fairness and equality in the court system, the Administrative Office of the Illinois Courts is committed to assisting the Committee on Equality in raising awareness and reducing the influence of implicit bias in judicial decision making. We also hope other public institutions examine how implicit biases impact their ability to serve the public equitably, in the hopes that we can all move towards becoming a more just society," Meis said.