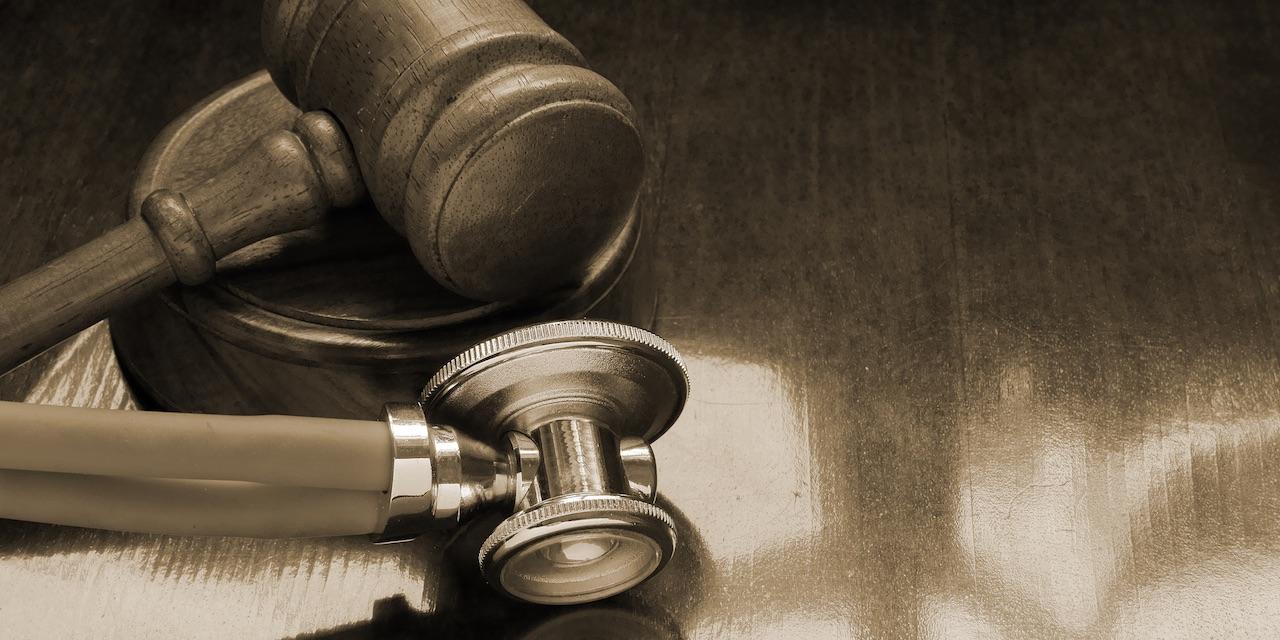 An eye doctor and vision center deny liability in a patient's suit alleging he underwent unnecessary surgery to correct an eye condition.
Corinthian Monk filed the complaint on Sept. 22 against Dr. Michael Jones and JFJ Eyecare LTD, doing business as Quantum Vision Centers.
According to his complaint, Monk alleges he sought treatment from the defendants for complaints of chronic blurred vision. Jones allegedly performed an unnecessary surgery in September 2015 after allegedly failing to properly diagnose and treat the plaintiff's eye condition.
Monk claims he presented no symptoms of cataracts and his vision was correctable without signs of visually significant cataracts.
The defendants filed separate answers to the complaint on Nov. 2 through attorneys Michelle Drake and Kenneth Bean of Sandberg Phoenix & von Gontard in St. Louis, denying liability.
In their affirmative defenses, they argue that the plaintiff failed to file an affidavit and report of a health care professional.
Monk seeks a judgment of more than $75,000, plus costs.
He is represented by Alex Enyart of Eckert, Enyart Attorneys at Law in Belleville.
St. Clair County Circuit Court case number 17-L-545