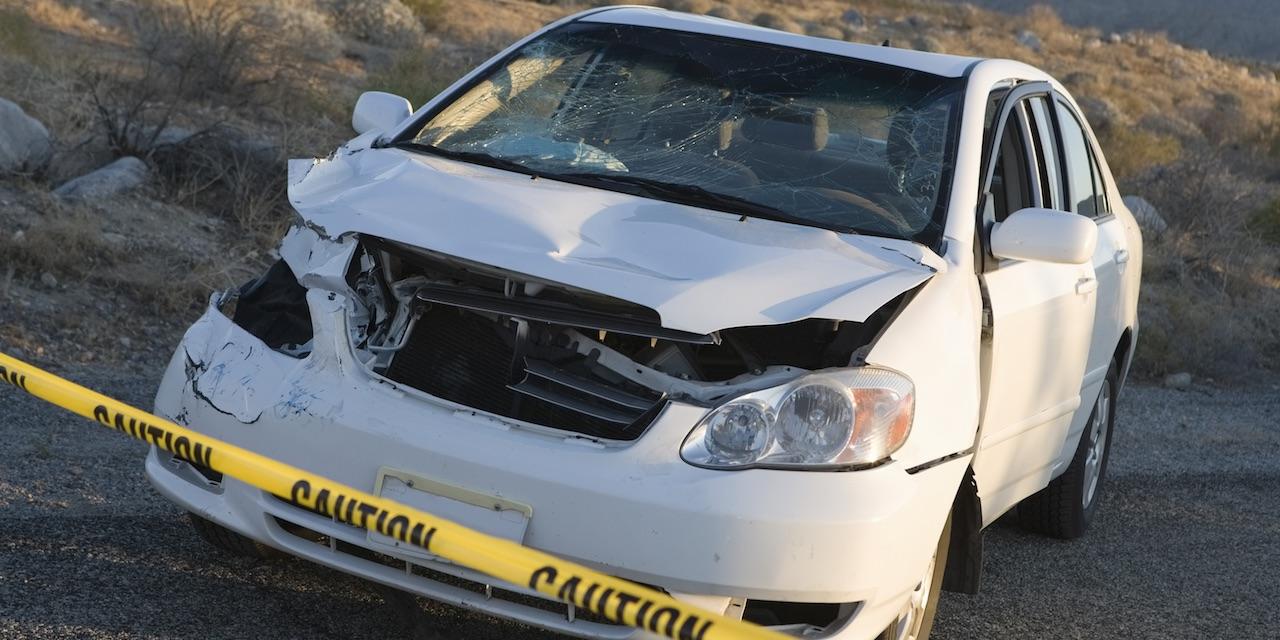 EDWARDSVILLE – A motorist and passenger allege injuries from a Bethalto collision on Illinois Route 111.
Nathan H. Gould and Georgia E. Ballard filed a complaint on Oct. 26 in the Madison County Circuit Court against Shane D. Reid alleging negligence.
According to the complaint, on April 15, Nathan H. Gould was operating his vehicle southbound along Illinois Route 111 with Georgia E. Ballard as riding along as a passenger when his vehicle was struck by Reid's Chevrolet. The plaintiffs claim the defendant unlawfully entered the intersection.
As a result, the plaintiffs claim they suffered physical injuries and have incurred out-of-pocket expenses or financial loss.
The plaintiffs allege Reid failed to keep a proper lookout, failed to stop his vehicle before the traffic crash and failed to give a proper signal or warning.
The plaintiffs seek judgment in an amount of more than $50,000 plus costs of the lawsuit.
They are represented by Patrick G. King of King Law Firm LLC in East Alton.
Madison County Circuit Court case number 17-L-1480