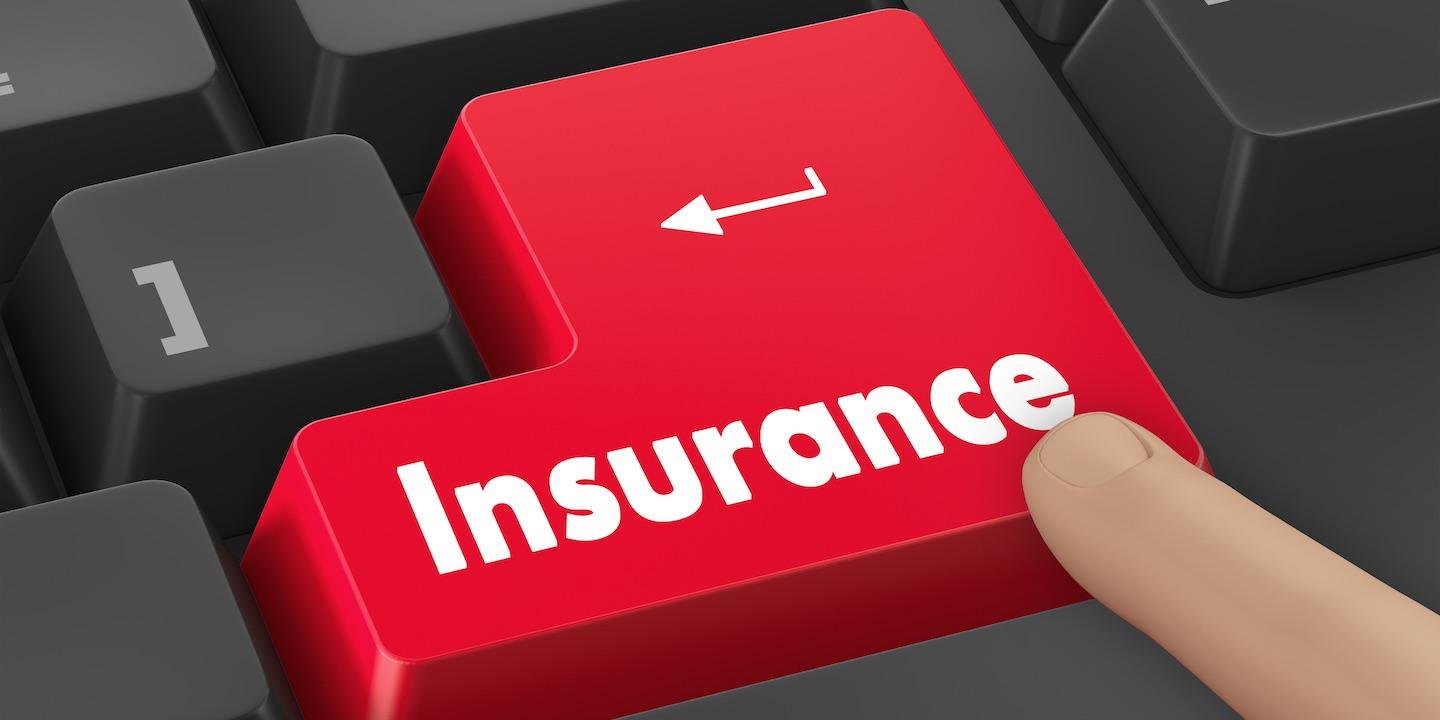 EDWARDSVILLE – An insurance company is seeking more than $200,000 in damages from a propane supplier after an alleged propane leak caused an explosion at a Collinsville property.
State Farm Fire and Casualty Co., as subrogee of Doris King, filed a complaint on Oct. 20 in the Madison County Circuit Court against Amerigas Propane Inc., alleging negligence.
According to the complaint, on Sept. 22, 2014, an employee of Amerigas Propane partially filled a propane tank at the King property. The suit states propane gas leaked into the residence and when a tenant went to light a water heater, it caused an explosion that damaged the property.
The plaintiff alleges Amerigas Propane failed to properly perform a leak test after delivery and negligently allowed propane gas to enter the residence and to appliances after the water heater would not ignite.
The plaintiff seeks judgment against the defendant in the amount of $203,843.43 plus court costs and any further relief this court grants.
Sate Farm is represented by Michael P. Murphy of Freeark, Harvey & Mendillo PC in Belleville and Pat Gareis of Grotefeld Hoffmann Schleiter Gordon Ochoa & Evinger LLP in Geneva.
Madison County Circuit Court case number 2017L001454