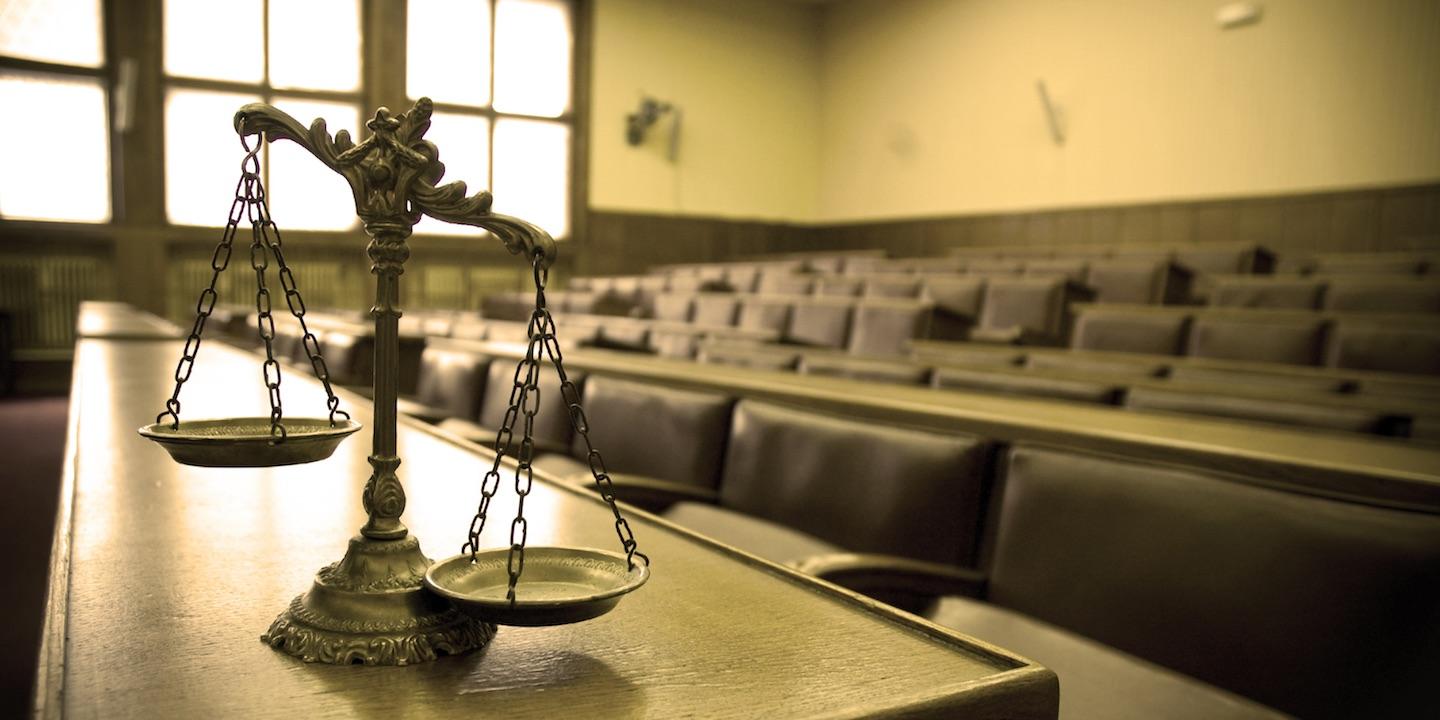 BENTON – A federal judge has denied three motions based on personal jurisdiction filed by a Missouri man in a case tied to Nevada.
U.S. District Judge Phil Gilbert denied plaintiff Scott Jenkins' motions to reconsider, leave to amend and extend discovery in his complaints against defendants Jennifer Hostetler, Lewis Roca Rothgerber LLP and Joice Bass, et al. in an Oct. 17 order.
Representing his daughters, who are Illinois citizens, against the defendants, Jenkins alleged Hostetler, Lewis Roca Rothgerber and Bass were subject to personal jurisdiction over a lawsuit based in Nevada.
"Specifically, the court found that in representing Jenkins's daughters, who are Illinois citizens, in the Nevada lawsuit over ownership of a Nevada company, the defendants did not expressly aim their actions at the state of Illinois with the knowledge that they would cause harm here," Gilbert wrote in the order.
To make the personal jurisdiction matter even more unclear, Jenkins, who is a Missouri resident, attempted to claim he was from Illinois, a notion rejected by the judge.
"Now Jenkins contends that he was at the relevant time a resident of Illinois rather than Missouri, suggesting that the defendants knew they would cause him harm in Illinois," Gilbert wrote in the order, adding, "He claims that he could be a resident of either Illinois or Missouri because he has connections to both, so he now wants to change to Illinois in hopes of obtaining reconsideration of the court's decision that it does not have personal jurisdiction over the defendants."
Gilbert noted in Jenkins' residency claims, he is "asking the court to consider in a sort of postdecision sur-reply brief new arguments based on information he has known for quite a while."
"Jenkins should have made his arguments in connection with the original briefing and has waived those arguments, at least in connection with the defendants' motion to dismiss, by failing to raise them at that time," Gilbert wrote.
As for leave to amend, Gilbert rejected citing Strawbridge v. Curtiss, "the court cannot exercise diversity jurisdiction unless there is complete diversity."
"If Jenkins is an Illinois citizen, the court would be forced to dismiss this entire case for lack of subject matter jurisdiction," Gilbert added.
Lastly, Jenkins' motion to extend discovery was denied by the judge due his request being both vague and unsupported; however, the magistrate gave Jenkins the option to address the court again.
"He may reapply in a separate motion that sets forth exactly what deadlines he wants extended, by how much, and why," Gilbert wrote, adding, "For the foregoing reasons, the court denies Jenkins' motion to reconsider, for leave to amend the complaint, and to extend discovery."