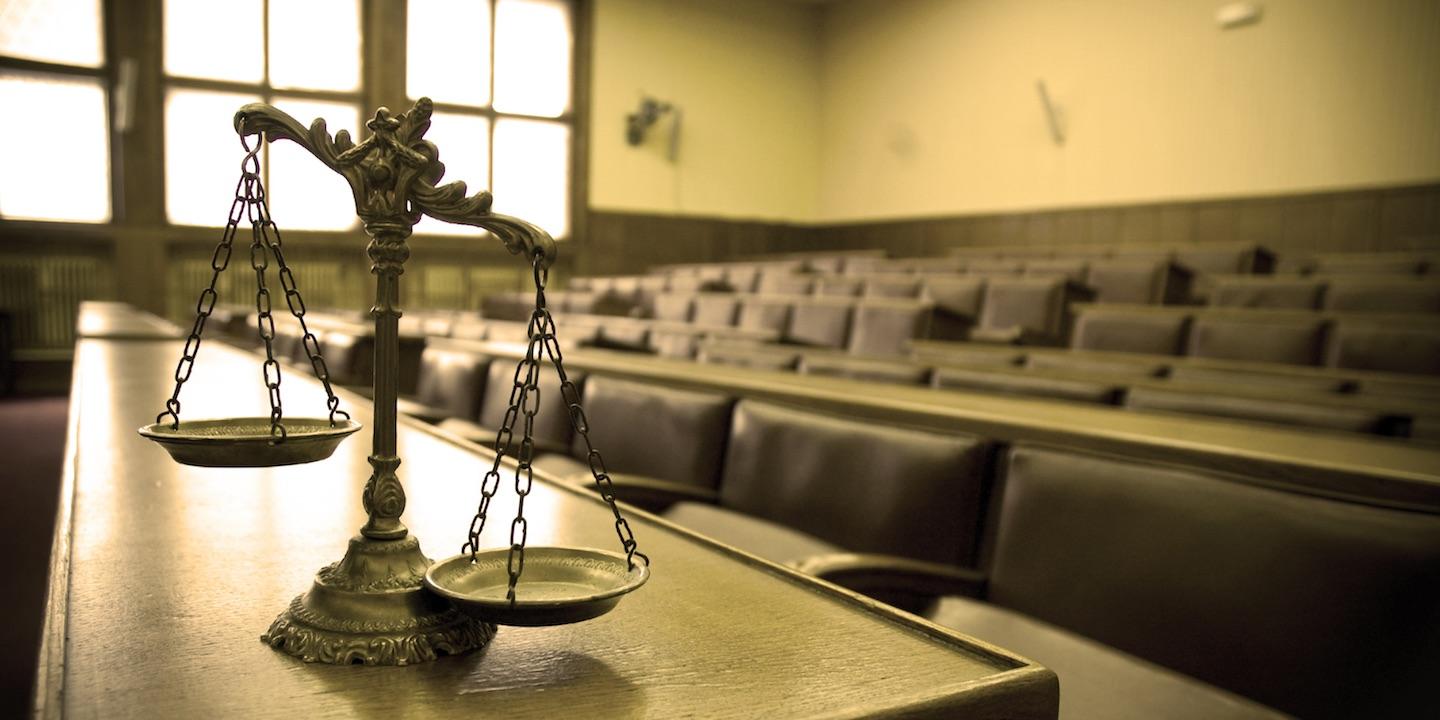 BELLEVILLE — An man is suing an electric utility provider after a bolt came loose and caused the bucket of the bucket truck to flip upside down while he was in it.
Eugene Meurer filed a complaint Oct. 17 in the St. Clair County Circuit Court against Altec Industries Inc., alleging it failed its duty to use reasonable care in the design and manufacture of its bucket truck.
According to the complaint, the plaintiff alleges that on Aug. 18, 2016, he was working in Belleville using the defendant's 2013 bucket truck when a bolt that kept the bucket level sheared while he was in it, causing it to flip upside down. He claims he was thrown from the vehicle and was caught on his safety harness.
As a result, Meurer claims he suffered physical injuries and pain and incurred medical bills.
The plaintiff alleges Altec failed to design a bucket that would have a fail-safe in case the leveling system bolt failed and didn't adequately test the bolts used to test their strength.
The plaintiff seeks judgment for fair and just award in excess of $50,000 plus costs of suit. He is represented by Jon E. Rosenstengel of Bonifield & Rosenstengel PC in Belleville.
St. Clair County Circuit Court case number 17-L-605