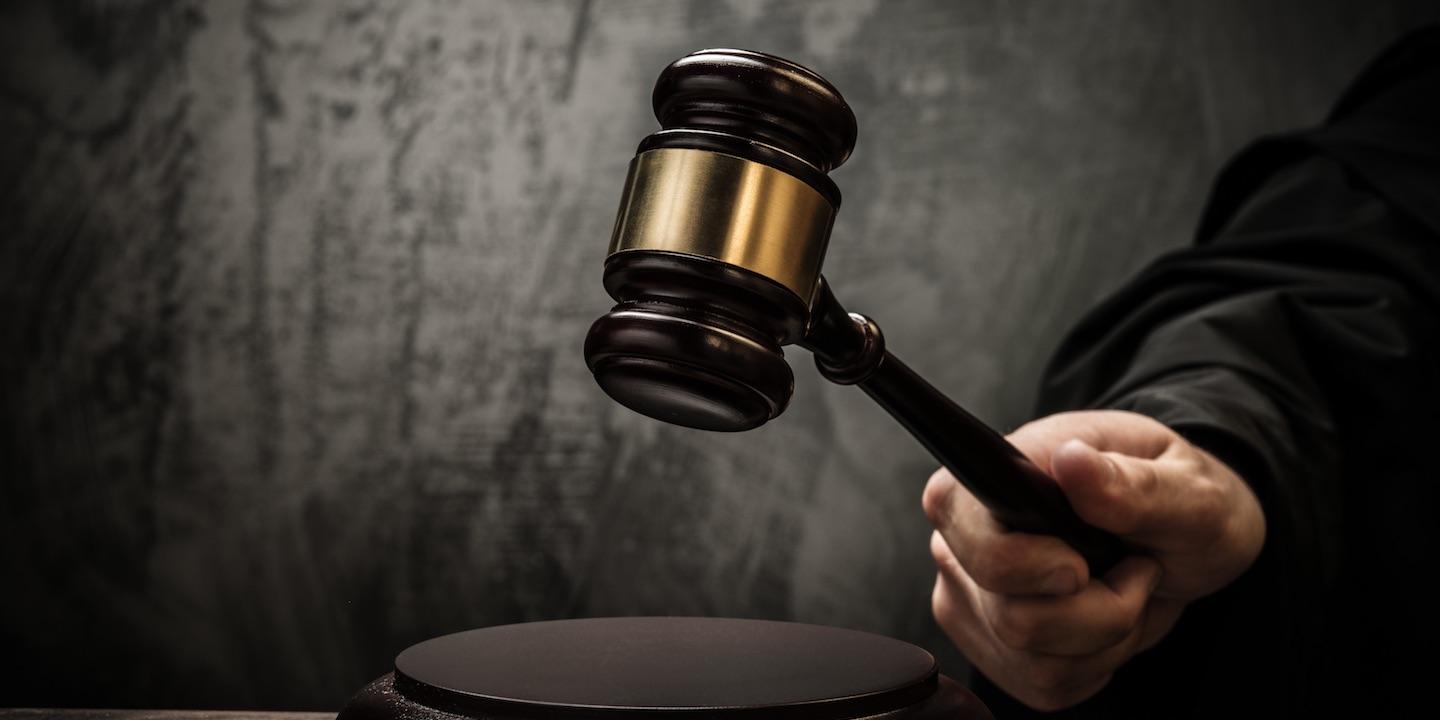 St. Clair County Circuit Judge Stephen McGlynn granted leave for several school districts to file an amended complaint in a suit alleging Illinois requires more rigorous and expensive learning standards but failed to provide districts with the necessary funds to achieve the requirements.
In his Oct. 16 order, McGlynn also wrote that upon filing of an amended complaint, the defendants will withdraw their current motion to dismiss the complaint.
The three-count complaint filed in April by Despres, Schwartz & Geoghegan Ltd. in Chicago and the Law Offices of Thomas E. Kennedy, III, L.C., in St. Louis, alleges Gov. Bruce Rauner, the State of Illinois and the Illinois State Board of Education adopted more rigorous learning standards to be universally achieved by every school in the state. However, the districts claim the defendants failed to provide adequate funding for districts with a higher concentration of low-income students.
The defendants filed a motion to dismiss the complaint on June 15, arguing that the "current system is undoubtedly constitutional."
The school districts responded with a memorandum in opposition to the motion to dismiss on July 19, arguing that the defendants have no legal immunity. They also argue that they have proper standing to bring claims on behalf of the students.
The defendants filed a reply on Aug. 9, arguing that the plaintiffs only have authority to stand in relation of parents in matters pertaining to discipline and conduct of the schools, not funding issues.
The school districts suing the state are located in St. Clair, Bond, Christian, Fayette, Jersey, Macoupin, Madison, Montgomery and Peoria Counties.
The Madison and St. Clair County school districts suing the state include Wood River-Hartford School District Number 15, Bethalto Community Unit School District Number 8 and Cahokia Unit School District Number 187.
St. Clair County Circuit Court case number 17-CH-301