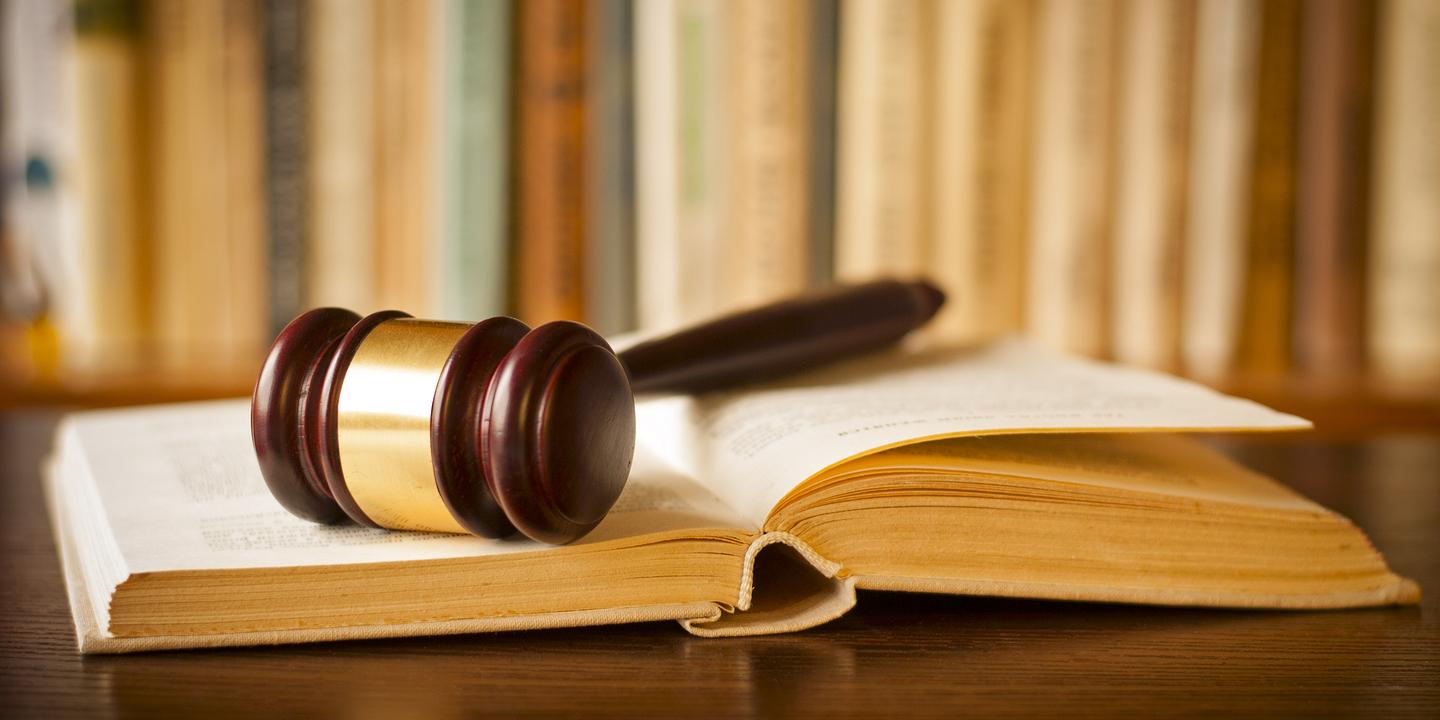 The U.S. District Court for the Southern District of Illinois has dismissed without prejudice a product defect claim involving a mini skid steer unit after the involved parties reached a settlement.
Plaintiff Nathan Korte of Madison County alleged in his July 2015 complaint that he was injured when his arm and body got stuck while operating a mini skid steer unit.
The defendants in the case were Charles Machine Works Inc., doing business as Ditch Witch; Anvil Land and Properties International, doing business as Ditch Witch International; Ditch Witch Sales Inc. and others.

A case involving Ditch Witch was dismissed. | Ditch Witch Midwest
Senior District Judge Phil Gilbert dismissed the case Oct. 3.
''Having been advised by counsel for the defendants that these claims have been settled but that additional time is needed to consummate the settlement, the court directs the clerk of court to enter judgment of dismissal for those claims with prejudice and without costs 60 days from the date of this order,'' Gilbert wrote in the order.
The order stipulated that if an agreement had not been reached within 60 days, the parties in the case could petition the court to delay judgment until a later date.
In his original complaint, Korte alleged there were design, manufacturing and testing flaws in the skid steer unit that led to disfigurement and physical injuries. He sought compensation for medical expenses and for a loss of earning capacity.
Korte alleges in the suit that there was no warning to consumers related to the possible hazards of using the unit. He claimed there was not enough room between the protective bar unit and the operating mechanism, which is how he got stuck. Korte also claimed the unit should have an automatic power-off button in case of an emergency.
In the original complaint, Korte sought $50,000 in damages and a trial by jury. Korte was represented by Collinsville attorney Jeffrey Ezra of Ezra & Associates.