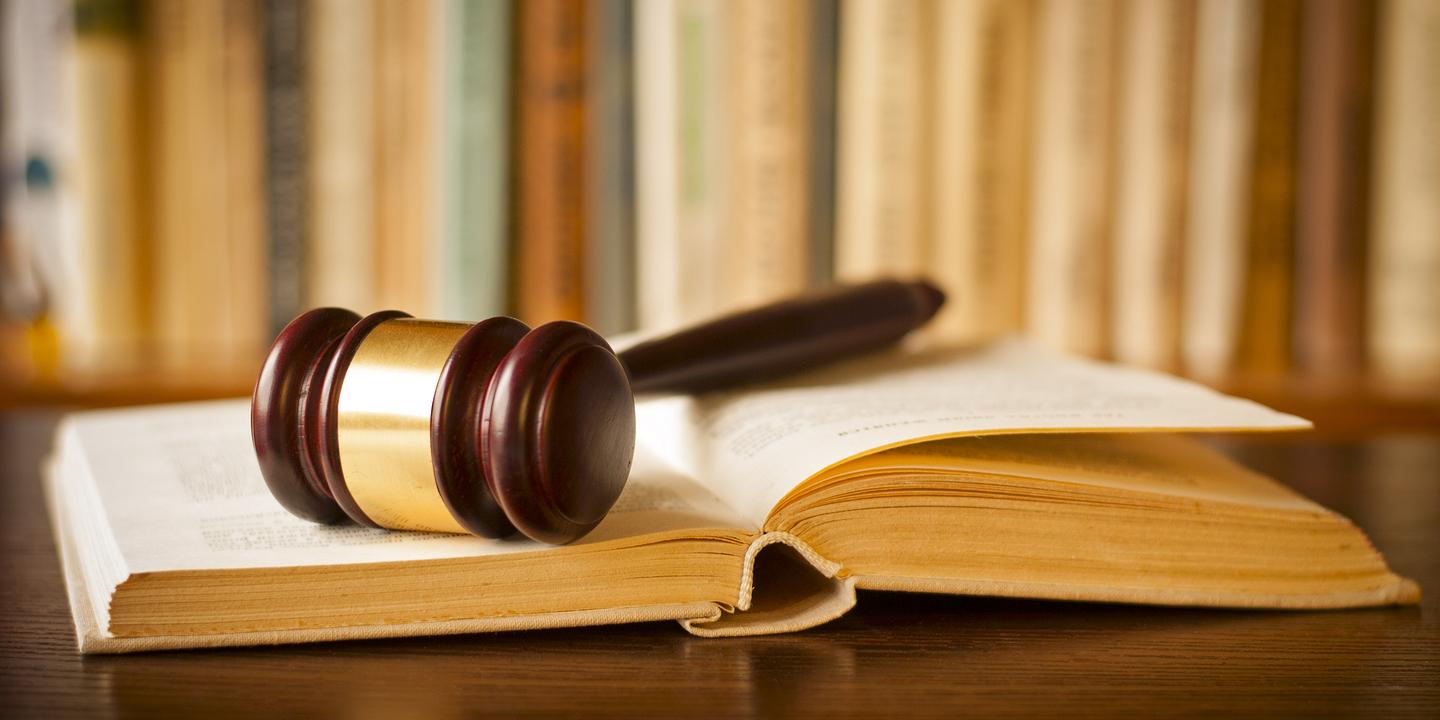 Madison County and Recorder of Deeds Amy Meyer denied liability and called the claims frivolous in a former employee's lawsuit alleging discrimination.
The 11-count suit was filed May 12 in the Madison County Circuit Court by former employee Jackie Barlow, alleging her constitutional right to free speech in the workplace had been violated. The suit was removed to federal court on Aug. 8.
According to her complaint, Barlow alleges that during her employment she became aware of illegal activities that Meyer was participating in, allegedly including illegal drug use, driving while intoxicated and the use of government property for her election campaign.
"Barlow was told by Meyer about Meyer's illegal drug use while Meyer was her supervisor in violation of law," the suit states.
Barlow claims her discharge from employment "arose under circumstances that seriously damage her reputation and her ability to obtain other employment."
"False and stigmatizing statements were made in connection with the employee's discharge in public, without a meaningful opportunity for Barlow to clear her name," the suit states.
Barlow also alleges she was not provided an opportunity to dispute the reasons for her termination and was denied equal protection as an employee.
Madison County and Meyer answered the complaint on Sept. 28 through attorneys Christi Swick and John Gilbert of Sandberg Phoenix & von Gontard PC in St. Louis.
They deny liability and argue in their affirmative defenses that the plaintiff's claims are frivolous and have no basis in fact or law.
They claim that if Barlow had sustained any loss, which they deny, then she failed to use reasonable means to protect herself from loss and to mitigate her damages.
The defendants allege they exercised reasonable care to prevent the alleged type of discrimination by adopting anti-discrimination policies.
They further argue that any actions regarding Barlow were "motivated by legitimate business reasons unrelated to Plaintiff's political affiliation."
The defendants also allege the plaintiff's claims are barred by official immunity and her claim for punitive damages isn't appropriate.
The defendants argue that their alleged statements were "expressions of truth and a report of official actions of Madison County, Illinois in the good faith performance of their public duties."
"Defendants neither made any decision, nor took any action that was motivated by malice or evil motive or intent, nor were Defendants callously indifferent to Plaintiff's rights and, therefore, punitive damages are not recoverable against Defendants.
"All actions taken by Defendant Amy Meyer with respect to Plaintiff were taken in good faith, for legitimate and lawful reasons and taken in the course of the performance of Defendant Amy Meyer's duties in an organization, and with the belief that her actions did not violate established principles of law of which she was or should have been aware," the answer states.
A settlement conference has been set for Jan. 4 at 9 a.m. at the Benton Courthouse before Magistrate Judge Reona J. Daly.
Barlow seeks a judgment of more than $50,000.
She is represented by Michael Brunton of Collinsville.
U.S. District Court for the Southern District of Illinois case number 3:17-cv-847