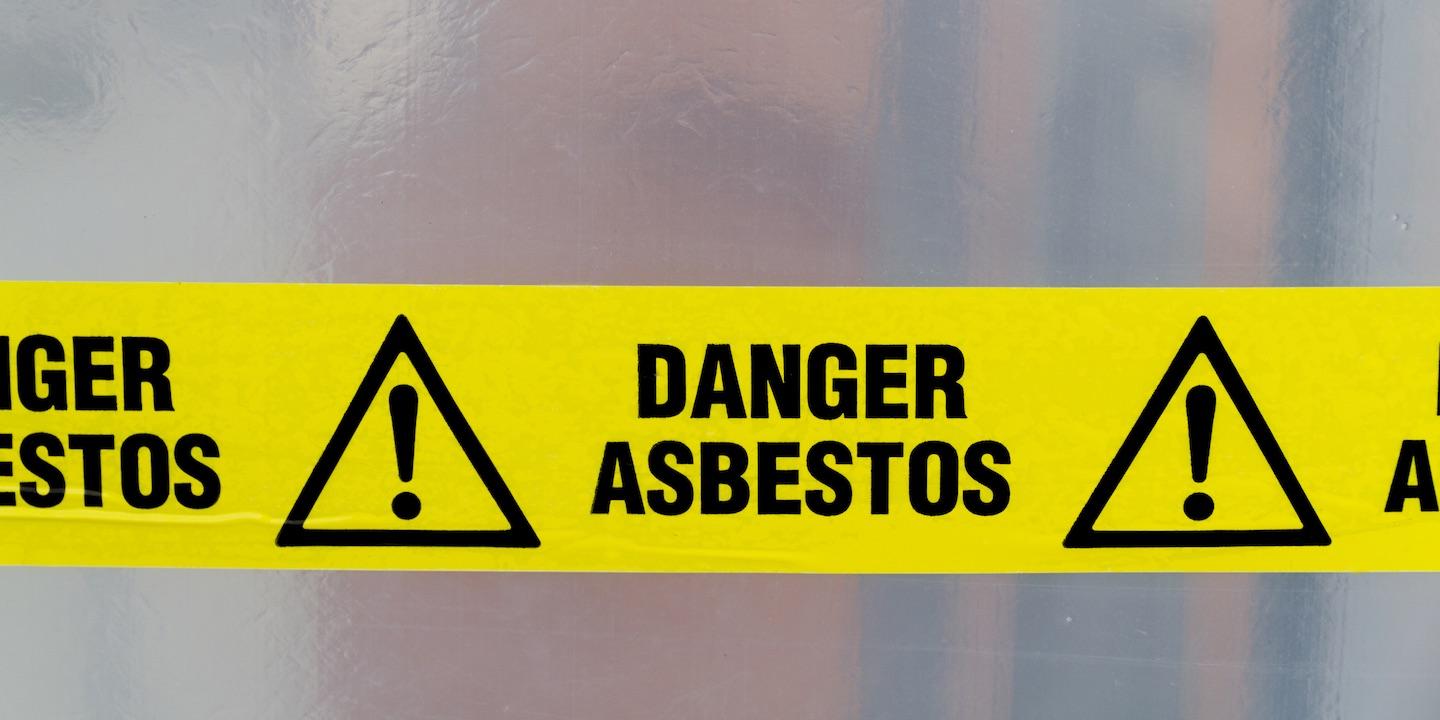 A Madison County asbestos trial alleging secondary exposure ended in a settlement Monday in associate judge Stephen Stobbs' courtroom.
Plaintiff Chance W. Taylor, who filed the suit on behalf of his deceased mother Cheryl L. Taylor, was represented by the Flint Law Firm in Edwardsville.
Defendant Paul J. Krez Company was represented by the McKenna Storer firm in Chicago.
The trial began Oct. 10, but issues selecting jurors delayed opening statements until Oct. 13.
The plaintiff alleged the decedent was exposed to asbestos through secondary exposure while laundering her husband's clothing, which he claims was covered in asbestos dust.
Flint attorney Demetrios T. Zacharopoulos presented opening statements for the plaintiff.
He explained that Fred Taylor, Cheryl Taylor's husband, allegedly worked as an insulator for the Teamster's Local 17 labor union in and around Chicago from the 1960s until 2005. More specifically, he did insulating jobs for Krez from 1966 until 1976.
Cheryl Taylor was diagnosed with mesothelioma on Aug. 27, 2013. She died roughly one year later on Aug. 19, 2014.
Paul Seinhofer presented opening statements for Krez, explaining to jurors that what is known today about the dangers of asbestos was not known in 1966 when Taylor was exposed.
Krez is an insulation contractor that was hired by general contractors or premises owners to insulate piping and equipment on large commercial projects. Those who hired Krez would determine what type of insulation they wanted in their buildings. If they wanted asbestos-containing insulation, that's what Krez was instructed to order.
Krez then hired local union workers to install the insulation.
"Krez didn't make insulation, didn't spec out insulation, and as soon as they had reasonable concerns about it being dangerous, they stopped ordering it," Steinhofer said.
Madison County Circuit Court case number 15-L-652